2016 Safety Harbor Special Events Calendar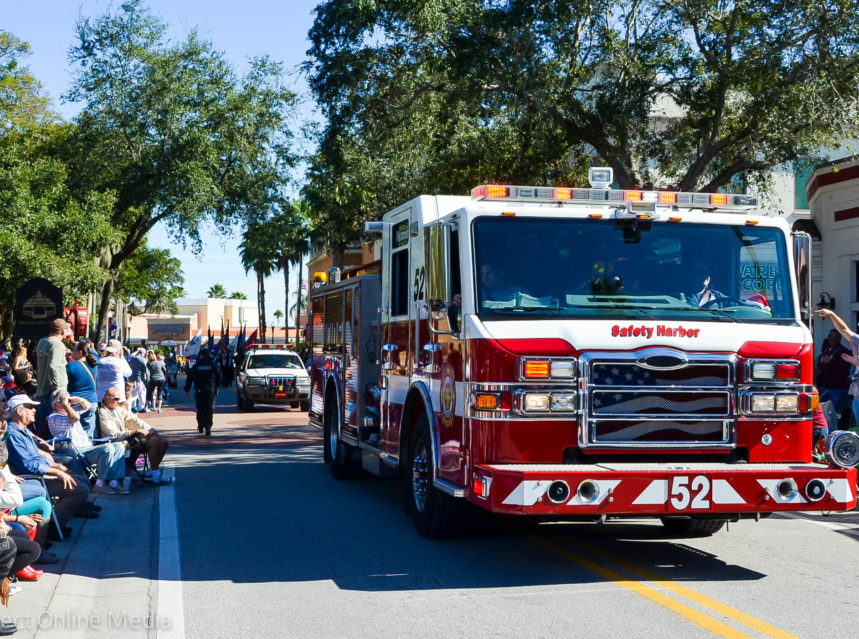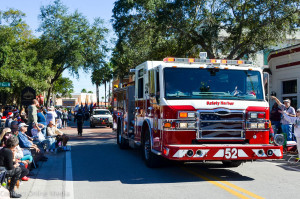 Now that the Christmas stockings have been un-hung and the New Year's Eve revelers hung over, it's time to turn our attention to the City of Safety Harbor's 2016 special events calendar!
As always, the schedule is packed with a wide variety of events, with everything from road races and music festivals to art shows and food fests filling out the lineup.
While big events like the Safety Harbor Wine Festival, the Best Damn Race, the Bloom and Art Chalk Fest and the Safety Harbor Songfest remain in the lineup, keep in mind, the Safety Harbor Seafood Festival and the San Gennaro Italian Festa are not on the schedule this year.
Both events are expected to return next year following the completion of work on Phase 1 at the City's new Waterfront Park.
Also, the return of the Safety Harbor Snow Fest was short lived, as organizers decided not to host the event again this year after receiving mixed reviews for the return of the event last month following a one-year hiatus.
In another event note for 2016, the weekly fresh market that is held every Thursday at the John Wilson Park Gazebo could be moving to Sunday, with a new market, to be located at the corner of Main Street and 8th Avenue North, joining the existing market. We will have more news on this story as it develops.
Here's a complete look at the 2016 Safety Harbor special events calendar, and be sure to stay with Safety Harbor Connect all year long for our weekly, monthly and seasonal special event previews!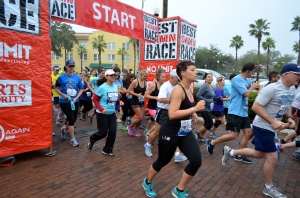 January:
February:
FRI, 5 & SAT, 6 – Best Damn Race
FRI, 19 – Safety Harbor Third Friday Music Series
March:
April:
May:
SAT, 7 – Blake Real Estate's PADDLE THE BAY
FRI, 20 – Safety Harbor Third Friday Music Series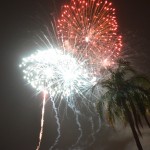 June:
FRI, 17 – Safety Harbor Third Friday Music Series
July:
FRI, 15 – Safety Harbor Third Friday Music Series
August:
FRI, 19 – Safety Harbor Third Friday Music Series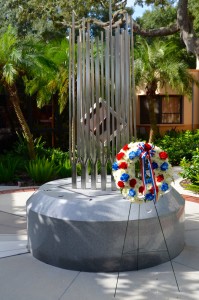 September:
October:
November: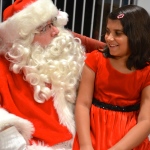 December:
Related content: