Snowfest Event Scheduled For This Saturday Has Been Cancelled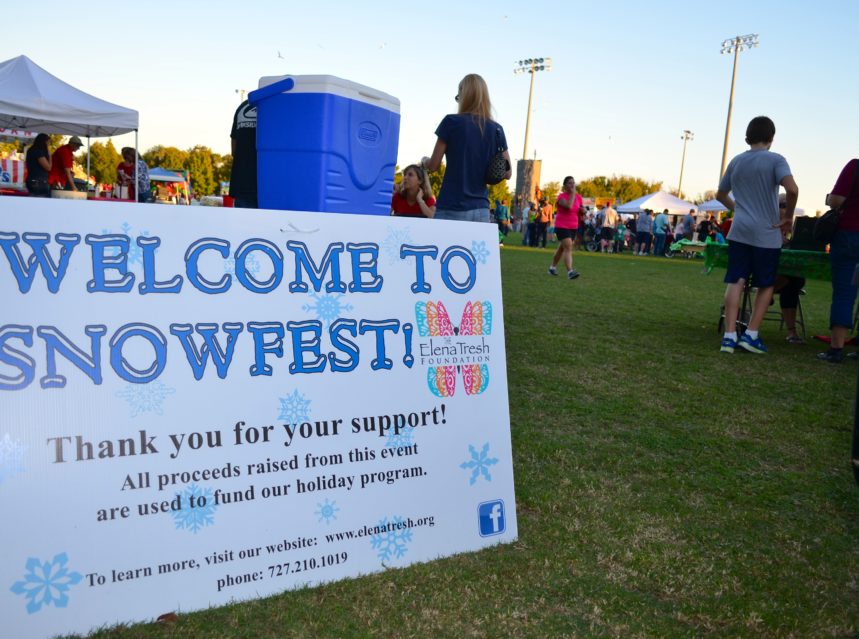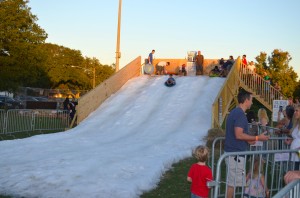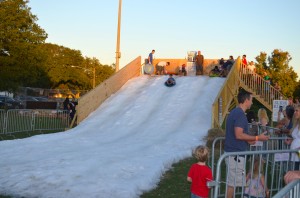 The 2014 SnowFest event that had been scheduled for this Saturday, Dec. 8, at City Park in Safety Harbor, has been cancelled.
*No reason has been given for the cancellation aside from an email from city officials stating the event had been cancelled by its organizers, the Elena Tresh Foundation.
For the past six years, SnowFest brought fun, games and entertainment to City Park, with a giant snow-covered ramp the centerpiece of the family friendly event.
Designed as a fundraiser for the Tresh organization, Snow Fest was conceived by the charity's founder, Jennifer Tresh, in honor of her daughter, Elena, who died from brain cancer more than 15 years ago.
During last year's SnowFest, Tresh explained the effort that went into organizing the event.
"The event takes a lot of work from dozens of volunteers to pull off," she told Safety Harbor Connect. "This wouldn't be possible without all of their hard work and dedication."
Thanks to the snow, a number of bouncy rides and other attractions, the annual event quickly became a favorite of Safety Harbor residents and visitors alike.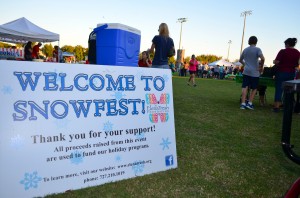 Reactions to the news of the cancellation has been swift on the Safety Harbor Connect Facebook page.
"So sad to hear this. My kids love it," Randy Berens wrote.
"Awww, man. That stinks," Danielle Ferreri added.
A couple other people left sad-faced emoticons, and a comment from Karen Heil-Hyatt pretty much summed up everyone's feelings.
"Boo!" she wrote.
*Note: Safety Harbor Connect made numerous attempts to contact representatives of the Elena Tresh Foundation prior to the publication of this article to get an explanation for the cancellation. All attempts were unsuccessful.
Related: