2015 Safety Harbor Holiday Parade dazzles on ideal December day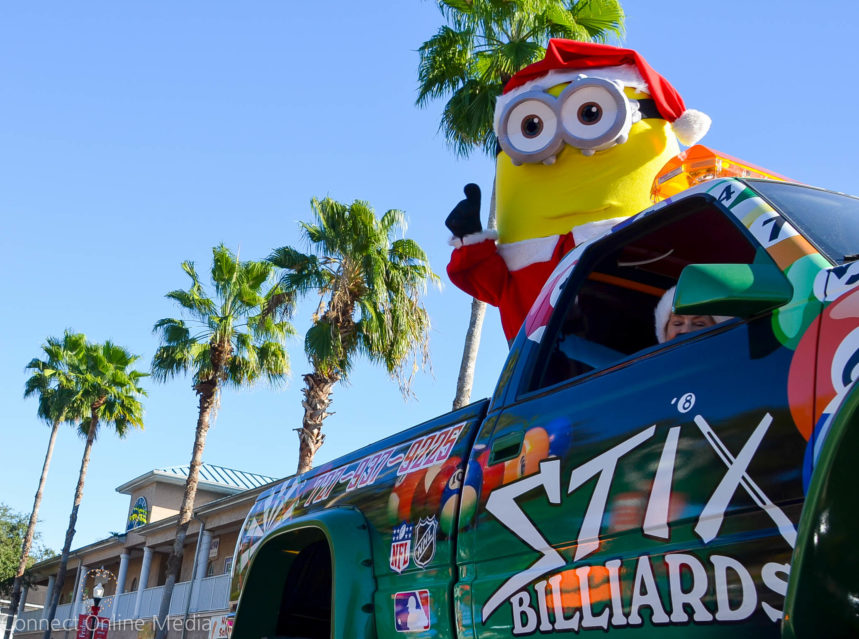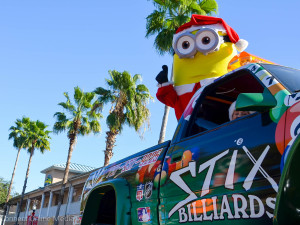 The 35th edition of Safety Harbor's annual Holiday Parade was as big and as dazzling as ever, with more than 100 entries marching down Main Street last Saturday.
The weather was absolutely ideal for a parade, with crystal clear skies and enjoyably cool temperatures, and those conditions, plus the incredible pageantry on display, brought huge crowds to downtown Safety Harbor.
"When you talk about the Safety Harbor Holiday Parade, the great thing about it is that it brings out the whole community, as well as people from surrounding communities, to celebrate the holidays," Safety Harbor Mayor Andy Steingold said prior to hopping in his classic red Mustang to join the parade procession.
"And we're lucky to have one of the most beautiful days of the year to showcase what this city is all about."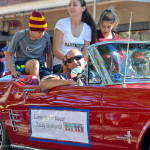 Indeed thousands of spectators lined the parade route to enjoy one of the city's most treasured, and longest-running, community traditions.
Before the parade began, co-grand marshals Carol Zieres and Elizabeth Wadsworth spoke about the importance of being involved with such an event as they waited in the parade staging area at the Safety Harbor Marina.
"We're both thrilled to have been recognized and chosen as grand marshals for the 2015 Safety Harbor Holiday Parade," Zieres, who has been instrumental in launching the Safety Harbor Historical Society's historical marker program this year, said. "It truly is an honor."
"Yes, and we get to throw beads!" Wadsworth added.
Here's a look at some of the many colorful sights from Safety Harbor's 35th annual Holiday Parade on Saturday, December 19, 2015.