Waterfront Park contract approved, work to begin soon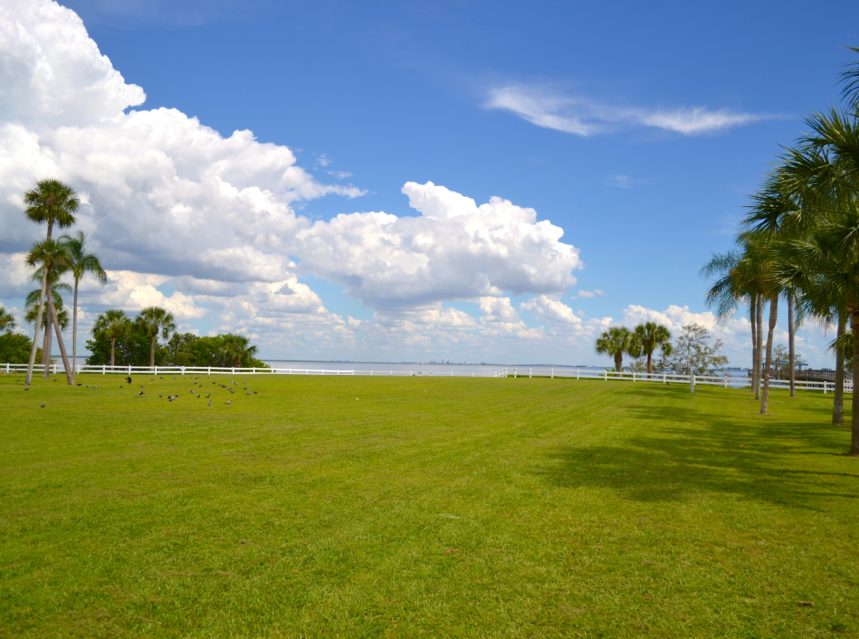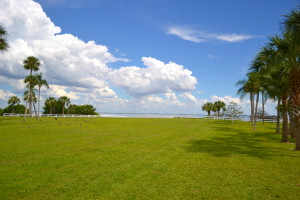 Stop me if you've heard this before: Work on Safety Harbor's Waterfront Park project is set to begin soon.
After months of discussions and debates, stops and starts, the Safety Harbor City Commission approved a contract with Augustine Construction of Tarpon Springs in the amount of $402,339.39 during its meeting last week, paving the way for work to start on phase 1A of the long-gestating project.
According to officials, the work, which will include grading the land, moving stormwater pipes, laying sod and constructing a sidewalk, will begin later this month and is expected to take 90-120 days to complete.
"We will get the contract signed and then once the contract is signed, there's a notice to proceed, which is I believe typically 10 days after, so it's going to start probably in October," City Manager Matt Spoor said in response to a question from Vice Mayor Andy Zodrow during the Commission Reports on October 5.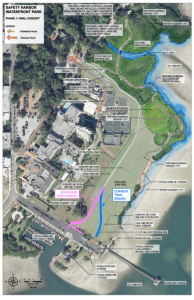 In unanimously voting to approve the contract, 5-0, the commission agreed to one small change to the plan — moving the trailhead roughly 100 yards west of the original starting point.
"Our fear is once the trail's done that Clearwater is putting in, we're going to have an influx of runners, bikers, rollerbladers, moms with strollers, and they're gonna…make this their footpath whether there's a sidewalk there or not," Spoor said of the nearby pedestrian trail across the Courtney Campbell Causeway.
He added moving the trailhead, which will be located west of the current restroom area, would allow for more flexibility when it comes to shaping the east end of the park.
"It would allow this area (to remain) open for now, and then we can come back in phase two and talk about taking out this parking and adding grass, sod, or adding some additional parking," Spoor said.
All the commissioners agreed with the idea.
"I like it better," Mayor Andy Steingold said.
"I think it makes more sense to do that," Commissioner Janet Hooper concurred, noting that visitors already use that area as an access point to the park now.
After approving the item, Spoor said the work would take three to four months to complete, during which time the park will be closed to the public.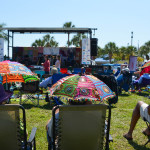 "It will be (closed), but it won't take long. It'll move pretty quickly," he said.
Officials had previously stated they plan to have phase 1A completed in time for the Safety Harbor Singer Songwriter Festival, which is scheduled for April 2 & 3, 2016.
Following completion of the work on phase 1A, officials will focus on phase 1B, which will include construction of a boardwalk along the shoreline.
The entire cost of the project is estimated at just over $1.8 million.
Related content: