Safety Harbor Happenings: 2015 Special Events Calendar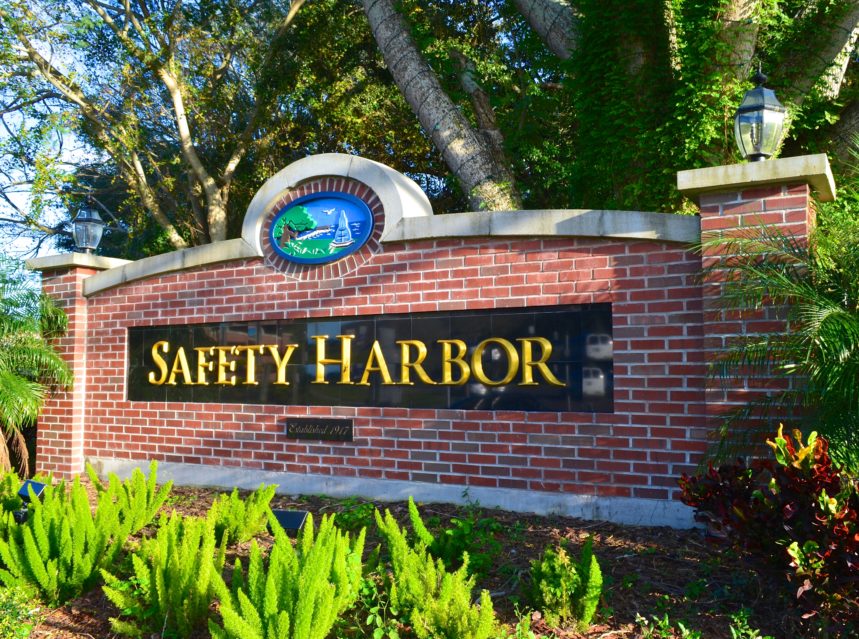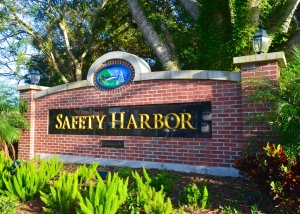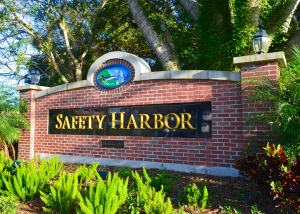 A couple of months ago, we told you about all the special events that were approved by the City Commission that would be happening in Safety Harbor in 2015.
But that was right before the holidays hit, so we forgive you if you've forgotten about every food festival, road race and fundraiser that will take place in town over the next 12 months.
Now that the New Year is here and the memory is clear, this is a good time to remind you of the many terrific festivities that Safety Harbor has scheduled this year, including a few new additions that were approved by the commission since our last report.
Please note this list is comprised of only the official events that are sanctioned and supported by the City, not the many private and for-profit events that Safety Harbor hosts every year.
This list also does not include monthly staples such as 3rd Friday and the downtown Farmer's Market. However, look for coverage of all of Safety Harbor's events in our seasonal, monthly and weekly previews.
January
The first month of the year is pretty clear of events, as everybody attempts to recover, emotionally and financially, from the busy holiday season.
One special event that is taking place that isn't on the city's official calendar is the 9th annual Taste of Safety Harbor.
This festival, sponsored by the Safety Harbor Chamber of Commerce, features a wide variety of food, beverage and entertainment options, and takes place on Monday, January 19 from 5:30-8:30pm at the Safety Harbor Resort and Spa. Tickets are available through the chamber's website, or call 727-726-2890.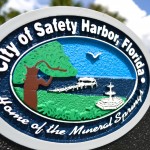 February
March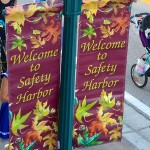 April
 10, 11 & 12 – Safety Harbor Boat Show, Waterfront Park
18 – Safety Harbor Green Festival
25 – March For Babies, Safety Harbor Marina
May
June
5  – Pajama 5K & Beer Bash, Safety Harbor Marina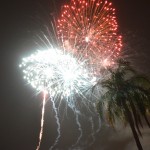 July
August
No events scheduled
September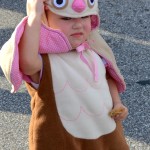 October
November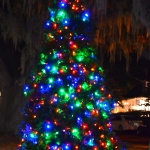 December
Be sure to stay with Safety Harbor Connect.com for complete coverage of these and other special events happening in Safety Harbor in 2015!
Related: