Safety Harbor to host Tampa Bay Wing Fest in September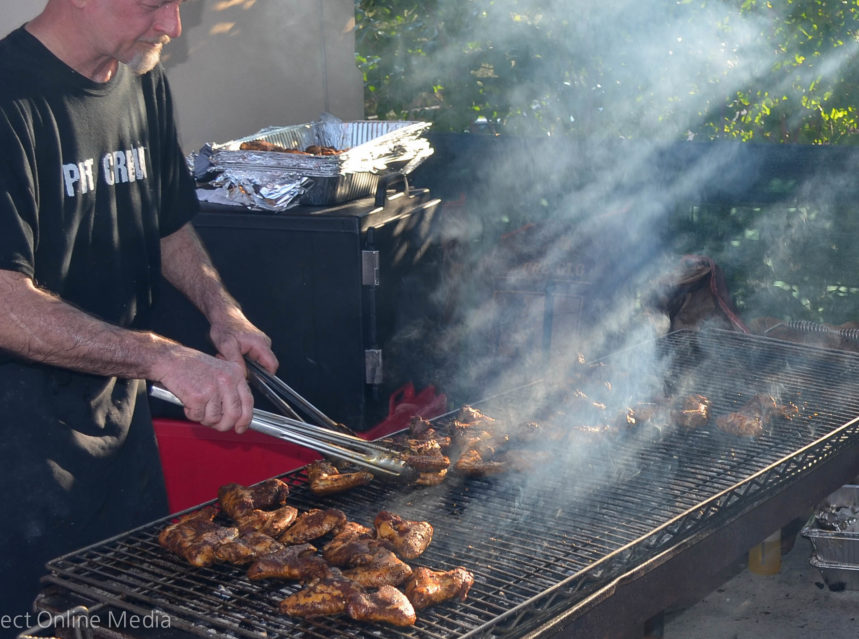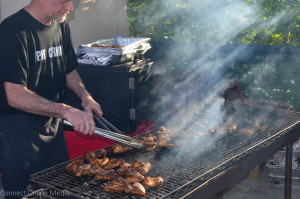 Safety Harbor certainly has its fair share of festivals, with everything from chalk art and music to seafood and, of course, wine, getting a spot on the city's annual special events calendar.
But this year, for the first time in recent memory, Safety Harbor will host its own chicken wing festival.
The City Commission recently approved an application submitted by Elite Events and Rentals to host the Tampa Bay Wing Fest on Saturday, September 17, 2016 at the city's Waterfront Park.
"Special events staff met with the event organizers and discussed all the event logistics, as well as the associated costs," Leisure Services Director Andrea Norwood said during the commission meeting on March 7.
"On February 26, 2016, staff verified with the Safety Harbor Resort and Spa that no events conflicts exist with the upcoming September 17 wing fest," she added. "So at this this time, staff has no objections to the proposed event and would recommend approval."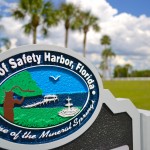 According to the event application, the Tampa Bay Wing Fest will feature wings from a variety of restaurants from around the bay area, plus live entertainment, merchandise vendors, a chicken wing taste-off, a kids zone and more.
Portions of the proceeds will go towards an as yet unnamed charity, and organizers said the event would be family friendly.
In response to a question from Vice Mayor Andy Zodrow, Norwood said they expect minimal intrusion in the marina area from this as well as other events in the future.
"Moving forward, the intent is to move as much of the events as we can onto the waterfront park so we can get the marina open," she said.
The commission ultimately approved the Tampa Bay Wing Fest, as well as the return of the LIADO San Gennaro Festa, which was cancelled this year due to work at the waterfront park, next February, by a vote of 5-0.
Related content: