2014 Safety Harbor Special Events Calendar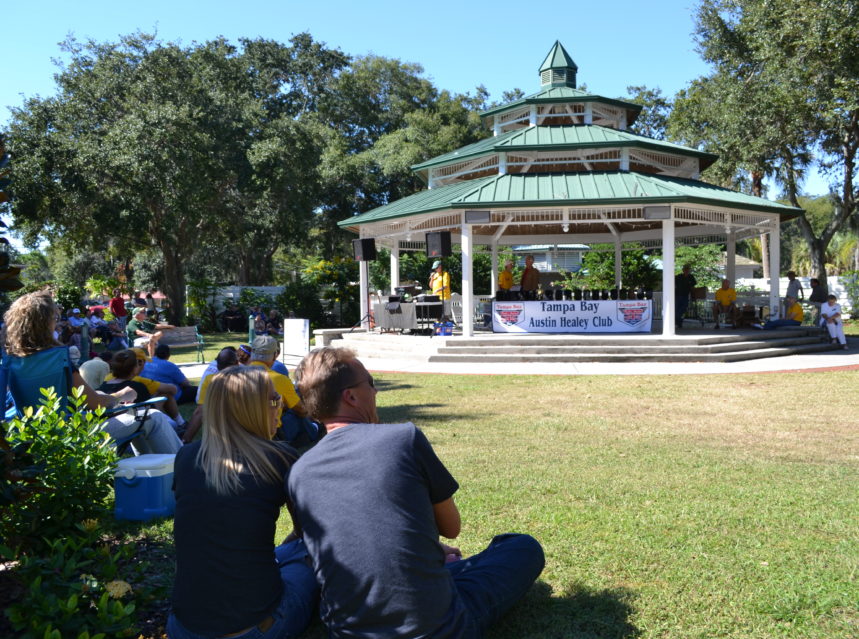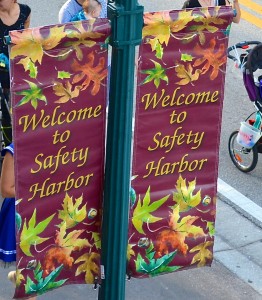 On Monday night the City Commission approved the Safety Harbor 2014 special events calendar, and as usual, it's packed with a plethora of festivals, holiday celebrations and of course, wine.
In fact the city will play host to no fewer than 25 major events next year, and that's not including the weekly fresh market, the monthly Third Friday and other recurring ceremonies.
The schedule offers a wide variety of events, too, in categories ranging from family friendly (Pet Walk & 5K) and fundraising (Running for All Childrens) to 'for adults only' (Wine Fest).
The commission also agreed to waive the rental fees for 10 applicants based on their 501-c charitable status, including the Elena Tresh Foundation (Snow Fest), the March of Dimes (March of Babies) and the Safety Harbor Museum and Cultural Center (Chalk Fest).
Here's a quick rundown of the big events in Safety Harbor in 2014:
Jan. 14 – Senior Expo
Feb. 1 – Best Damn Race
Feb. 22 & 23 – San Gennaro Festa
Mar. 7 & 8 – Seafood Festival
Mar. 22 & 23 – Bloom n Art Chalk Festival
Mar. 16 – Nolan's Pub St. Patrick's Day 5K
Mar. 29 – St. Baldrick's Foundation Event
Apr. 4-6 – Safety Harbor Art & Music Center Singer/Songwriter Festival
Apr. 12 – Family Pet Walk and 5K Run
Apr. 26 – March of Dimes March for Babies
May 10 – Running For All Children
May 17 – Paddle for the Kids
June 7 – Draft Dash 5K
July 4 – Parade
Sept. 27 – Thin Mint 5K
Oct. 4 – Harbor Sounds
Oct. 25 – All British Car Show
Oct. 31 – Main Street Trick or Treat
Nov. 1 – Wine Fest
Dec. 5 – Tree Lighting
Dec. 6 – Snow Fest
Dec. 20 – Holiday Parade
Which one is your favorite? I know with so many cool events to choose from, it's tough to decide!
To see a rough version of the city's 2014 events calendar, check out the agenda item from the City Commission meeting. For more information on Safety Harbor events, visit the city's website at www.safetyharbor.com.