Second Annual Safety Harbor Songfest Bigger, Better Than The First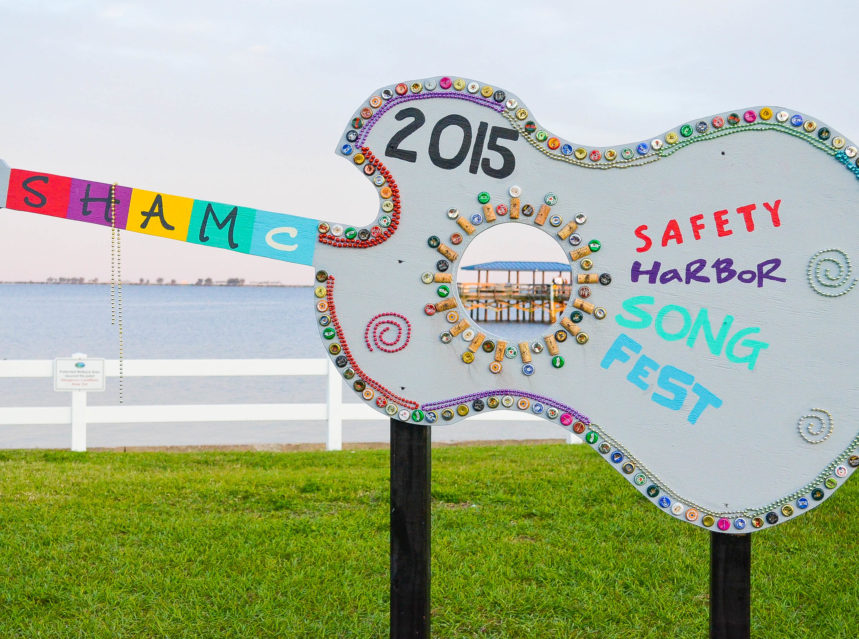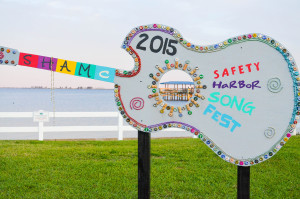 The weather was spectacular, the lineup was sensational and the participation, cooperation and organization for the event was top-notch.
All of these factors helped make the 2015 Safety Harbor Songfest one of the most special events in the city's history, as hundreds of people packed the waterfront park last weekend for the two-day art and music festival.
Created in 2014 by local artists Todd Ramquist and Kiaralinda as a fundraiser for their Safety Harbor Art and Music Center, the "Whimzey Twins" decided to go all-in on the festival this year, beefing up the lineup and the marketing campaign in hopes of making the event one of the best of its kind in the area.
By all accounts, Safety Harbor's first couple of creativity succeeded; everyone, including vendors, musicians, volunteers and patrons, praised the organizers' commitment to bringing art to the community.
Here's a sample of what some people had to say about the 2015 Safety Harbor Songfest: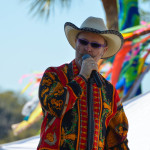 "This festival honors the spirit that is already in place in Safety Harbor," renowned folk singer and Songfest emcee Joe Craven said. "The energy is vibrant, the music is strong, and the diversity of the artists is perfect for this community."
"Todd and Kiaralinda are amazing people. They are the best barometers for finding talented performers and good human beings," Safety Harbor's Jessica Huber said. "They could find some people playing plastic cups, and they would be the best plastic cup players you've ever heard in your life!"
"Usually with big festivals like this, the first day starts off with a bunch of opening acts as they lead up to the headliners to close the show," Susan Slezak, one of the event's many volunteers, said. "But with this event, every act is a headliner. It's really incredible."
"Todd and Kiaralinda bring people together. It's what they do," said singer Daphne Willis after her soulful set on the waterfront stage and a spirited performance at the after-party at the 8th Avenue Pub on Saturday night.
"And the volunteers they have hands down make everything run smoother for the patrons, the artists and everybody involved. There's no bad energy and no negative vibes. Everybody is happy."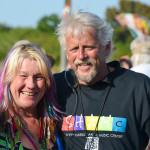 With the accolades pouring, the organizers are more galvanized than ever to keep the festival growing.
They said they plan to take some time to relax and unwind before jumping into the planning for next year's event.
"We're so happy with how everything worked out this year – the weather, the artists, the turnout. It's been fantastic," Kiaralinda said near the end of the show, which was closed out by the Grammy Award-winning Steep Canyon Rangers on Sunday evening.
"Just like we did after last year's festival, we'll take some time to regroup, assess everything, and see how we can top it again next year!"
Here's a look at some of the sights from the 2015 Safety Harbor Songfest:
Related content: