The Red Carpet Photos at 2015 Wine Festival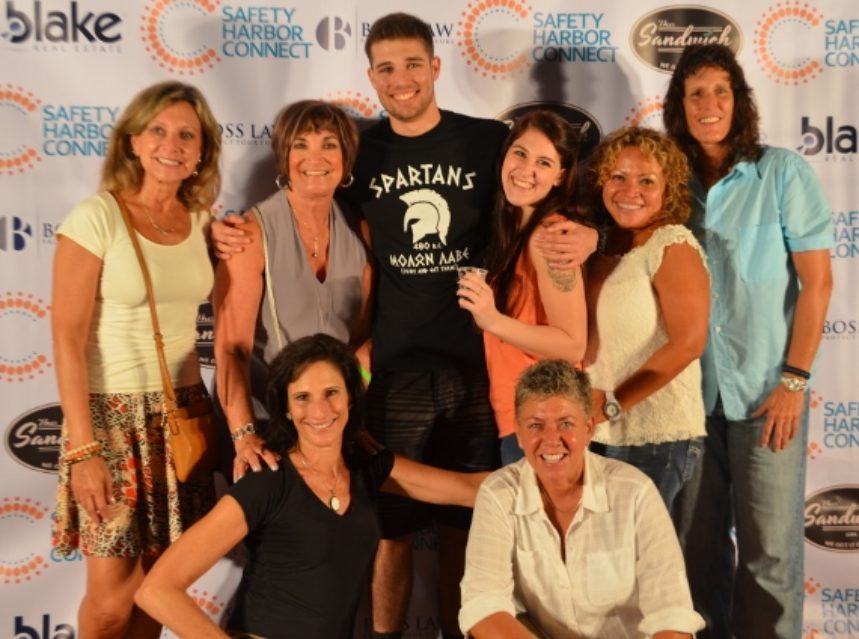 Thanks to everyone who joined us on the Red Carpet this year during the 2015 Safety Harbor Wine Festival! We had a blast hanging out with everyone, please feel free to share your photos below and make comments for your friends and family at the bottom of the page!
And a special thank you to our sponsors this year: BLAKE REAL ESTATE, SANDWICH ON MAIN, AND BOSS LAW. See you all again next year!