Local author to host inaugural Safety Harbor Writers Conference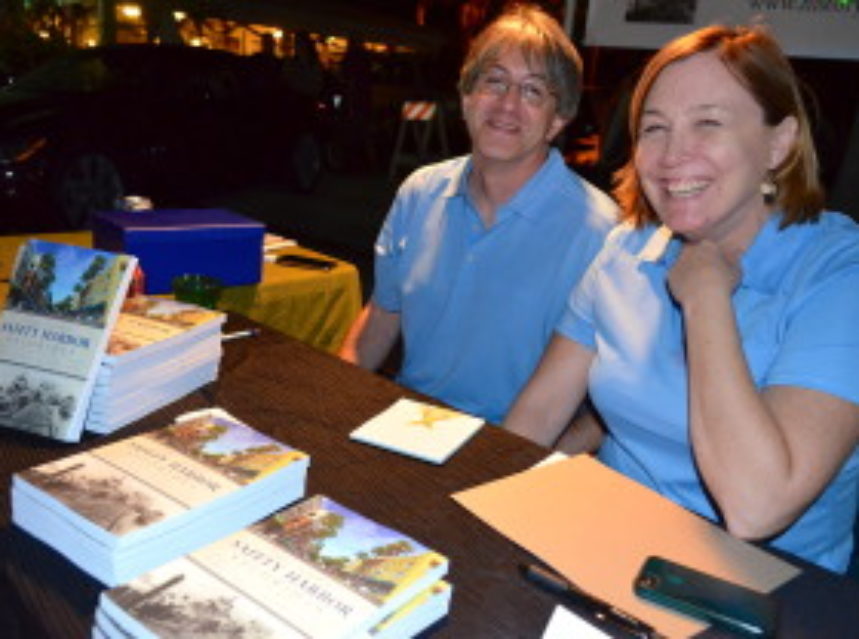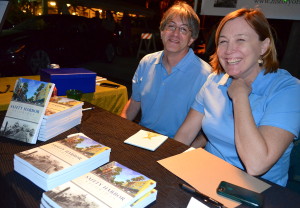 Safety Harbor is widely recognized as an artistic comm-unity, thanks to its abundance of talented local artists, annual art festivals, local galleries, and numerous public art displays spread throughout the city.
But what some people might not realize is that Safety Harbor is also a thriving writing community, home to a number of authors, both accomplished and aspiring, as well as an excellent writers and poets group.
So it's only fitting that Laura Kepner, published author, founder of the Safety Harbor Writers and Poets Group and the biggest champion of writing in the community, is hosting the first ever Safety Harbor Writers Conference on Sunday, November 8 at the Safety Harbor Public Library.
"The conference is geared toward writers who feel they have more to learn, which should be just about everyone who writes," Kepner wrote (appropriately) Safety Harbor Connect.
"My goal is that everyone who attends will leave knowing more about the art and craft of writing than they did the day before."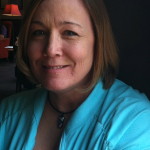 The daylong event kicks off at 9:00 a.m. and will feature a number of guest speakers, including Roy Peter Clark, the vice president and senior scholar of Poynter Institute and author or editor of 14 professional books.
"The Safety Harbor Library Foundation is sponsoring Roy Peter Clark, and the librarians have been so positive and cooperative during the planning process" Kepner said, adding, "Our library does more to promote writing and writers than any other library in the Tampa Bay area."
The conference will also feature workshops, book signings, and a post-event wine & cheese gathering at local entertainment venue Sideshow.
Tickets for the event cost $75.00 if purchased before November 7, or $85.00 on the day of the conference. High school and college students pay $45 with valid school ID.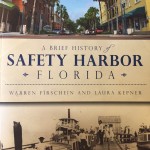 Kepner, who co-authored A Brief History of Safety Harbor Florida in 2013, is also asking local restaurant owners to "get creative" and name a sandwich after a famous Florida writer for the day, and she is encouraging those who wish to have their words added to the poetry benches outside the library to attend as well.
It's all part of her plan to help spark an interest in writing in her community, something that was spurred by one of her own personal experiences.
"When I first started writing I took a workshop at a conference, and the instructor introduced himself and followed by letting us all know that we would likely never be published. I remember seeing all the people in front me me slump in their chairs," Kepner explained.
"None of the instructors at this conference will discourage any writer."
If You Go:
What: Safety Harbor Writers Conference
When: Sunday, Nov. 8, 2015, 9:00 a.m.
Where: Safety Harbor Public Library, 101 Second St. N., Safety Harbor
Details: The City of Safety Harbor's first annual writers conference will feature a number of guest speakers, workshops, book signings and more. A post-event wine and cheese party will be held at nearby entertainment venue Sideshow, located at 737 Main St, from 6:00 – 7:30 p.m.
Cost: $75 before 11/7,and $85 the day of. High school and college students $45 with valid school ID.
Contact: Laura Kepner, 727-269-9719; safetyharborwritersgroup@gmail.com
Info/tickets: www.safetyharborwritersandpoets.com