Safety Harbor's Crooked Thumb Brewery officially opens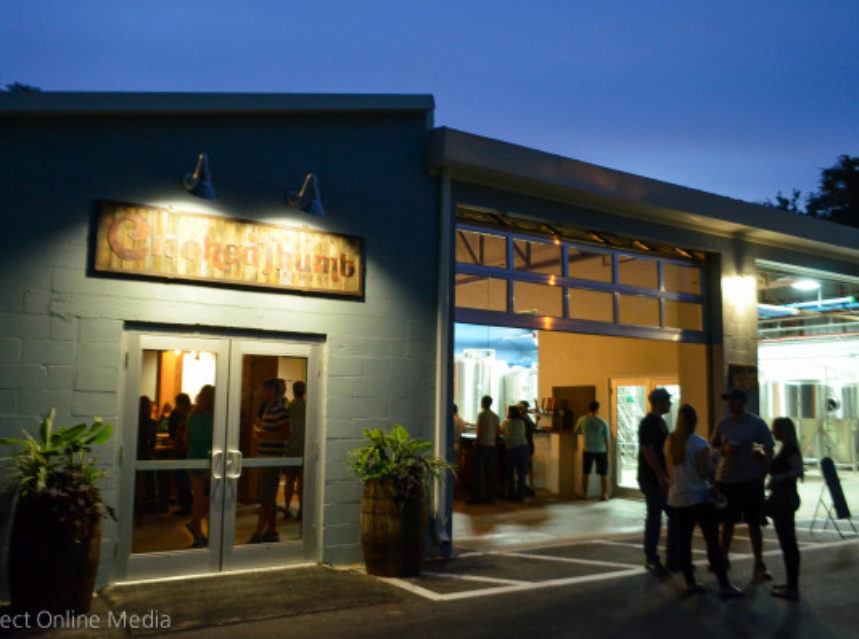 The wait is finally over, Harborites!
Safety Harbor's first microbrewery officially opened this past weekend, as Crooked Thumb Brewery lifted its giant garage doors and welcomed curious customers and craft beer connoisseurs for the first time on Third Friday night.
And despite a purposeful lack of advertising and some unfinished touches, reactions to the new brewery at the old auto body shop on Tenth Avenue South were universally positive.
"I opened the doors at around 4:00, and there were a few people here, but that was it for a while," Crooked Thumb co-owner Kip Kelly said.
"At first I was worried, but after about an hour or so, people started to turn up, and soon the place was packed," he added. "I couldn't even go home to change because I was so busy pouring beer."
In fact, the steady turnout for the brewery's soft opening had to expected for Kelly and co-owner/brewer Travis Kruger, as anticipation had been building for the city's first microbrewery ever since city officials approved an ordinance allowing such facilities be built in town back in March of 2014.
With the opening delayed numerous times due to typical construction and production snags, it's no surprise that patrons continued to file into the old Sanders auto body shop throughout the evening.
"This was a pretty good turnout for a simple Facebook post," Kruger said, referring to the unassuming notice the partners put on the brewery's social media page early Friday morning.
"We wanted to make the opening more for the Safety Harbor community to start off, which is why we did it that way," he explained, adding, "So far the response has been overwhelmingly positive. At least nobody has spit beer back in my face!"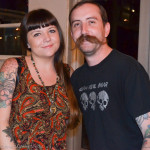 If there was no beer spitting it was probably due to the fact that A., those who showed up approved of at least one of the five beer choices on the menu, or B., they were just thrilled the city of Safety Harbor finally has a brewery to call its own.
That was the case for nearby neighbors Zak Kuhn and Caroline Burton.
The couple recently moved to town from the microbrewery hotbed of St. Pete, and they are thrilled to have a new destination right near their new place.
"I'm all for it, it should bring more money and people to the area," Kuhn, who lives just a few doors down from the brewery, told Safety Harbor Connect. "We're excited its finally open. We've been anticipating it for months."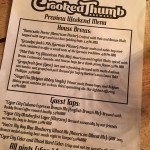 "Yeah, and we're not even beer drinkers!" Burton added.
Kelly and Kruger said they would continue to operate on a limited weekend schedule until beer production is up to full speed.
Check the brewery's Facebook page for operating hours and other information, and stay with Safety Harbor Connect for more news on Crooked Thumb Brewery.
Related content: