Young Reporters Are Ready to Write!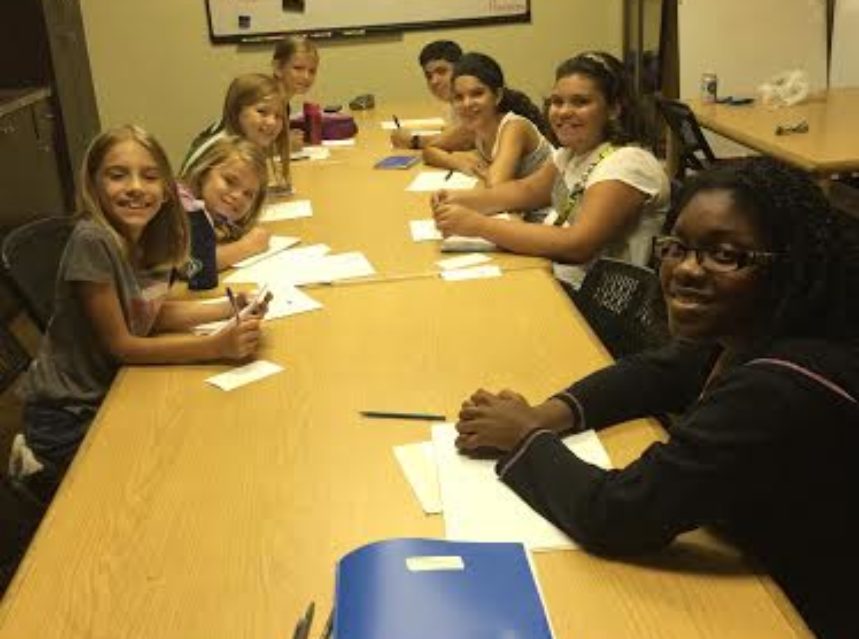 It's time once again for the Young Reporters of Safety Harbor to share insights, interviews, and articles with Safety Harbor Connect readers. These 8 to 12-year old writers signed up for this 4-day camp/class through the city and some are actually second year reporters! I feel very fortunate to be able to share my own experiences with them and am enjoying their ideas, their willingness to cooperate, and especially their positive attitudes about writing.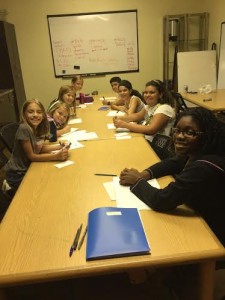 The Young Reporters are learning what it takes to create an interesting, factual, and thought-provoking article. On Monday they shared personal interests and we discussed how each topic could grow and become interesting to others too, by the way the writer tells a story. We have found experts to share knowledge, and the students understand the importance of using quotes and resources to make their articles shine. Please feel free to encourage them by leaving a comment when you come across one of their articles.
Best wishes and happy reading,
Laura Kepner