Turning Eight Isn't Enough For Young Author Madison Jayanna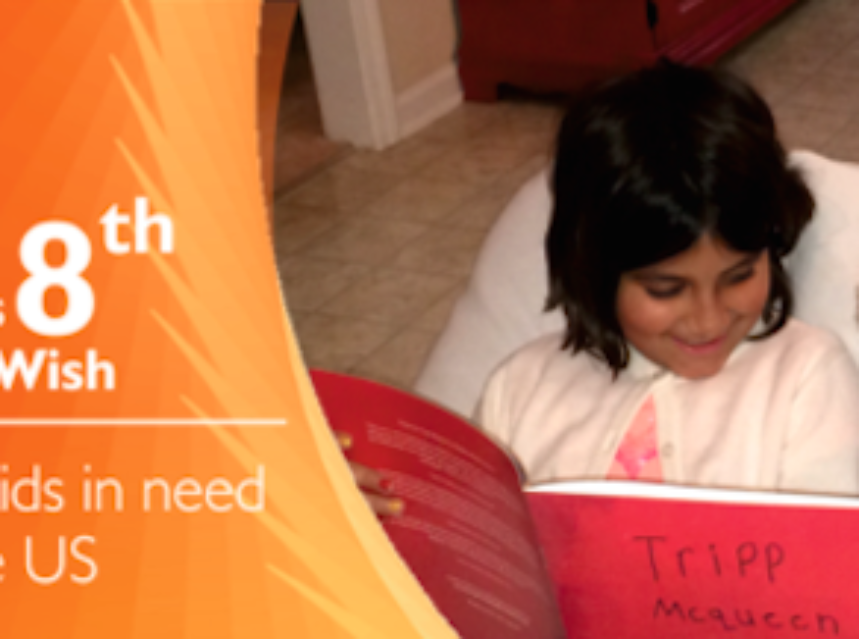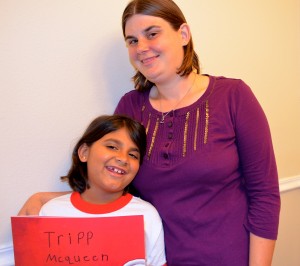 Back in May we brought you the story of seven-year-old author Madison Jayanna, the Safety Harbor Elementary School student who wrote a children's book called Tripp McQueen to benefit a Georgia boy with brain damage.
After seeing how the book affected the real Tripp and his family, Madison and her parents, Sid and Justine, knew it was just the beginning of their charitable endeavors.
"This book has really changed our family," Justine Jayanna said at the time.
Since then, the Jayannas formed the Giving Foundation for Children, a 501(c)3-certified nonprofit organization dedicated to helping kids in need.
And exactly one year after Madison came up with the idea for her book, her unique birthday request became the foundation's first official fundraising campaign: Madison's 8th Birthday Wish.
"Madison is going to be eight on September 18, and she said she didn't want any presents for her birthday, she wanted to help other people," Justine Jayanna told Safety Harbor Connect.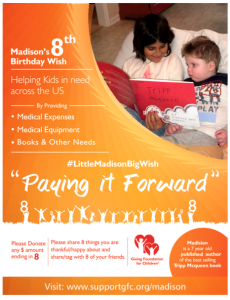 "I connected the eights and came up with the idea of paying it forward by having people donate any amount of money that ends in "8", and then posting 8 things you are happy or thankful about on social media sites."
The proceeds from the Madison's Wish campaign, which runs through the month of September, will go towards providing medical equipment and services, plus books, toys and other items, to children in need.
In addition, part of the donations will be used to "put a smile on a child's face" by granting wishes to sick or disabled kids.
Justine Jayanna said that aspect of the cause came as a result of a recent experience the family had while helping another Georgia child.
"Last weekend we did a fundraiser for Callie Truelove, an 11-year-old Georgia girl who has Williams Syndrome, a rare condition that could cause her to die at any time," she explained. "We brought her to Florida and took her to the Clearwater Marine Aquarium, where she got to see Winter and Hope the dolphins.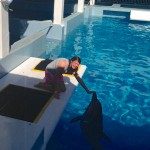 "After we saw Callie's face, we decided to tie that part in to Madison's Wish," she added. "There's something so touching about seeing the smile on the face of a child you've helped, we want other special needs children to have that experience, too."
Justine said the family is unsure how much money Madison's Wish will generate, but their goal is to raise $1008.00.
She said no matter how much money is raised, they just want to be able to put smiles on the faces of other kids.
"We got to experience making a girl's wish come true, and it was amazing," she said. "That showed us the importance of what we are doing."
To donate to Madison's Wish campaign, visit the Giving Foundation For Children website at www.supportgfc.org.
Related:
Note: Corrections were made to this article to reflect the amount of money the Jayannas hope to raise through the Madison' Wish campaign.