Harborside Studios Hosts Art Event at Syd Entel Galleries Tonight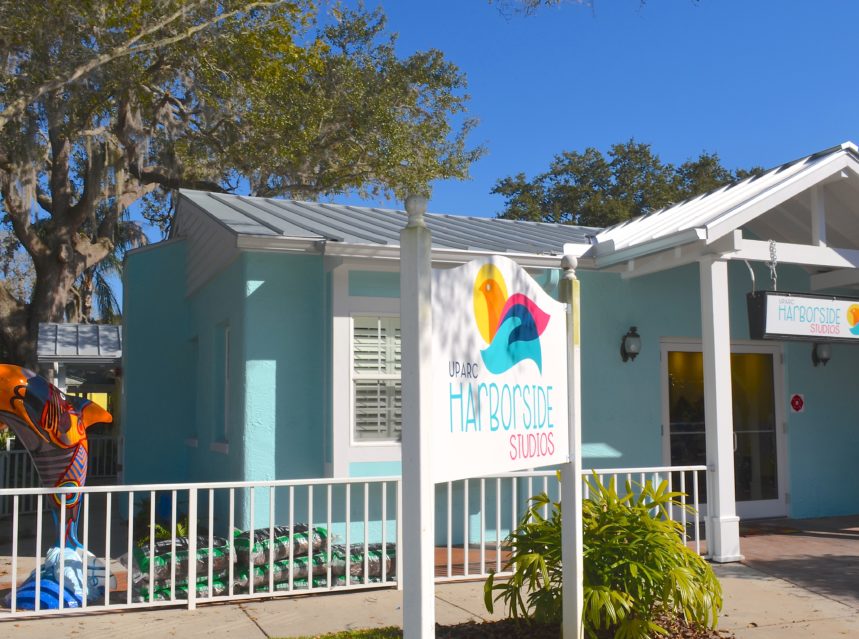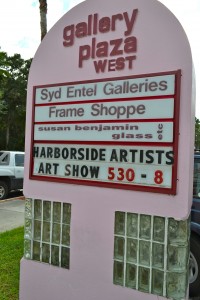 Harborside Studios will host its annual "Special Art by Special Hands" art event this evening from 5:30 – 8:00 p.m. at the Syd Entel Galleries in downtown Safety Harbor.
The event is a benefit for the UPARC affiliated studio, which recently underwent a major renovation.
Last year the show raised more than $6,000 for the studio, located at 176 5th Avenue North.
"The event takes place tonight at Syd Entel from 5:30 til 8:00 p.m., and we're very excited about it," studio director Michelle Ault said.
"We hope everyone can stop by, check out this fantastic art our students have created, and help support Harborside Studios."
Syd Entel Galleries is located at 247 Main Street in downtown Safety Harbor.
For more information on the Special Art by Special Hands event, visit the UPARC Foundation Facebook page, or contact the Syd Entel Gallery at 727-725-1808.