Permanent Art Sculpture Commissioned For Mullet Creek Park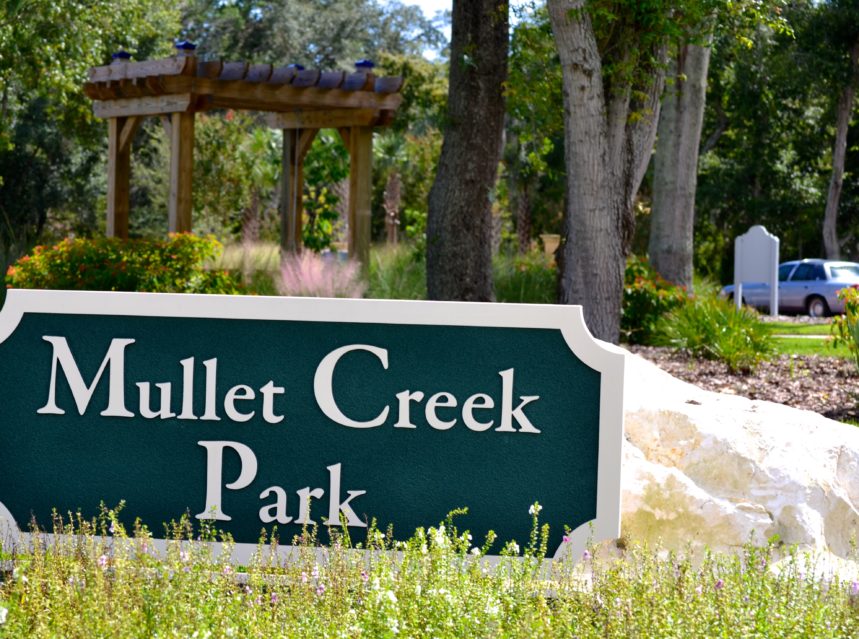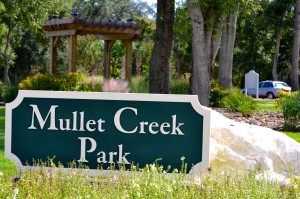 Mullet Creek Park will soon have a permanent piece of public art on display after the City Commission voted in favor of having local artist Dino Kotopoulis create a sculpture for the facility on Monday night.
The new piece will replace the park's existing temporary sculpture, "Cloudia", and is expected to cost $12,000, plus an additional $1,500 for concrete, lighting and base work.
The money will come from $20,000 in Public Art Committee funds that were allocated in the FY14/15 CRA, according to City documents.
After unanimously approving the request, some commissioners weighed in on the significance of having public artwork in town.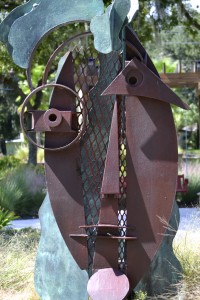 "I think it's a great idea," Commissioner Carlos Diaz said. "It would be good to see some more ideas for our future consideration."
"I look forward to future projects," Mayor Andy Steingold added, noting the City of Safety Harbor will celebrate its centennial anniversary in 2017.
In order to help jump start the cause, the City's Public Art Committee will host a proposal/application writing workshop at the Museum and Cultural Center on Thursday, April 9 from 7:30 – 9:30 p.m. to help applicants learn how to submit proposals for public art pieces; it will be followed by a presentation on April 18 from 6:30 – 7:30 p.m., where community members will be able to give input and vote on the proposals.
Presenters are being asked to call 727-724-1572 to RSVP.
In addition to the new MCP sculpture, other public art projects to be completed this year include:
Replacing the stick on the Rock-et Man sculpture at the Museum and Cultural Center. The current stick is broken and was meant to be temporary.
Art Walls at Mullet Creek Park
Public Art Signage
Historical Markers in conjunction with the Historical Society's marker project
Related content: