2018 Safety Harbor election candidates set; six vying for three open commission seats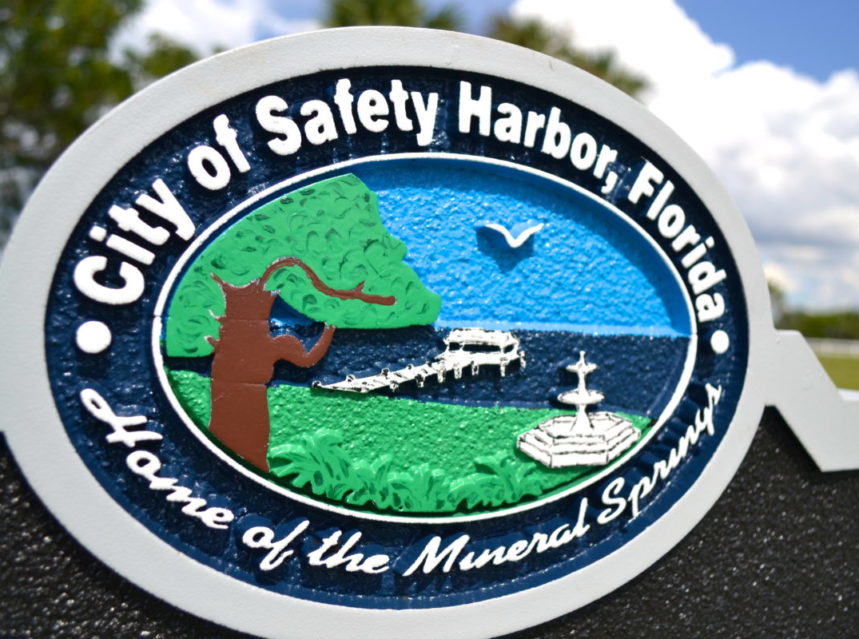 The qualifying period for Safety Harbor's 2018 municipal election ended Tuesday at noon, and according to city officials, six candidates qualified to run for the three open city commission seats.
With Election Day set for Tuesday, March 13, these are the Safety Harbor City Commission candidates, listed alphabetically: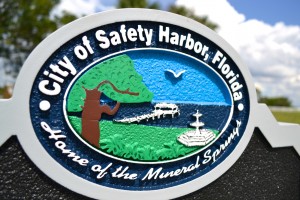 SEAT #1:
Nancy Besore
Scott Long (i)
SEAT #2:
Spencer Bell
Cliff Merz (i)
SEAT #3:
Damon Lister
Andy Zodrow (i)
This year's candidate pool is nearly as large as last year's, when eight candidates ran for three open seats, including a hotly contested mayoral race.
The 2018 pool is also deep: three of the candidates are incumbents—Long, Merz and Zodrow—with Merz seeking his third consecutive term on Seat 2 and Zodrow looking to win his second straight full term on Seat 3.
Last March Long won a tightly contested race against Besore and two others, and he quickly established himself as an outspoken local lawmaker and passionate fundraiser with clear opinions on key issues as well as a propensity to dress in outrageous costumes, while Besore served on the commission for six years, from 2009-2014, before losing a mayoral race in 2014 and retreating from public office, only to return to run again in 2017.
Lister, meanwhile, recently resigned from his volunteer position as the city's economic development liaison in order to run for Seat 3. He was among the four Seat 1 candidates last year.
And Bell, a relative unknown in the local scene, is listed on his LinkedIn page as director of governmental affairs at Boomerang Transportation with an extensive political background, including campaign manager for Jackie Toledo's successful State House run last October as well as regional director for the Republican Party of Florida from 2014-2016.
The six candidates will participate in a forum scheduled for Thursday, Feb. 1 at City Hall, and judging by their political experience and passion for their community, Safety Harbor voters can be assured they will be choosing from an experienced group of highly qualified candidates on Election Day.
"It is great that so many people are willing and interested to put themselves out there and go through the rigorous process of running a campaign so that they can hopefully serve our community," Mayor Joe Ayoub told Safety Harbor Connect via email.
"It benefits our residents and our city as a whole to have so many qualified candidates debating the issues and sharing their vision so that our citizens can have a choice in how our city is governed and the direction it is taken."
Sign up for the Safety Harbor Connect newsletter for complete coverage of the 2018 municipal election.
Related content: