Lister resigns as economic development liaison to run for Safety Harbor City Commission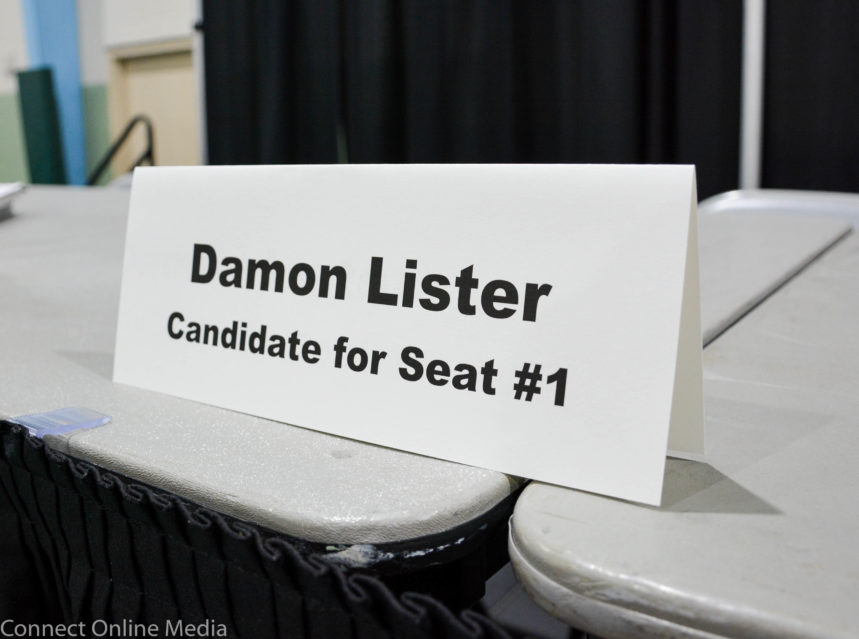 A few weeks ago, Damon Lister stood before the Safety Harbor City Commission and gave an update on his progress since being appointed as the city's economic development liaison in late August.
During the Community Redevelopment Agency workshop on Nov. 20, Lister, a real estate broker chosen from several applicants for the volunteer position, gave a detailed account of the time he had spent working on bridging the gap between the city and prospective business partners, property owners and merchants in hopes of stimulating the local economy, particularly in the downtown district.
"I feel there's been a lot of positive steps…over the last few months," he told the five city commissioners acting as the CRA.
"We're crawling but building relationships every day."
A few weeks later, Lister, who was part of a crowded field of 2017 municipal election candidates, officially resigned from the EDL position and announced he is running for Safety Harbor City Commission Seat 3 in March 2018.
"Today I resigned the EDL role effectively immediately, per the recommendation of (City Manager) Matt Spoor and the City attorney," Lister told Safety Harbor Connect via email on Wednesday, Dec. 13.
"I just don't want to complicate matters and present a conflict of interest in any way, for the City and my candidacy, as well."
Lister will run against incumbent Andy Zodrow in what is shaping up to be another crowded field come March.
A couple of days before he resigned, Lister replied to several questions about the liaison position, which was created to help promote economic development while officials decide whether or not to allocate roughly $100,000 for a more permanent position, and the always upbeat candidate was adamant things were heading in a positive direction.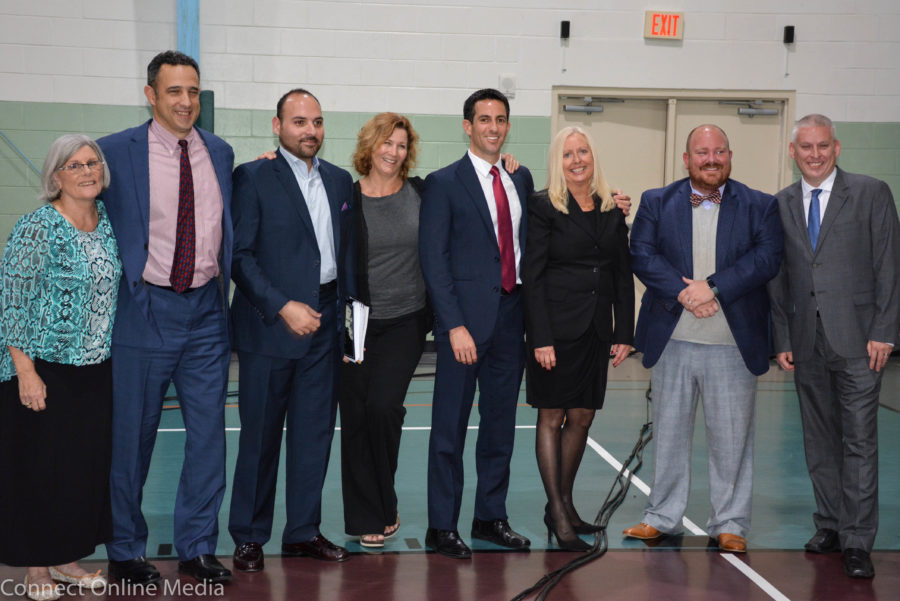 "The City is really taking a crawl, walk, run approach to this specific role at the moment," he wrote. "So I suppose technically we are 'crawling' with this being a Volunteer position at present, however I definitely believe we're developing a strong business case for an expanded role in the future.
"There is no denying strong organic growth occurring at the moment, I believe thanks in large part to a City leadership team that is open to discussing projects that add value to the residents, visitors and business community."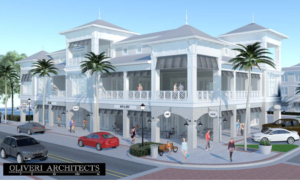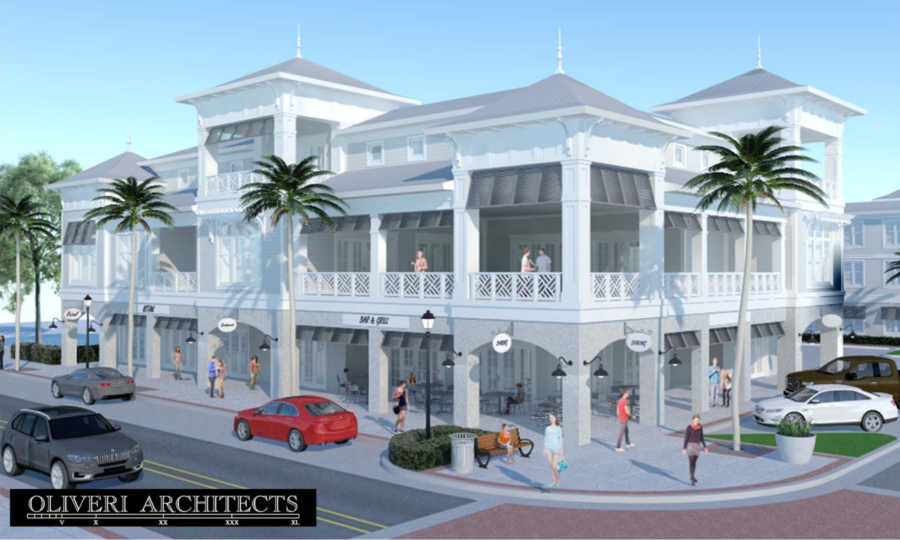 Lister cited the recently approved Main Street mixed-use project, as well as significant discussions he's had with several business owners, property brokers and others as signs that he made progress during his brief EDL tenure.
"The vibrancy of downtown is picking up momentum which is a fantastic thing for businesses/residents/visitors," he said.
Now, Lister is looking to transition from a volunteer appointee to an elected representative of the city.
"I could not be more excited to run for Seat 3 in the March 2018 election!" he wrote.
"The amount of resident and business support leading up to the decision to run has been tremendous, and I'm looking forward to hitting the campaign trail starting tomorrow and into this weekend at the Holiday Parade!"
He added, "My priorities are to continue to preserve our small town charm…work creatively with land owners/building owners to continue to create a vibrant downtown…prioritize amenities around the Waterfront Park…collaborate with residents to ensure their voice is heard, and go to bat to help our local businesses succeed.
"I am planning to do all of this, with a renewed energy and edge to steer Safety Harbor in a positive direction."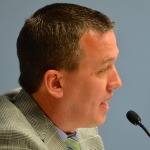 City Manager Spoor addressed the now vacant EDL position in an email exchange on Thursday.
"A decision on the EDL vacancy will be made in early 2018, after the holidays and after I have time to discuss with the City Commission," he said.
"Regarding any permanent position, the City Commission will continue that discussion as part of the FY 2019 budget discussions later this spring/summer."
Spoor also praised Lister's work in his EDL role.
"Damon's assistance the last few months was beneficial to the City Commission, City and Business owners alike," he said.
Related content: