Safety Harbor joins growing list of local communities banning medical marijuana dispensaries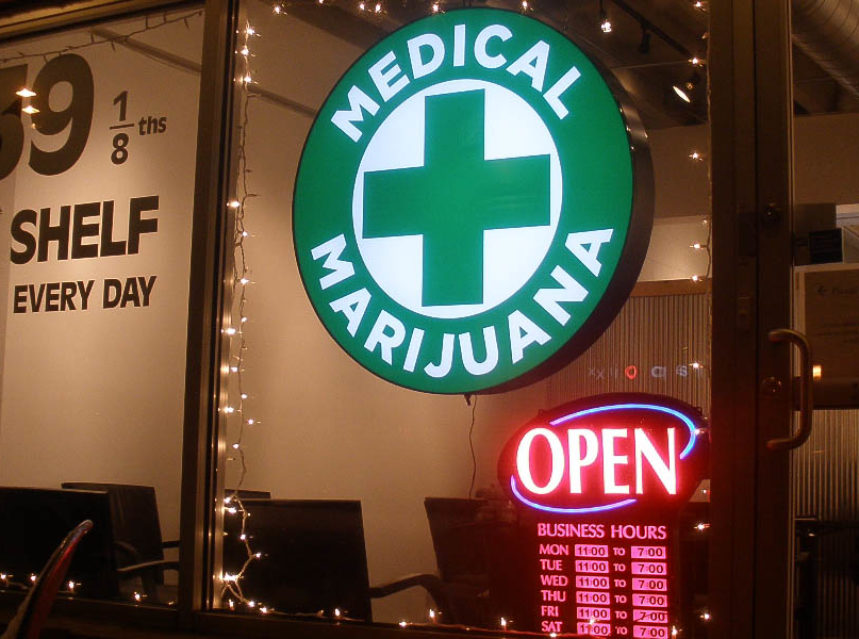 Medical marijuana proponents in Safety Harbor hoping for an early Christmas present instead found a lump of coal in their stockings, as the City Commission voted 4-1 Monday in favor of banning dispensaries in town following months of discussion on the subject.
The decision came on the second and final reading of Ordinance 2017-37, which bans medical marijuana dispensaries and permits processing and cultivating facilities in the city's M1, or Light Industrial, district, per state guidelines.
During the latest discussion on the topic, which followed a public workshop in August and two readings of the (revised) ordinance last month, the five local lawmakers reiterated their stances on the dispensaries Monday night.
"I'm in favor of the ordinance, but I'm amenable to the City coming up with locations for dispensaries, maybe on McMullen Booth (Road)," Commissioner Andy Zodrow said, adding he's "opposed to it in the downtown district and on Main Street."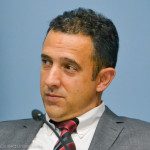 Vice-Mayor Carlos Diaz, a staunch opponent of having dispensaries in town, reinforced his position.
"I think it's totally unnecessary," he said. "It does not fit our city.
"Our city is way too small…and this could have a very negative impact to the image of our city."
"I think the community and our image is a lot more important than dollars."
Commissioner Cliff Merz expressed concerns about the medical marijuana industry being a "cash-only business," as well as the possibility of marijuana becoming legal for recreational use in the future, while Commissioner Scott Long reiterated his support for the facilities.
"I would be amenable to Commissioner Zodrow's idea," Long said regarding allowing the dispensaries in the commercial area of McMullen Booth Road, adding "I don't see dispensaries wanting to pay Main Street rents for something that allows for deliveries.
"I don't see one opening in Safety Harbor."
With that, Mayor Joe Ayoub called for a vote, and the motion to ban medical marijuana dispensaries passed, 4-1, with Long voicing the lone "nay" vote.
Ayoub expressed his thoughts on the subject following the first reading of the original ordinance on Nov. 7.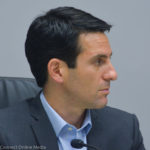 "It's a tough issue," he said. "A lot of people voted to allow medical marijuana, but they're not thrilled about allowing it in their town."
He added the city banning dispensaries now doesn't preclude officials from allowing them in the future.
"I think this option gives us flexibility to add them in the future if we want to," he said.
"It keeps the door open. Plus, it's available nearby."
In voting down the dispensaries, Safety Harbor joined neighboring Oldsmar, as well as Seminole and Reddington Shores, as Pinellas County communities that have banned the facilities.
The City of Dunedin is currently working on enacting a one-year ban, while St. Petersburg, Clearwater and Pinellas Park have voted to allow dispensaries as a retail use.
According to state legislation, Florida municipalities are not allowed to ban the cultivation and processing facilities, only regulate where they can operate within a city, leading the commissioners to approve allowing such facilities in the M1 district.
Harborites, how do you feel about the commission's decision? Let us know in the comments below.
Related content:
Note: This article has been edited to correctly reflect Cmmsr. Long's vote.