Nancy Besore Exits Public Office Permanently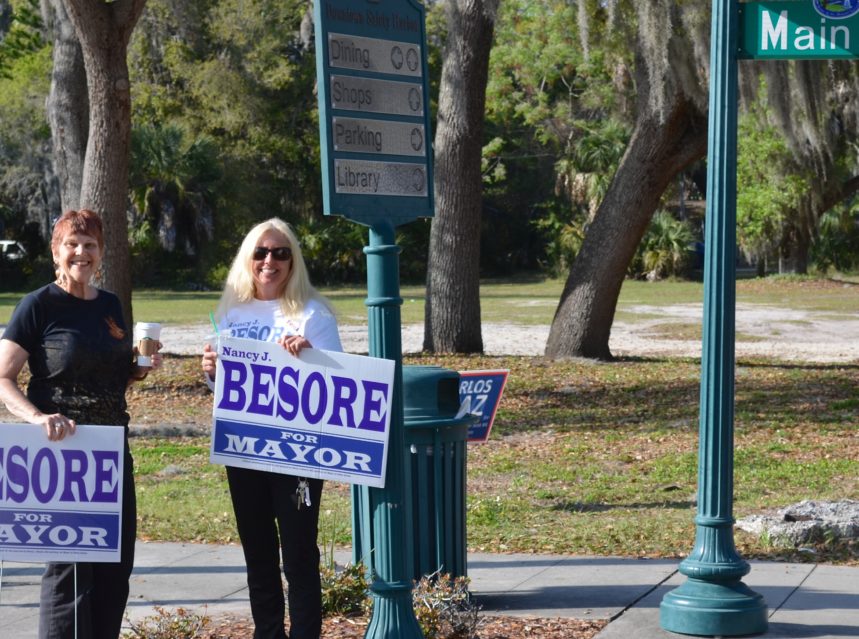 Shortly after the 2014 Safety Harbor municipal election was over, Nancy Besore conceded defeat, saying "I got clobbered."
In reality there was no need to do so; everyone already knew Besore lost by a wide margin in a three-way race between former Mayor Andy Steingold, who was re-elected, and incumbent Joe Ayoub.
Yet Besore gracefully accepted the outcome as she met with her supporters at a prearranged post-election gathering at the Whistle Stop Cafe.
That kind of response that was indicative of Besore's six-year career as a commissioner – she always wore her heart on her sleeve, and she was unafraid to let people know how she felt about the issues.
"I wanted a referendum, and I got a referendum," she said afterwards. "The voters have spoken, and they resoundingly said they don't want me."
"But that's ok. I enjoyed my service, the voters spoke, and I don't have any regrets."
A longtime educator, Besore took over Commission Seat #3 in March of 2009 and and began to establish herself as someone who was a passionate advocate of preserving the quaintness and charm of Safety Harbor.
A self-proclaimed tree lover, Besore was often the lone dissenting commission voice on issues related to development in the city; she famously spoke out against an apartment complex being built on the Firmenich property at a county commission meeting despite the fact that her own commission had recently approved the proposal.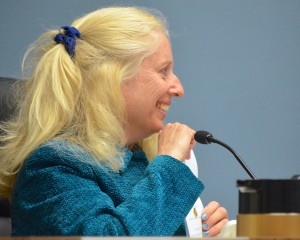 But now that the voters have spoken, Besore said she will head back to private life for good, with no regrets about her decision to step down as commissioner and take a chance at winning the highest elected position in the city she loves so much.
"If Andy hadn't decided to run, who knows what might have happened," she said. "But I had already decided when I chose to run for mayor that I would never run for office again."
"I'm interested in the Safety Harbor Historical Society, and I'll be involved in other local groups," she added.
"I really enjoyed my time in office, and I want to continue doing whatever I can to maintain the charm and beauty of Safety Harbor."
Related: