Safety Harbor residents get to know 2018 commission hopefuls at candidate forum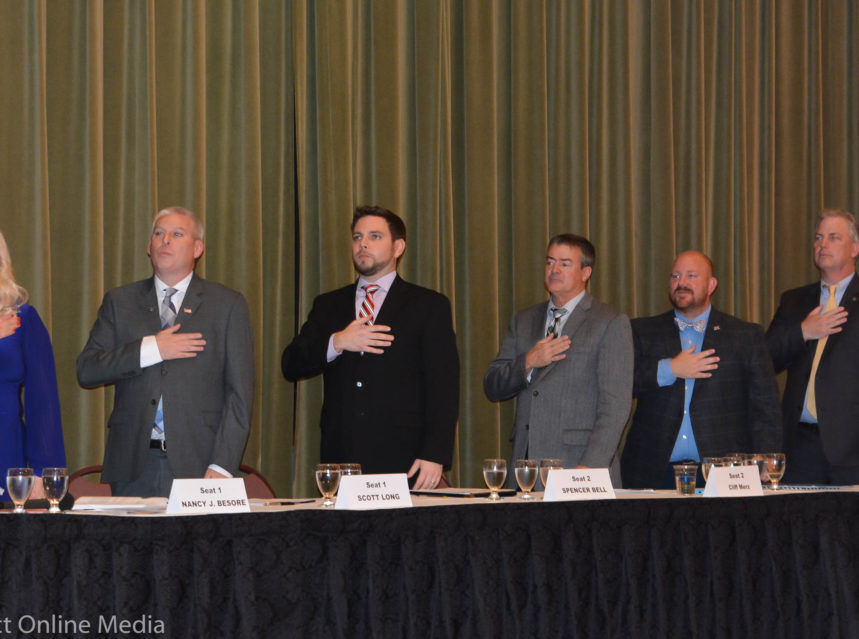 For two hours last Thursday night, the six Safety Harbor City Commission hopefuls had the opportunity to present their thoughts and ideas about the city to the public during a candidate forum hosted by the Chamber of Commerce at the Safety Harbor Resort and Spa.
With the League of Women Voters moderating the two-hour event, the two contenders for each of the three open seats were given two minutes to answer questions about issues affecting the city.
And while the large field and short response time prevented the candidates from engaging in lengthy, back-and-forth discussions, attendees and participants said they thought the event was beneficial.
"I liked the format this year compared to the past," Seat 3 candidate Damon Lister, who ran for Seat 1 in 2017, told Safety Harbor Connect afterwards.
"When you have six or eight candidates talking about the same item, it gets redundant."
Seat 1 incumbent Scott Long added, "I liked the change in format. I think it provided the opportunity for more questions to be asked."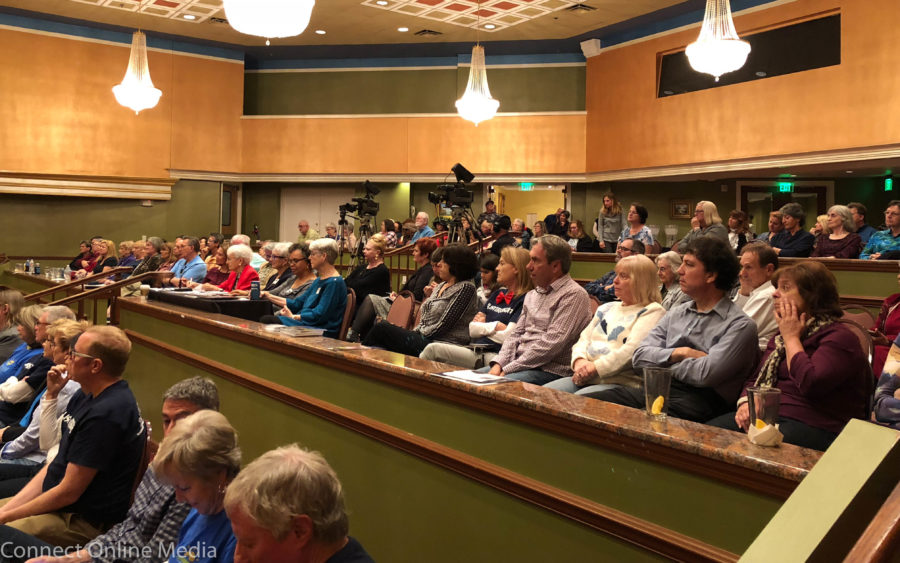 Despite the format change, which saw each pair of opponents answering a single question before the moderators moved on, there was a repetitive nature to the questions due largely to the importance of the issues affecting the city today.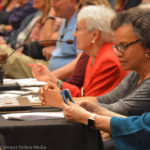 One topic that was heavily discussed was economic development, specifically in the downtown district, as well as other downtown-related items, including parking, special events and walkability, leading Seat 1 candidate Nancy Besore to comment about the focus on downtown in her closing remarks.
"Some of you are going to be disappointed because perhaps you're going to feel that this was a downtown slanted forum," she said. "I hope you won't be."
Besore added she "felt that there were some issues that came up that concerned all of us, the breadth and the width of our five square miles," but she noted the event was hosted by the chamber, not the city.
"I understand the focus on downtown," she said. "We all love our downtown."
In addition to the city's Main Street corridor, other topics were touched on during the forum, which was held in the Spa's spacious Baranoff Theater, including preserving the quaintness and history of Safety Harbor; whether the city does enough to help the poor; the candidates' positions on short-term rentals and other home-rule related subjects; and, of course, trees.
There was one light-hearted moment during the otherwise dry proceedings when Seat 3 incumbent Andy Zodrow, an environmental attorney, was asked a question about trimming mangroves.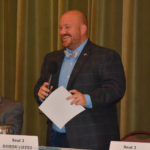 "I'd be happy to comment on that," Zodrow responded.
"That's what I've been dealing with for, literally, 25 years,"
When it came time to respond, Zodrow's opponent, Lister, replied with this quick quip.
"Okay, so Andy, he's a mangrove expert. I am not!" Lister said to a round of laughter and applause.
With five of the six candidates being known commodities in the community, some said their focus leading up to Election Day on March 13 was on Seat 2 contender Spencer Bell.
The 33-year-old owner of his own political consulting business has been involved in many campaigns on both the state and national level, including managing Jackie Toldeo's successful State House run in 2016, but he is a relative unknown locally.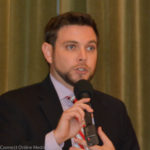 Although Bell himself has never been a candidate, he admitted he was relishing the opportunity to espouse his own political beliefs for a change.
"It feels better not having to hold an opinion back or cater to a platform you're representing," Bell said afterwards.
"I've been in front of five thousand people before, but I was regurgitating information about someone else that's been given to me. To be able to think of my own responses is refreshing and scary."
Ironically, one attendee said she learned a lot about Bell's opponent, two-term incumbent Cliff Merz, at the forum.
"For the first time, I feel like I got to know Cliff," Natalie Barone said of Merz, who spoke about his family and faith during his opening remarks.
"He's been on the commission for six years, but I never really knew him. He's really a nice guy!"
Other forum attendees said they gained new insight into the candidates as well.
"I was impressed with the slate of candidates," Safety Harbor Historical Society chair Carol Zieres said.
"I think there's some good talent on there, and an event like this is needed for those on the fence about which direction they want to go."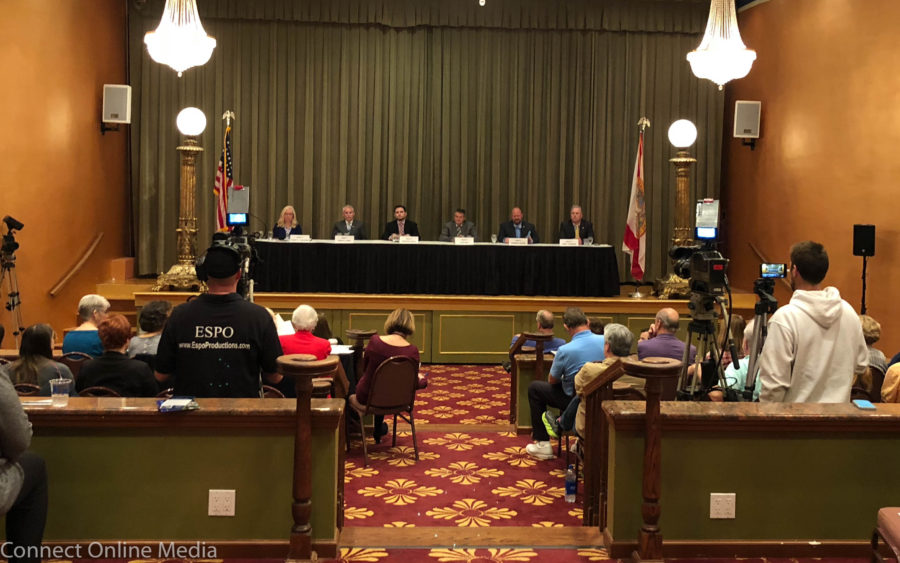 Zeiers' fellow historical society board member Joe Caisse agreed.
"I thought they all did very well, they did a good job articulating their positions" Caisse said, adding "this kind of a forum is essential to get to know the candidates."
To view the 2018 Safety Harbor Candidate Forum in its entirety, visit cityofsafetyharbor.com.
For complete coverage of Election Day 2018, sign up for the Safety Harbor Connect newsletter.
Related content: