Submit questions for the 2018 Safety Harbor candidate forum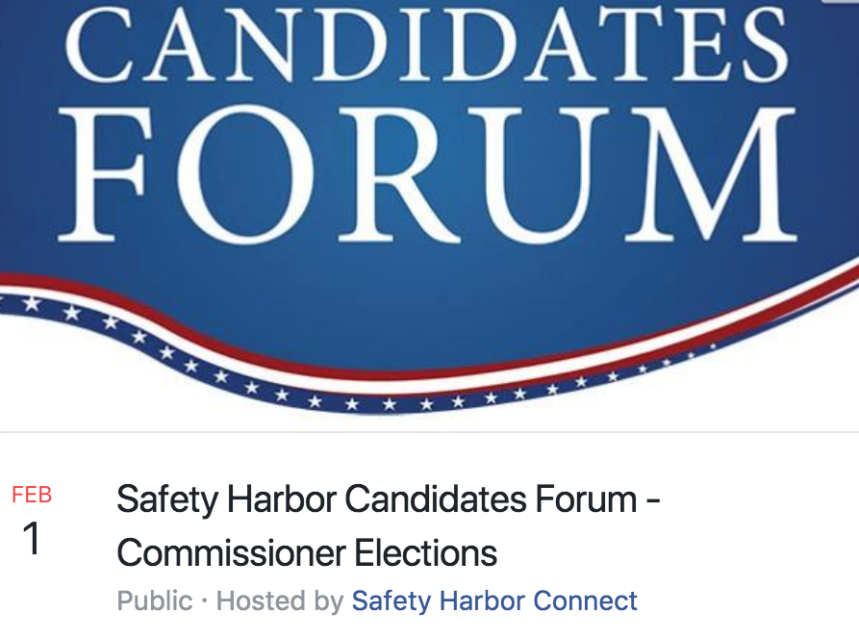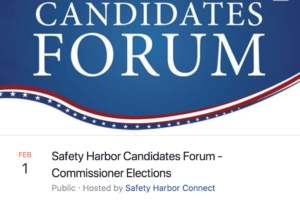 The 2018 Safety Harbor candidate forum is little more than a week away, with the event set for Thursday, Feb. 1 at 6:00 p.m. at the Safety Harbor Resort & Spa. The event will also be streamed live on the Safety Harbor Connect Facebook page starting at 6:30.
The forum, which is being hosted by the Safety Harbor Chamber of Commerce and moderated by the League of Women Voters, will allow the public the opportunity to pose questions of the six candidates vying for three open city commission seats.
While organizers intend to collect questions at the door upon arrival, they would also like to hear from Safety Harbor residents and merchants that might not be able to make it to the forum.
"We just want to give everyone the opportunity to have the issues that are important to them addressed," Chamber President Susan Petersen told Safety Harbor Connect, adding questions can be submitted via email at shcc200@gmail.com.
"We of course can't guarantee that every question will be asked, but we will learn what the majority want to hear."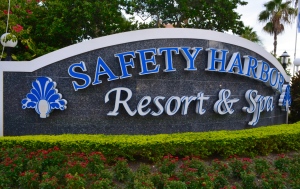 Some of the issues sure to be discussed at the two-hour forum include the recent influx of new developments in the city, specifically in the downtown district, and whether officials should hire a full time Economic Development Director to handle all the work.
Other hot button topics could include the future of the Waterfront Park; the state of parking downtown and how it relates to the city's walkability, bikability and connectivity; and the commission's recent decision to ban medical marijuana dispensaries in town despite the overwhelming passage of Amendment 2 in November 2016.
Of course, there could be more subjects of interest community members would like their future elected officials to address.
"It would be nice to know what the residents and merchants would like to hear from the candidates," Petersen said.
So, Harborites: What questions would you like to ask the 2018 Safety Harbor Election candidates? Please leave your suggestions in the comments below or on the Safety Harbor Connect Facebook page, or email the Safety Harbor Chamber of Commerce at shcc200@gmail.com.
Related content: