Safety Harbor exploring free bike-sharing program with Mass. based company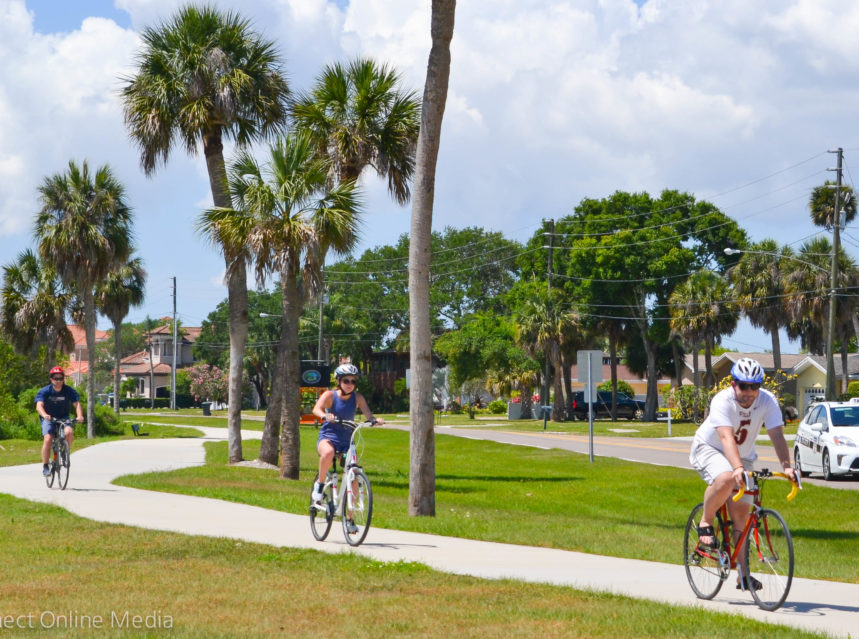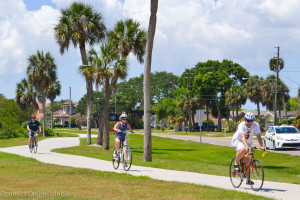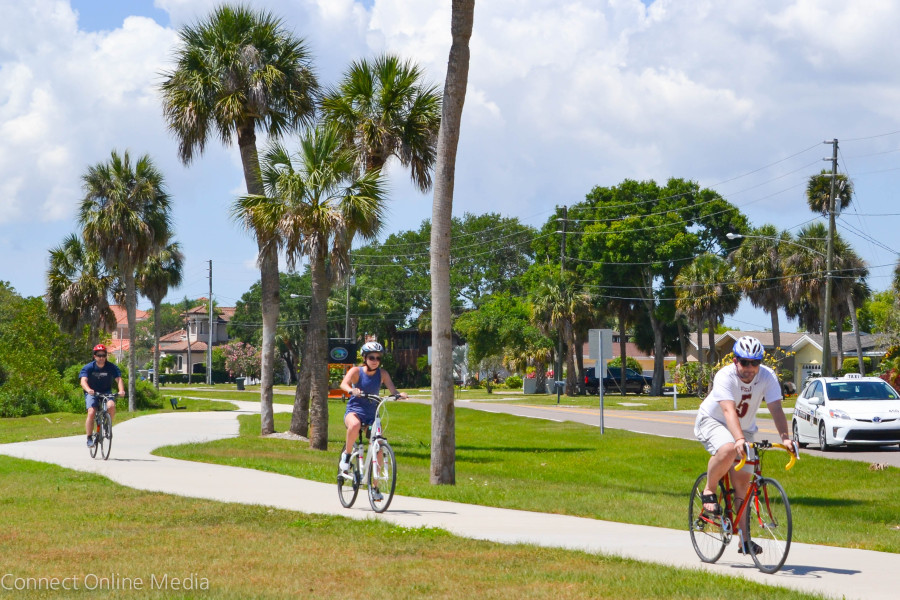 Throughout the last year, Safety Harbor officials worked to find ways to make the city more accessible to pedestrians and cyclists.
In addition to conducting a walking audit, which provided several suggestions as to how to improve the overall connectivity of the city, the mayor and city commissioners have explored ways to make Safety Harbor more bicycle friendly, including working on a trail that would connect to neighboring Oldsmar as well as possibly implementing a *free bike-sharing program in town.
The proposed program would come in the form of a partnership with Massachusetts based startup Zagster, a company that operates 200+ such programs in 35 states that makes bikes available to more than 6.5 million people every day, according to their website.
Last fall, the commission agreed to look into a partnership with Zagster after Commissioner Scott Long said he came up with the idea while he was researching solutions to the city's downtown parking issue.
"I'm passionate about making Safety Harbor even more friendly for pedestrians and bicyclists, so I started researching bike-share programs several months ago, not only because they promote good health, but also because they can be a creative tool to help address the perception of a parking problem in our downtown," Long told Safety Harbor Connect via email this week.
"One company in particular, Zagster, seemed like a potential good fit for Safety Harbor because it solicits sponsorships from local businesses so the program can be offered at no cost to the city."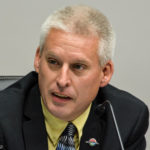 Long said he and City Manager Matt Spoor had a few conversations with representatives of the company to judge the feasibility before bringing the idea to the full commission, and he added he was pleased that his fellow commissioners were intrigued enough to permit Zagster to solicit sponsorships.
"I hope our local business community chooses to support the program, because it not only has tremendous benefits for our residents and visitors, but the exposure and improved mobility throughout our downtown can help our merchants be even more successful," he said.
Zagster communications manager Jon Terbush explained they are currently working to find sponsors for the Safety Harbor program.
"We're working with the city to determine how best to provide residents and visitors with a sustainable, impactful bike share, so there aren't many specifics to offer as of yet," Terbush said via email prior to the holidays.
"I can say that in general, bike sharing provides a whole host of benefits to cities and riders — happier and healthier residents, economic revitalization and vitality, stronger civic ties, reduced congestion and CO2 emissions — so we believe virtually any community and its residents and visitors can benefit from bike sharing."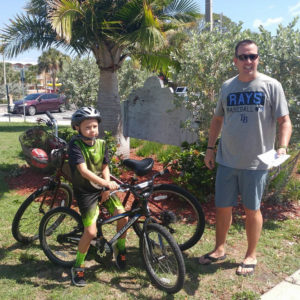 Terbush also explained how the Zagster service works.
"We offer an app-based service that reduces the cost and complexity of bike sharing to communities and riders," he wrote, noting, "unlike early bike shares, we don't use expensive, limiting kiosks to dock our bikes."
"Riders simply use the free app to find and unlock bikes anywhere in the network, and return bikes to any dedicated Zagster parking location when they're done."
He said the bikes feature a two-point security system—a ring lock on the rear wheel keeps the bike from rolling when not in use, and a security cable at each parking space keeps bikes rooted in place.
"Each bike also has a built-in cable, allowing bikes to be locked to any legal parking place (public bike racks, road signs etc.) during a rental," he explained.
"This feature, unique to Zagster, means riders can "hold" a bike while making short stops so they don't need to worry about another rider renting the same bike before they're done with it."
Terbush said Zagster, founded in 2007, is the nations's leading provider of modern bike shares, with more than 200 programs across 35 states, including Colorado, Kansas, New Mexico, Ohio, Texas and Pennsylvania, more than any other provider.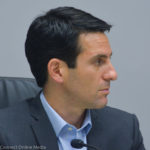 Whether Safety Harbor becomes a future member of Zagster's bike-sharing network remains to be seen.
But Mayor Joe Ayoub, an avid biker and proponent of improving the town's connectivity, is in favor of the idea.
"We as a city are always looking for more ways to make our town more walkable and biker friendly," Ayoub said this week.
"Anything we can do as a community to reduce traffic while also providing a more active lifestyle for our residents is an idea that I'm interested in exploring."
Harborites, how do you feel about the bike-sharing program? Are you in favor of seeing the Zagster model in town? Let us know in the comments below or on our Facebook page.
Related content:
*NOTE: There IS a feee to rent the bikes from the app. According to the Zagster website, the cost is $1.00 per half hour. The program can be free for the host city, provided they can find sponsors. – Jeff Rosenfield, Editor, Safety Harbor Connect.