Safety Harbor Commission approves two new events for Spring 2018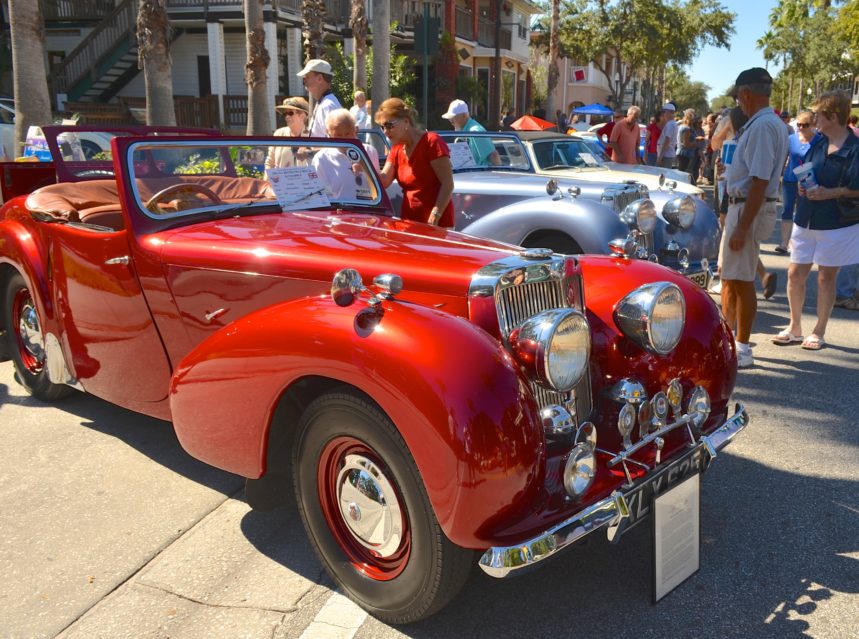 The Safety Harbor City Commission last week approved two new additions to the 2018 calendar of events, the Carnaval de Barranquilla on Saturday, March 31 the 10th annual "Drive Away Breast Cancer" car show on Sunday, May 6.
City officials described each event as unique and offering a variety of entertainment at different venues. The carnival will take place at the Waterfront Park, while the car show will occupy several blocks of Main Street.
In describing the Carnaval De Barranquilla to city commissioners, Rotary Club of Safety Harbor President Jonathan Brewer said the event is a local take on the legendary Colombian festival that originated as a neighborhood block party.
"It grew from a private party on a neighborhood street to over 1,300 participants," Brewer said on Tuesday, Jan. 16.
"So, the Pinellas County Sheriff's Office recommended moving it to a different venue."
Brewer said proceeds from the event, which will feature authentic South American singing, dancing and food, will go towards several organizations and causes, including the Mattie Williams Neighborhood Family Center, the Puerto Rico Disaster Relief Fund and the Rotary Club of Barranquilla to help fund Colombia's child welfare programs.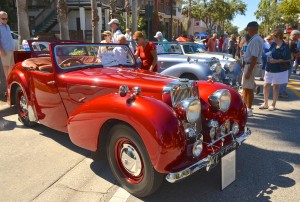 "There will be music, dancing, dancing lessons," Brewer said. "It's going to be quite the festival."
Like the carnival, the 10th annual "Drive Away Breast Cancer" car show also has a charitable component, although with a much different premise.
According to organizers, the event will see nearly 300 cars of all makes and models line several blocks of Main Street with up to 10,000 visitors packing the downtown district.
"We have been doing this event for 10 years, and we consider the May event our flagship event," Suzann Painter, director of public relations for Car Shows for Charity, explained.
"Last year we did it in downtown Tarpon Springs. We had 287 registered cars, and we brought in between five thousand and ten thousand people," she added, noting over the last 10 years her organization has donated over $200,000 to area charities and organizations.
When asked if she thought the event would draw as many patrons to Safety Harbor, Painter said "yes, I do. Probably more."
Painter said she is looking forward to having the event in downtown Safety Harbor, stating she "thinks it's a great venue. You guys offer a lot to us and to car show participants."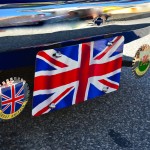 During the discussion about the event, City Manager Matt Spoor pointed out the local merchants love car shows like the annual All British Field Meet, which routinely draws large crowds to the downtown district.
"Our business community loves the British Car Show, they like car shows," Spoor said.
"The business community in downtown Safety Harbor does real well with car shows."
With that, the commission voted, and both events were approved by 5-0 votes.
The Carnaval de Barranquilla and the Drive Away Breast Cancer car show join an impressive list of special events planned for Safety Harbor in 2018, including annual favorites like the holiday parade and Fourth of July fireworks as well as several new additions, including the Brainquility Music Fest and the Bouchard Insurance 5K.
Related content: