Local author, park donor named co-grand marshals of 2016 Safety Harbor Holiday Parade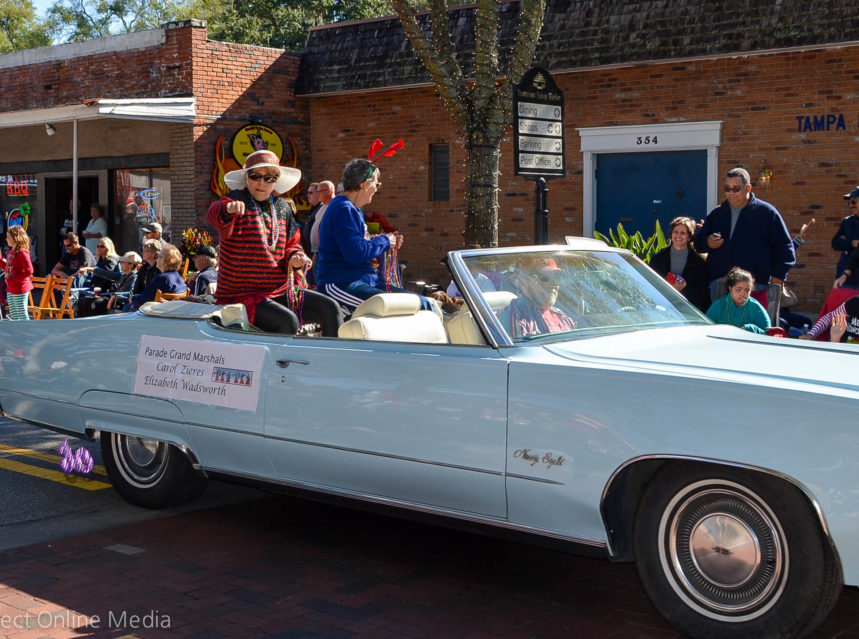 The annual Safety Harbor Holiday Parade is one of the oldest, biggest and lengthiest in the entire Tampa Bay area.
Befitting such a spectacular event, city officials have taken to naming co-grand marshals to handle the parade hosting and tree lighting duties in recent years.
On Monday night, the city commission continued that tradition by selecting local author Laura Kepner and property owner turned public park donor George Weiss to head the 36th edition of the parade, scheduled for Saturday, Dec. 17 at 1:00 p.m.
"I'd like to nominate Laura Kepner," Commissioner Janet Hooper said when the agenda item came up.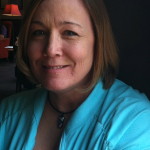 "I think she's done tremendous things in the city and volunteered for a lot of things, wrote a book about Safety Harbor and done a lot for the city. So that's my vote."
But after hearing that Kepner as well as Weiss, who in 2013 donated much of his 10-acre Folly Farm property to the city to be used as a passive public park, both received recommendations to be nominated, Mayor Andy Steingold offered a solution.
"My suggestion would be, in the past if you look at the nominations for grand parade marshals, most have been multiple (selections)," Steingold said.
"Yes, I don't have any issue with that," Hooper said.
"I think it's a great idea," Commissioner Cliff Merz added.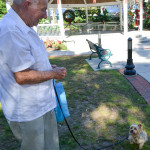 When Vice Mayor Andy Zodrow questioned whether Weiss, who is in his late 80s and recently suffered a health setback, would want to accept the role, Steingold assured everyone that he would be grateful to be chosen.
"I'm certain he would enjoy it immensely, and he would be very appreciative of the fact that, if we were to nominate him, that he would be nominated," the mayor said.
Upon hearing that, the motion to name the pair was unanimously approved by a 5-0 vote.
Kepner said she was surprised and elated after learning that she was chosen to share the lead in this year's parade festivities.
"We have such talented, thoughtful and caring neighbors in Safety Harbor. I feel so lucky to be a part of this community," Kepner, who co-wrote A Brief History of Safety Harbor, Florida and runs the local writers and poets group, told Safety Harbor Connect.
"The parade day is one of the days I look forward to every year, and I'm touched that I get to celebrate the holiday season this way!"
The 2016 Safety Harbor Holiday parade is set for Saturday, December 17 at 1:00 p.m.
Related content: