Madison Jayanna Named 2014 Safety Harbor Holiday Parade Grand Marshal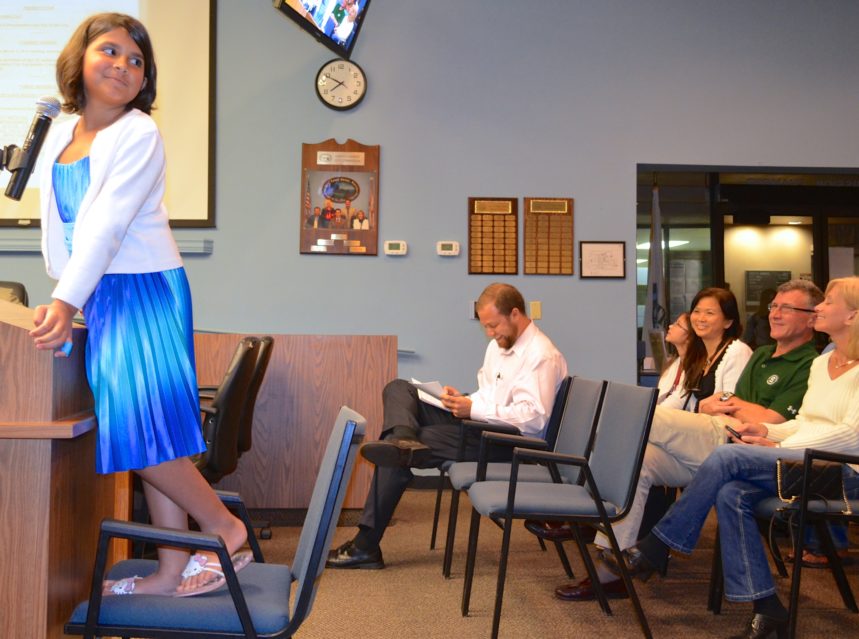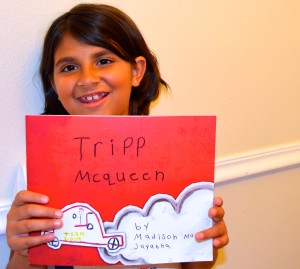 Young author Madison Jayanna was named Grand Marshal of Safety Harbor's 2014 Holiday Parade by the City Commission on Monday night.
Jayanna was nominated for the honor after being recognized by the commission earlier this year for writing a book to help to raise money for a young Georgia boy who suffered a serious brain injury.
Madison was then selected by the commission over 100-year-old Harborite Jeanne Frymire and fellow young candidate Eme Sanchez.
"I'd like to nominate Ms. (Jayanna), Vice Mayor Cliff Merz said.
"She is listed for writing a book and donating funds to help a young boy that she never met," he added. "Obviously she's very generous, and that's that type of thing that the city reflects and stands for."
"I agree," Commissioner Carlos Diaz said, and with that Madison was unanimously chosen as the parade's Grand Marshal.
Since her initial foray into writing, the soft-spoken Safety Harbor Elementary School student has been hard at work on her second book as well as other charitable endeavors while her parents, Justine and Sid, have started a nonprofit organization, the Giving Foundation for Children, to help channel her efforts.
Mom Justine Jayanna said Madison was thrilled when she heard the news about being named parade Grand Marshal.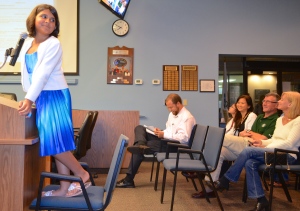 "She was really excited about it," Justine told Safety Harbor Connect. "She wasn't exactly sure what it meant to be grand marshal, but she knew it meant that she got to be in the parade!"
"It's very nice, especially because we didn't know about it until we received an email from the city on Tuesday," she added. "The parade is one of the best I've ever seen, and we're all very excited to be a part of it this year."
According to City officials, Madison is just the third young person to be selected as Grand Marshal in the last 14 years, joining Danny Gorman in 2006 and Dylan Reed in 2007.
A complete list of past winners can be seen here.
The 2014 Safety Harbor Holiday Parade will be held on Saturday, Dec. 20, on Main Street starting at 1 pm.
Related: