SHCC praises city staff for facilitating Bill Clinton visit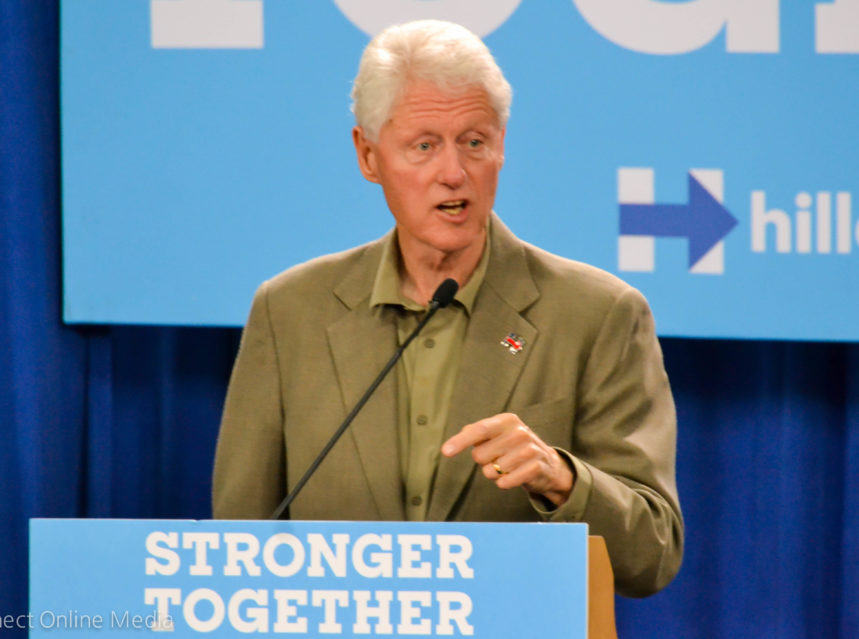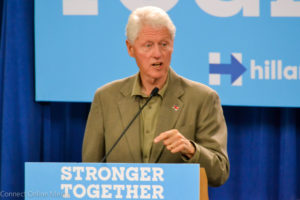 After receiving word last Monday night that Bill Clinton would be making an unexpected stop in Safety Harbor during a three-city Sunshine State tour stumping for wife Hillary's election campaign, city officials had little time to prepare for the 42nd president's surprise appearance on Tuesday evening.
With less than 15 hours to secure the venue—the Safety Harbor Community Center—and coordinate all the logistical details with a large number of participating parties, including Secret Service, campaign officials, the Pinellas County Sheriff's Office and community center staff, the lead-up to Clinton's 45-minute speech was akin to mass chaos from an organizational perspective.
"The one running around crazy at that event is the one that doesn't know what's going on," City Manager Matt Spoor said of himself when the subject was discussed during Monday's commission meeting.
"But my staff was calm and collected, they knew what was going on, and they handled it very well."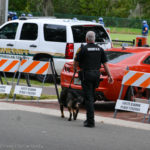 The five commissioners concurred, praising Spoor and everyone else who helped make the event one of the most memorable in the city's history.
"I really wanted to commend the city staff and the city on our recent guest that we had in Safety Harbor," Vice-Mayor Andy Zodrow said during his Commission Report.
"All politics aside, I thought it was a wonderful event that we had the President of the United States Bill Clinton show up in Safety Harbor, and I thought the staff did a great job in very, very short time."
Commissioner Janet Hooper echoed those thoughts.
"I can't tell you how hard that is in a very short period of time and what a great job I thought the staff did to make sure our city really shone brightly that night," she said.
"Regardless of what your political affiliations are, the fact is, Safety Harbor was on the map."
After Commissioners Carlos Diaz and Cliff Merz also complimented the staff's efforts, Mayor Andy Steingold concluded the accolades with a friendly dig at the city manager.
"I think that day, I've never seen Mr. Spoor work, physically, that hard," Steingold said with a chuckle. "Mr. Spoor worked very hard to get things going. So thank you to you and your staff for putting your time and effort into that event."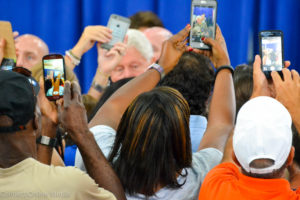 The mayor also reiterated his position that having a former president make an appearance in any city, never mind a small community such a Safety Harbor, is a huge honor, regardless of one's political beliefs.
"Again, having the 42nd president come to town, whether it's Safety Harbor, Tampa, Clearwater, wherever it is, that's a pretty big deal," he said.
"It's good for Safety Harbor. It puts us in the spotlight."
Related content: