Centennial Folk 'N' Fruit Fest will cap Safety Harbor's 100th birthday celebration on Saturday, Nov. 18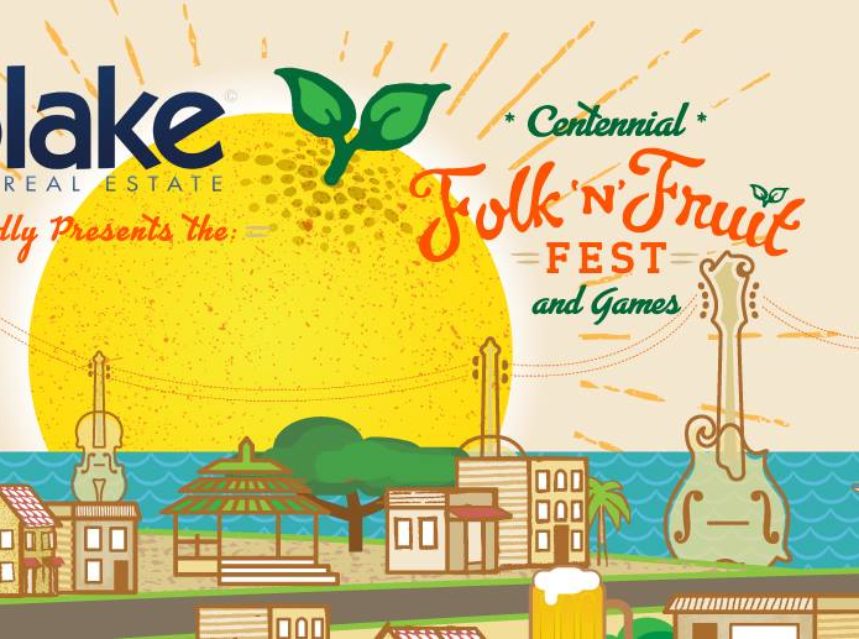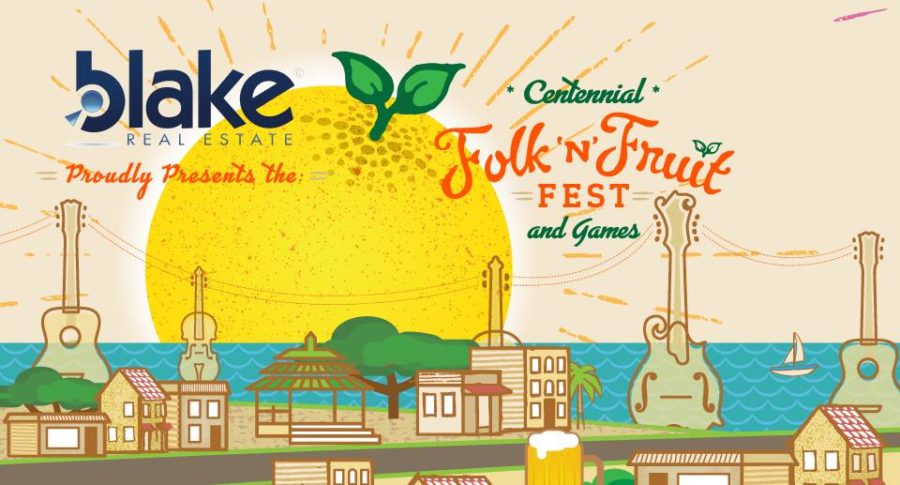 After months of discussions, debates and planning, Safety Harbor's yearlong celebration of the city's 100th birthday will end with a bang later this month, as the Centennial Folk 'N' Fruit Fest and Games presented by Blake Real Estate is scheduled for Saturday, Nov. 18 from noon until 10:00 p.m.
In addition to national renowned headlining act Magic Giant and Bay area favorites Joshua Reilly and Ethan Parker, the free festival at the Safety Harbor Waterfront Park will feature games for children and adults, arts and crafts vendors, a competition between local amateur brewers and more.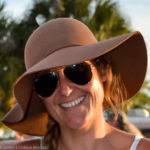 "It's a birthday bash for Safety Harbor to celebrate 100 years," Mercedes Locke, chair of the Merchants of Safety Harbor and festival coordinator, told Safety Harbor Connect earlier this week.
"It's free, it's family friendly, there will be live music all day and it'll have a folksy feel and a historical flair."
Indeed, based on Locke's rundown of the festival elements, the Centennial Folk 'N' Fruit Fest will be unlike most typical waterfront events.
Games from the past 100 years, a vendor village offering traditional arts and crafts items during the day that will transform into a Steampunk themed attraction in the evening, an interactive folk art tent and a competition between local amateur beer brewers sponsored by Crooked Thumb Brewery are just a few of the unique attractions the festival will feature.
"The games are a big deal because they're from 100 years ago and modern day, as well, and they're all free," Locke said.
Kim Ward, the owner of Tampa Bay Bubble Ball Soccer who is overseeing the festival's games, said they will be looking for willing participants of all ages.
"Some of the games we will be playing are croquet, egg & spoon, potato sack, 3 legged and wheelbarrow races," Ward said via email, noting the event will also feature ring-toss, hula hoops, corn-hole, dodgeball and, of course, bubble ball soccer.
"Many of these games most kids and adults have never played!" she added.
Locke pointed out that while many elements of the festival will be free, food and drinks will be available for sale and special VIP passes, offering preferred seating and other perks, will be available for $40 each.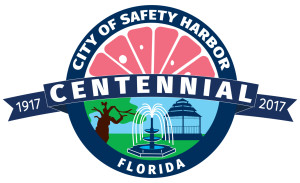 "VIP tickets are on sale now and they will cost $40 and come with two drink tickets, a tee shirt, preferred seating and parking and access to a private bathroom," she said.
"It's a way to provide a more personalized experience for those who like to get a little bit more from an event."
The festival, which was created by a committee comprised of representatives of more than a dozen local nonprofits, was funded in part by an allocation of $44,000 from the city after officials were pressed to come up with a signature celebration of the centennial.
According to Mayor Joe Ayoub, the event will represent the culmination of the hard work of all those involved.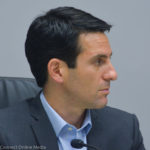 "Our centennial is a huge milestone for Safety Harbor and am excited that so many people are working together to make this occasion as special as possible," Ayoub said via email.
"I'm very excited about the Folk and Fruit Fest and am looking forward to participating in it. I know this will draw huge crowds and I hope to see as many of our residents out there enjoying all the fun and festivities!"
Locke was also quick to thank the event collaborators, including city officials, former Commissioner Janet Hooper, who pushed for a signature centennial event, and representatives and volunteers from the 13 nonprofits that will share the festival proceeds.
"I want to thank the City, Janet Hooper for bringing us this opportunity, and all the participating nonprofits, plus all the members of the centennial committee that allowed this to happen," she said.
"It's going to be a totally unique event for Safety Harbor to celebrate 100 years and the future, also!"
For more information on Safety Harbor's Centennial Folk 'N' Fruit Fest and Games presented by Blake Real Estate, visit the event's website and Facebook page.
Related content:
Note: The Centennial Festival's primary sponsor, Blake Real Estate, is owned by Rick Blake, who also owns Safety Harbor Connect's parent company, Connect Online Media.