Safety Harbor Waterfront Park boardwalk offers serenity amid stunning natural beauty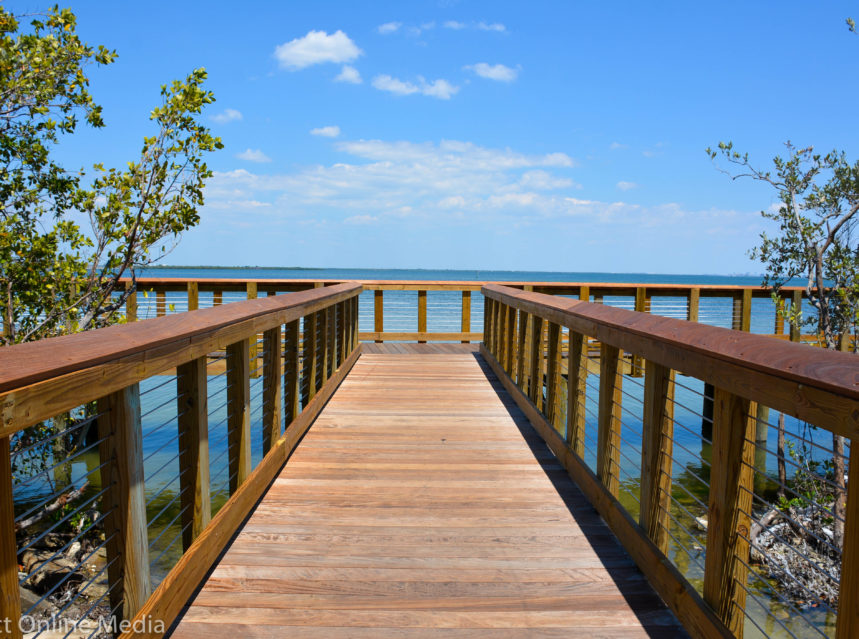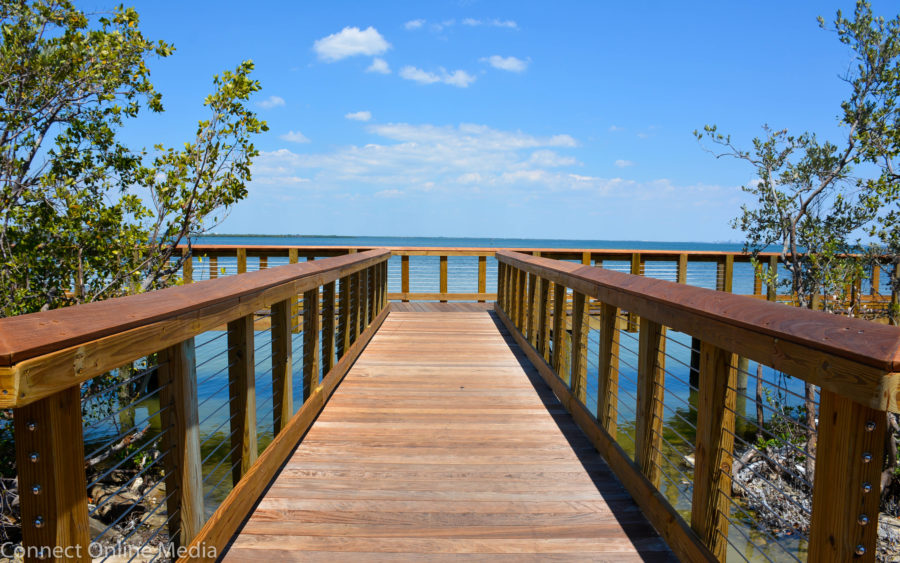 Safety Harbor residents have been patiently waiting for the boardwalk section of the city's Waterfront Park to open ever since officials applied for a special permit for the $1.8 million project two years ago this month.
With the permit finally secured last June, work on the 2,500-linear-foot boardwalk, featuring four trailheads, began in the fall, and, following a massive community planting, was expected to be completed by the end of February.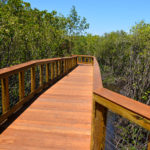 Delays typically associated with projects of this size pushed the deadline back a bit, but the boardwalk finally opened to the public last Friday, and after taking a leisurely stroll through the scenic trail, it's safe to say it was worth the wait.
"The boardwalk was opened to the public Friday, May 5," May City manager Matt Spoor said via email, adding, "We still have some minor punch-list items to complete, but it's ready for public use."
"Residents are actively enjoying the boardwalk and picturesque views of Old Tampa Bay, and we are excited and proud to showcase such a positive environmental rehabilitation project, one which city staff has dedicated countless hours to complete the last few years."
The boardwalk, which is made from beautiful and durable Brazilian Ipe timber, stretches from the northeast corner of the Waterfront Park along the shore all the way to North Bayshore Boulevard, and it offers a variety of stunning views of natural beauty, including flora, fauna and serene shoreline.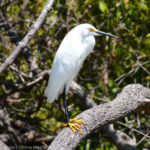 "Aesthetically it looks very nice," Clearwater resident Julie Massey, who walked the trail with her husband, Gary, told Safety Harbor Connect on Monday.
"It's easy to walk for people of any age, including children and seniors. I really like it."
Gary Massey, a Minnesota native and experienced builder, said he was impressed with the quality of the work.
"It's an example of excellent craftsmanship," he said. "They used quality materials, and it shows. And I like how it meanders from the water to the woods. The city really did a nice job on the project."
Mayor Joe Ayoub, who, along with his fellow commissioners, is already looking ahead to the next phase of work at the park, said he is excited this important element of the project is complete.
"This is a beautiful addition to the park and we are very excited that it is now open to the public." Ayoub wrote via email.
"I encourage all residents to go by and check it out to enjoy a peaceful walk and amazing views of our bay."
UPDATE: City officials said there will be a ribbon-cutting grand opening ceremony for the boardwalk on Friday, June 16 at 5:00 p.m., just prior to the special centennial edition of Third Friday.
Enjoy this photo gallery of a walk along the scenic Safety Harbor Waterfront Park boardwalk:
Related content: