Safety Harbor Centennial Gala set for Saturday, Oct. 14 at the Safety Harbor Resort and Spa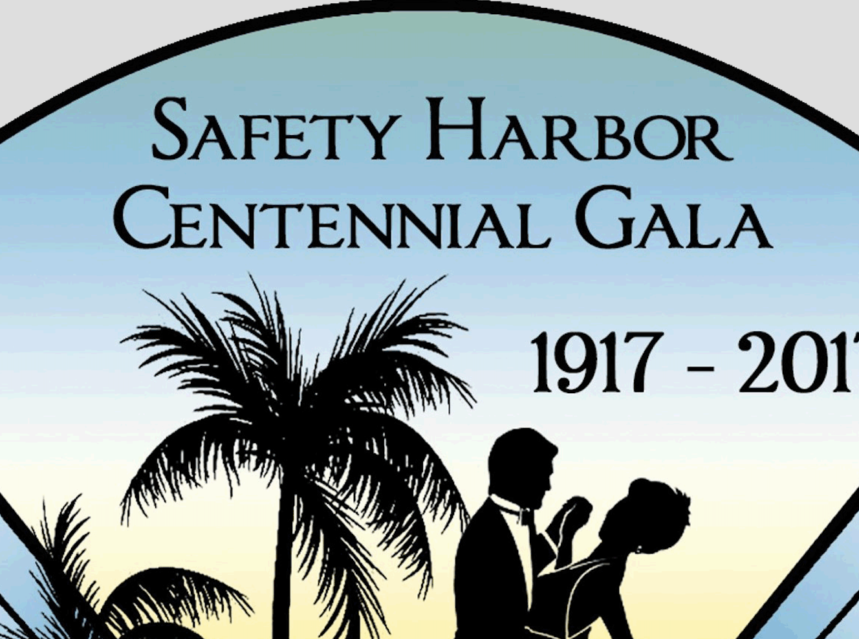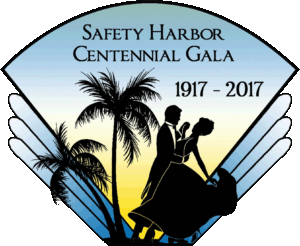 Safety Harbor is in the middle of its yearlong centennial celebration, as the City's 100th birthday was recognized in June and a massive three-day festival is scheduled to conclude the festivities in November.
Prior to the Folk and Fruit Festival and Games in November, the Safety Harbor Historical Society, in partnership with Chamber of Commerce will host the Safety Harbor Centennial Gala on Saturday, October 14 from 6-11 p.m. at the Safety Harbor Resort and Spa.
Tickets for the exclusive, black-tie event cost $100 per person can be purchased through the Chamber's website.
Ticket sales will be limited to 250 due to the size limitations of the resort's Four Springs Ballroom, according to event organizers.
"The Centennial Gala is a unique opportunity for people to come together as a community to celebrate our city's 100th anniversary," event chair Linda Howard said via email.
"Having the Gala celebrate our Centennial at the historic Safety Harbor Resort and Spa will give this affair an ambience of elegance that the most residents of Safety Harbor have never experienced in our city."
According to organizers, the dinner will be buffet style and feature a cash bar with live entertainment provided by the Bay Kings Band.
"The entertainment and the venue will make this Gala one of the most unique experiences of this City's Centennial year!" Gala Committee and OHS board member Carol Zieres said, also via email.
"The 7-piece Bay Kings Band will be playing a variety of music from the Big Band Era to more modern popular music," she added. "The music and historic venue of this event will transport you back to an earlier era."
"Come out and toast with us to 100 years celebrating a great place to call home, Safety Harbor!"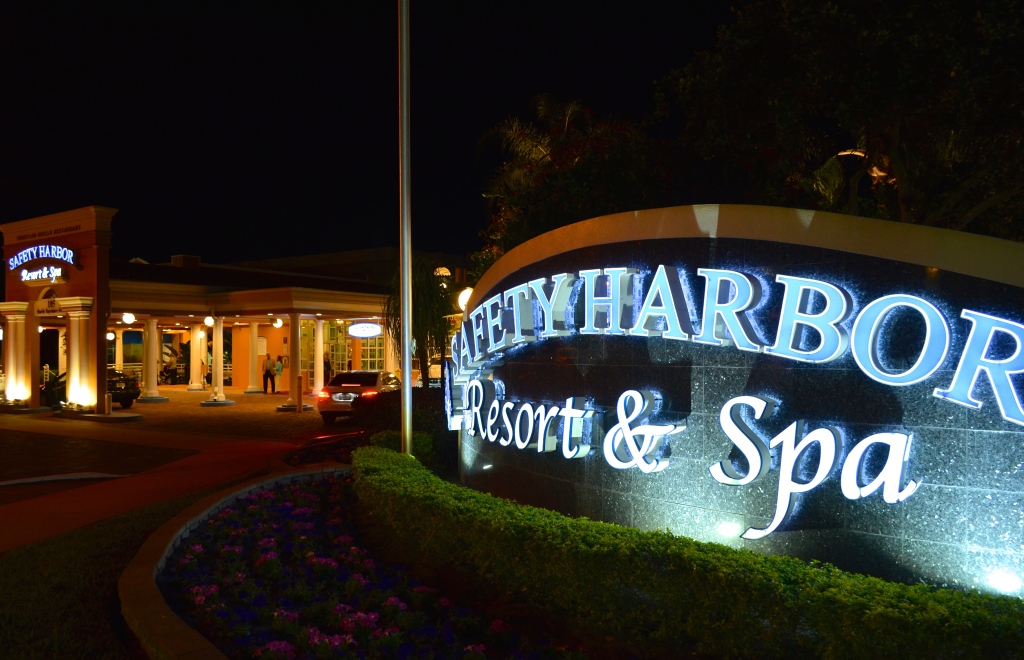 Fellow gala committee and OHS member Joe Caisse said those interested in attending should not wait to get their tickets due to the limited number available for what is sure to be a high-demand event.
"With only 250 tickets available for this event due to the size of the Four Springs Ballroom, the available tickets are very limited," Caisse said, noting the event would be similar to the Centennial Gala the City of Oldsmar held at the Nielsen headquarters last October.
"This Centennial Gala will be a once in a lifetime event for the residents of Safety Harbor," he added. "I know of no other similar event held at the historic Safety Harbor Resort and Spa where Safety Harbor's residents came together to celebrate Safety Harbor's history.
"This Gala is guaranteed to be a special and memorable night for all of those lucky to attend this event."
For more information on the Safety Harbor Centennial Gala, including ticket purchases, visit the Chamber of Commerce website or email SafetyHarbor100gala@gmail.com.
Related content: