Waterfront Park work could begin in October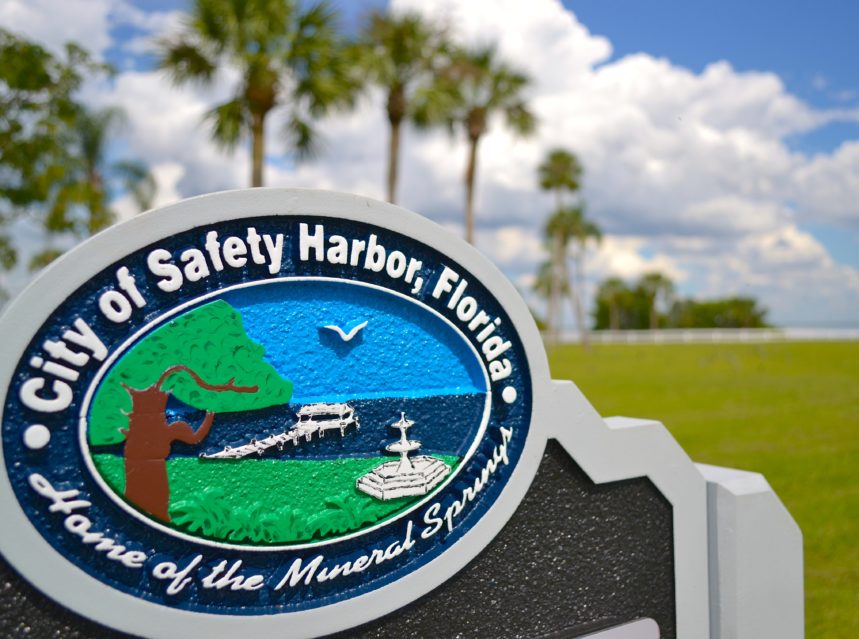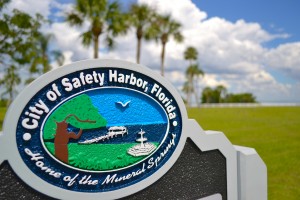 According to officials, work on Safety Harbor's Waterfront Park could begin as soon as mid-October after the City opened the bidding for phase 1A of the project last week.
After receiving nine bids for the infrastructure work, which will include grading the land, rerouting stormwater pipes, laying sod, plus adding irrigation and a sidewalk, staff selected one bid that came in considerably lower than what had been budgeted.
"The low bid came in at $360,000," City Manager Matt Spoor informed the City Commission Monday night.
"Our budget for that portion of the work was roughly $500,000, so they came in at about $140,000 below budget."
Spoor said the next step is to bring the contractor's plan before the commission early next month, and pending approval, work on the park could start soon afterwards.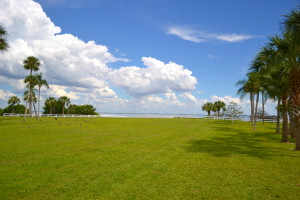 "It will come to you at your next meeting on October 5th for approval," Spoor said. "Once approved, the contractor will have…like a ten-day notice to proceed. So in October they'll start the work, and it should take about 90 days."
Spoor went on to state that the work could be done by the first of the year with good weather, but with holidays and other factors included, he cautioned, "let's just say January or February, March at the latest."
The start of work on the first phase of the project comes more than two years after the park was officially opened to the public in the summer of 2013.
On June 30 of that year, officials took down the fence at the 13-acre waterfront property, which the City bought from the Safety Harbor Resort and Spa for $2.7 million in February 2012.
A three-phase plan for developing the park, crafted via steering committees and community input, was approved in January 2013, and last July, the City Commission approved using $2 million to start the work on phase 1A, which is mainly infrastructure work. The second part of phase 1 is scheduled to include a boardwalk and other features.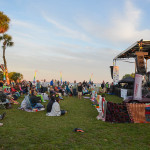 But thanks to permit delays, municipal elections and other holdups, other than tearing down the fence, nothing has been done at the site since, although the park has hosted numerous special events, including the Blake Real Estate Paddle for Life and the Safety Harbor Singer Songwriter Festival each of the last two years.
Soon, the long wait to begin developing the park will be over.
"Work will be done this fall-slash-winter, and the first event is going to be the (2016) Singer Songwriter Festival," Spoor said. "So that will be a nice way to showcase the Waterfront Park."
Related content: