Dredging project leaves Safety Harbor Marina deserted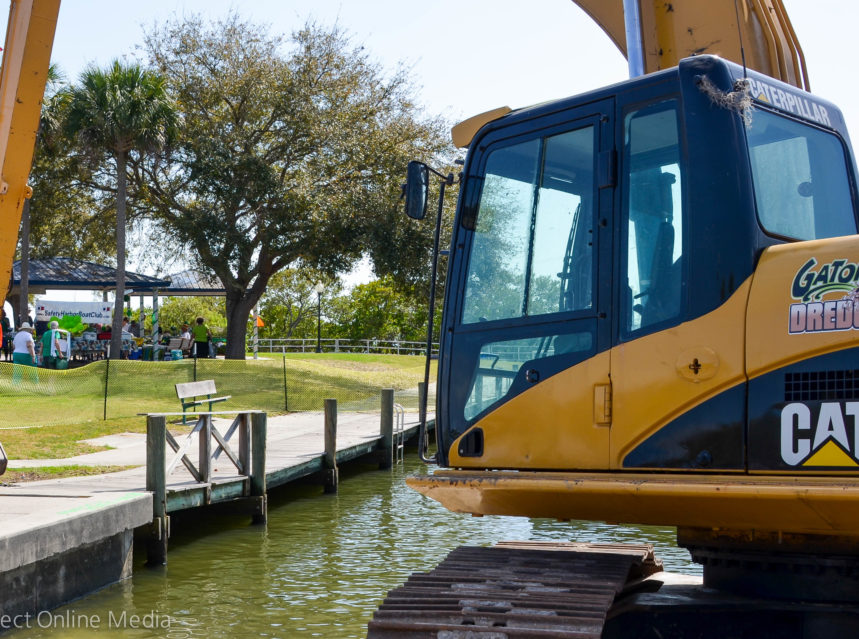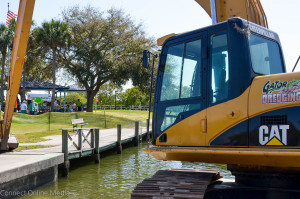 Question: When is a boat race not a boat race?
Answer: When there are no boats to race!
That was the situation members of the Safety Harbor Boat Club found themselves in last weekend, as their annual St. Patrick's Day regatta had to be scuttled due to a the dredging of the marina's boat ramp.
The work, which has been going on for a couple of weeks and is expected to take a couple more, is a necessary part of living life at a marina, according to SHBC Commodore Ron Poirson.
"The boat club doesn't control the marina, the city does," Poirson said last Saturday. "When they say they're dredging and we gotta move the boats, we move the boats."
"It put the kibosh on our annual races, but it is what it is."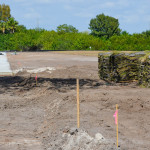 According to city officials, the work actually could've taken place months ago, based on the regular maintenance schedule that calls for dredging of the marina roughly every ten years.
But the project was rescheduled to take place now, in part to coincide with the construction taking place at the city's Waterfront Park next door.
"We could've done it earlier, but we purposely held off until now so it would coincide with the work on the Waterfront Park project," Safety Harbor Leisure Services Director Andrea Norwood said.
"This way, we are doing a lot of the more intrusive work in the waterfront area at the same time, which will hopefully minimize the inconvenience for everyone."
The work on phase one of the park is expected to be completed in time for the 2016 Safety Harbor Songfest, which is set for the weekend of April 2-3, and officials expect the dredging to be finished by that time, also.
"If all goes well, and right now everything is looking good, both the waterfront park work and the dredging will be done by next week," City Manager Matt Spoor said.
Until then, the members of the boat club have been making due, thanks to a little help from their friends.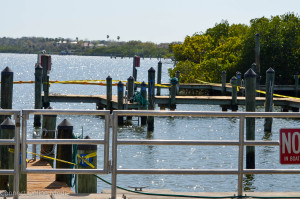 "We were able to move a lot of the boats to the Westshore Yacht Club," Poirson said. "They made us a special deal for the month, month and a half we'll need it."
"Others have moored their boats offshore, although I understand a couple of them broke free recently."
But rather than complain about any inconveniences, the club members choose to hold their St. Patty's party, anyway, and enjoy the beautiful weather, scenic backdrop and each others company without their beloved sloops docked nearby.
"People in Safety Harbor are used to having a five minute drive to get to their boats, and now it's a little longer," Poirson said.
"But it's what needs to be done to remove the silt and sediment that builds up and allows us to get in and out of the marina."
Related content: