Go Fish! A Family Fun Fishing Day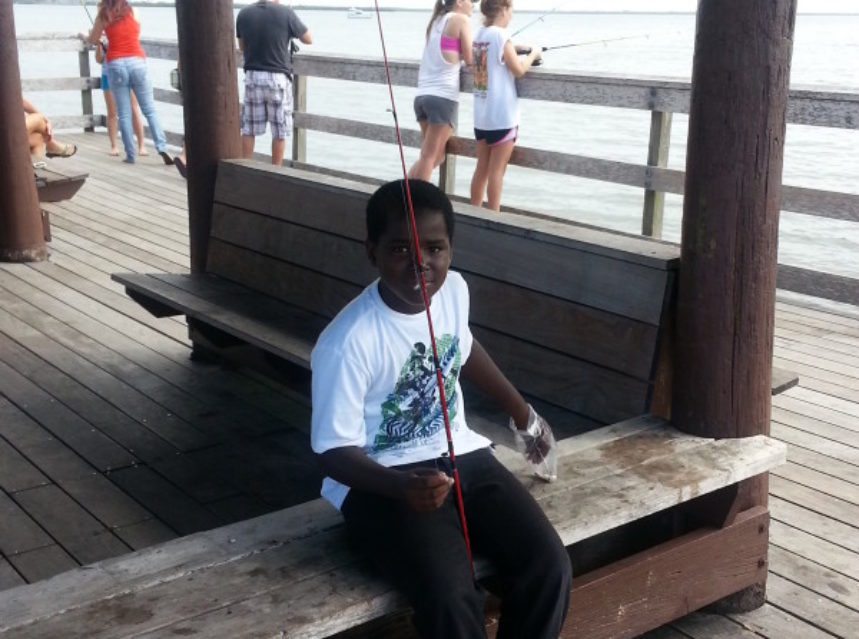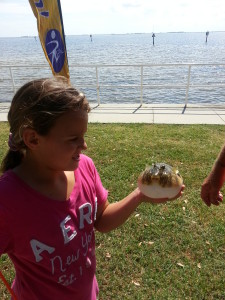 Aspiring anglers, mark you calendars! This Saturday, October 17th, Safety Harbor's Park Pals program is once again sponsoring their annual Go Fish! family fun day down at Marina Park. The event will be held from 11:00a.m – 1:30p.m, and offers families and children ages 5-17 a FREE, hands-on way to learn about proper fishing techniques, water safety and wildlife conservation.
The event is sponsored by Fish Florida, a non-profit organization devoted to promoting aquatic conservation through education. A big thanks needs to go out to our own Captain Dave Blanchard, who besides volunteering each year to teach our fishing summer camps, also donates his time to help organize this event each autumn. Go Dave! …or as some of you may know him by his infamous moniker as a favorite Pinellas County School volunteer…"Sharkman"!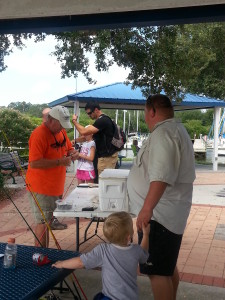 The event will have educational stations set up that show kids fishing basics, including knot tying, angling rules and safety, tackle box contents, species and habitat displays, how to cast your line, catching, baiting, and certification/licensing information. Both visual aids and active, hands-on activities along with prizes will keep the fun rolling and make learning easy. Conservation techniques will include demonstrations of the use of circle hooks, catch and release techniques, the importance of monofilament recycling and fishing regulations.
A limited number of vendors will supply basic refreshments such as water. Those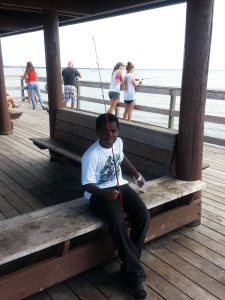 youths that want to try out what they've learned will be encouraged to fish along the pier, and the first 80 children to register at the "Receive Your Pole" station will get their own fishing pole for the event that can be taken home for future fishing fun!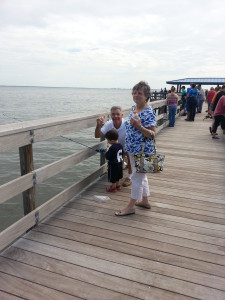 Volunteers are needed to help set up and break down after the event, so please call our amazingly tireless Donna Mack at 727-724-1545 ext. 1155 if you can lend a hand to this wonderful event. Go Fish Go!
~written by Barbara Ulmer, Safety Harbor resident blogger