New Commission Uses "Power Play" To Pass Tree Ordinance With Higher Fees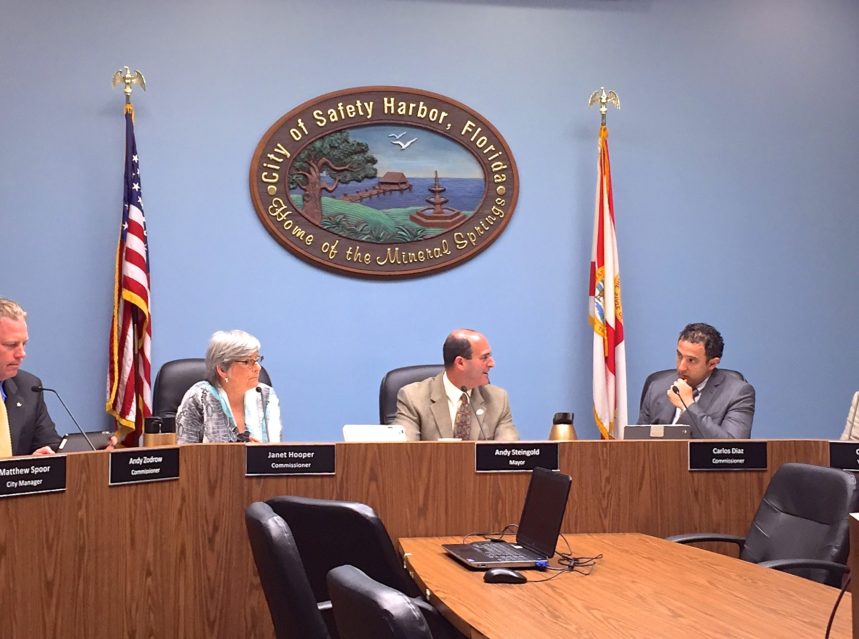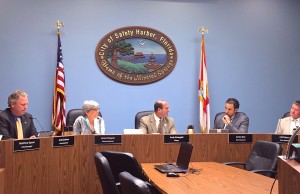 What do you get when you cross a contentious municipal election with a lengthy – and often contentious – effort to pass an important piece of legislation?
A "power play" and "shenanigans," according to two Safety Harbor City Commissioners.
Shortly after passing the city's long-gestating draft tree ordinance, complete with lower removal fees, on second reading by a unanimous 5-0 vote last night, the newly configured City Commission immediately overturned the decision and re-instituted the higher fees.
"I make this motion with the hopes that I am seeking to change back the fees to what we had passed in the first initial reading," Mayor Andy Steingold said just minutes after commissioners Andy Zodrow, Janet Hooper and Cliff Merz were sworn in.
"I believe after listening to Ms. Hooper and Mr. Zodrow, previously, that we will expediently get to a two-tiered system, which I believe will appropriately address the concerns."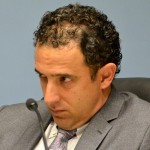 The decision to use what's known as the Robert's Rule of Order to quickly reverse the earlier vote was met with disdain by the two commissioners who voted against the higher fee structure, Carlos Diaz and Merz.
"We're all saying that the rates are too high, that they should be down, yet you want to vote to bring them back up and then go to a two-tier system later on?" Commissioner Diaz asked.
"If you think the fees are too high, why vote to increase them? So in a month from now we have two things to discuss, a tier system and a fee system? I don't understand."
After the mayor responded the move was a "formality of getting it passed," Commissioner Merz weighed in.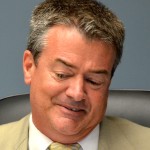 "I think this is a lot of shenanigans, in my opinion," Merz, who was replaced as Vice Mayor by Commissioner Zodrow earlier in the evening, said.
"It's a power play," Diaz immediately added, to which Mayor Steingold replied, "It's a compromise."
Ultimately, the commission voted 3-2 in favor of Ordinance 2015-03, while the other five subsections of the tree ordinance all passed unanimously.
The ruling means the city's tree moratorium is no longer in effect.
However, residents who apply to remove protected trees from their property will be subjected to the heavier fees until the two-tier system, which will consist of one set of fees for residents and one for developers, is put into place.
According to the commission, the topic will be addressed at the next meeting on Monday, April 6.
Related: