Trim trees in Safety Harbor at your own risk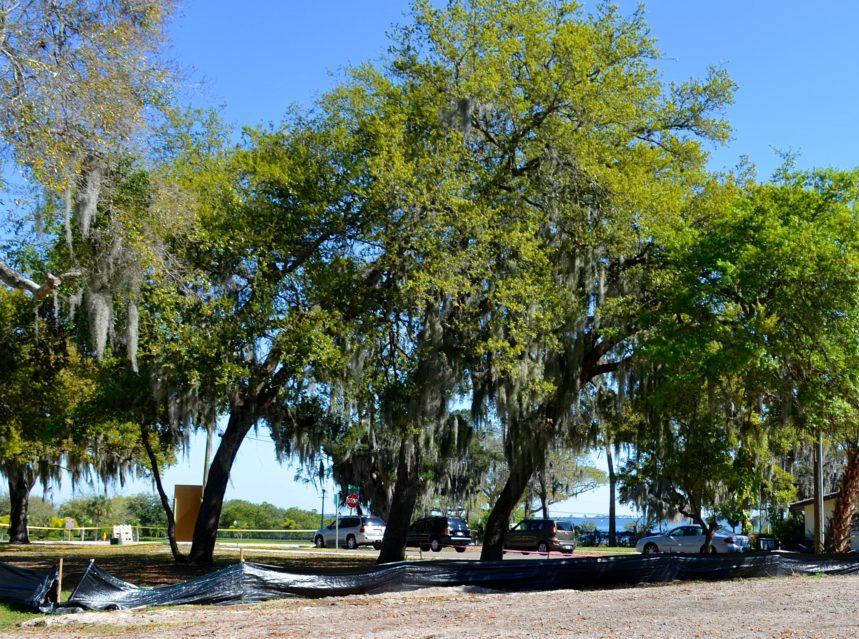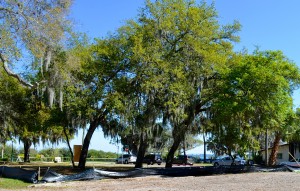 Safety Harbor residents and officials take pride in the fact that the city is often referred to as "Tree City, USA."
But thanks to some major modifications to the city's already restrictive and controversial tree ordinance, trees may soon have more power than the people in town.
Before the issue of nonconforming lots in the downtown district caused quite a stir at the City Commission meeting on Monday night, the commission passed amendments to the ordinance that could make trimming any tree in Safety Harbor an egregious, if not punishable, offense.
Among the proposed amendments, included were the following changes: adding hundreds of trees to the protected list; amending the prohibition of unlawful pruning provisions from protected trees to all trees; and replacing the term "violator" with "property owner" in the ordinance language.
Despite passing unanimously, some of the changes didn't sit well with members of the commission.
"If this passes the way this is, you're adding approximately over 700 additional trees to this ordinance," Commissioner Cliff Merz told Community Development Director Marcie Stenmark. "And I'm not sure if that was really the intent."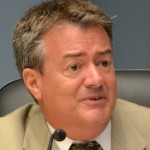 "I mean, this thing started out with specifics of a couple of types of trees," he added. "But it's growing."
Stenmark said she and city arborist Art Finn would go over the list and take out any trees that aren't indigenous to the area, but the list of "protected" species in Safety Harbor is set to increase significantly nonetheless.
Merz also questioned changing the term 'protected' to 'all' trees, which would essentially put anyone who trims any tree into the category of potentially violating the ordinance.
"The removal of the term 'protected' to 'all' trees, upon my read, this means that all trees have to be pruned according to standards. And this ordinance expands to cover all trees," Merz said.
"I guess my concern is, all residents can't be (American National Standards Institute) certified…and all residents should be able to prune their own trees," he added. "So I'm a little concerned about the removal of the word 'protected.'"
Steinmark replied by stating regarding of whether a tree is protected or not, if it's pruned improperly, it can be "a hazard to people and to structures," and the city's intent is to educate, not punish, first time offenders.
"It's to bring attention to that," she said. "We don't have a fine for pruning. We have it as a discussion point. It's more to bring attention to the fact that trees should be trimmed properly."
But to some, greatly expanding of scope the ordinance's regulations was going too far.
"I just don't want to get into a situation where somebody's pruning a tree and all of a sudden we have people coming around saying he's improperly pruning the tree," Commissioner Carlos Diaz said.
"The pruning now becomes a target for people to harass each other."
Finn reiterated the purpose is to educate potential violators, not punish them.
"We do have standards for proper pruning," he said, adding the measures are "for public safety."
But Diaz said the ordinance's wording could turn anyone with a pair of clippers into a potential lawbreaker.
"There's a difference between deliberate pruning and 'deliberate, obvious unlawful pruning,'" he said.
Despite the objections, the commission voted 5-0 to pass the amendments to the tree ordinance, which also included increasing the penalties for unlawfully removing trees, shortening the timeline for replanting removed trees, and requiring property owners to notify the city whenever a dead tree needs to be removed.
NOTE: City officials contacted Safety Harbor Connect after this article was published to dispute some of the statements in this piece. The corrections submitted by City Manager Matt Spoor include:
We did not increase the penalties for unlawfully removing trees, we added a section dealing with contractors willingly removing trees without a permit.
We did not shorten the time frame for replanting, we never had a time frame included in the original ordinance so we added one.
The CC did not agree with the P&Z recommendation to include the dead tree notification, staff did not recommend this either.
Also, in regards to adding new species to the protected list, Spoor stated only 9 trees will be added. They include Boxelder Maple, Silver Maple, Bluff Oak, Bluejack Oak, Overcup Oak, Swamp Chestnut Oak, Myrtle Oak, Shrumard Oak and Lacebark Elm.
Spoor also wanted to reiterate no fines are levied against homeowners for improper pruning, and educational videos and steps how to do so can be found online.
Safety Harbor Connect regrets any information that may have been misrepresented in this piece.
Related content: