Safety Harbor Tree Moratorium Approved, Effective Immediately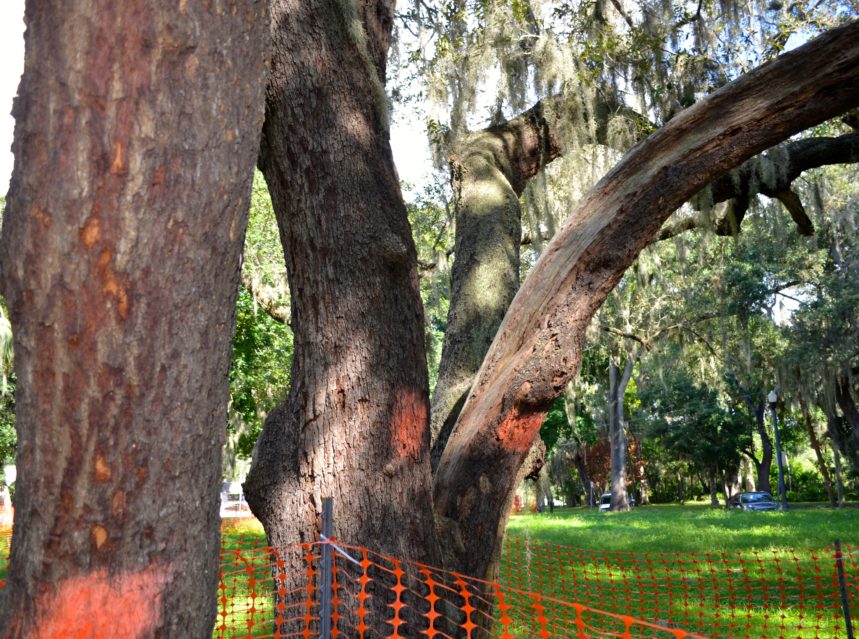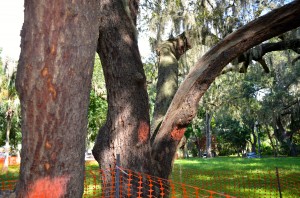 The Safety Harbor City Commission officially approved a temporary moratorium on tree removals in town by a vote of 4-1 Monday night.
Ordinance 2014-18 calls for a ban on cutting down trees until at least April 1, 2015. The moratorium will go into effect immediately, and will expire as soon as the city's new tree ordinance is in place, which is not expected to happen until after the New Year.
Violators of the ordinance will be subject to fines of up to $5,000 per tree, and possibly board hearings and court appearances. Trees that have already been permitted to be removed are exempt from the ban.
The action was basically a formality after the planning and zoning board as well as the city commission initially approved the item last month.
"This is the ordinance that the commission passed on first reading " City Manager Matt Spoor said. "The only change is in Section 3A, regarding the definition of diseased trees."
"Staff would request the commission approve Ordinance #2014-18."
Following a discussion about the section that allows for exemptions to the ban, which includes dead, diseased or dangerous trees, the commission agreed with staff's recommendation and approved the ordinance, with Commissioner Rick Blake casting the lone "nay" vote. The section about diseased tree was removed.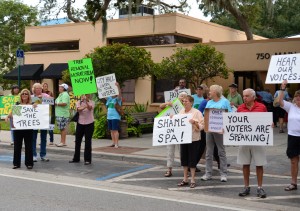 The idea to enact a moratorium was suggested by residents who were irate that more than a dozen old trees were cut down at the Safety Harbor Resort and Spa in September in order to make room for a new parking lot.
The opposition to the spa's actions led to protests, marches and impassioned speeches, including one by Barbara Hollen-Hugg, who called for the moratorium at a workshop on September 15.
On Monday night, Hollen-Hugg returned to thank the commission.
"I just wanted to come up and thank everybody for their hard work and what they've done to try to get this moratorium in place," she said.
"I hope you can stick to your guns and vote for it again, and hopefully this will make it easier for you to get the tree ordinance in place."
For more information on the temporary tree moratorium and proposed tree ordinance, visit the City of Safety Harbor's website.
Related:
*Note: Commissioner Rick Blake owns the parent company of Safety Harbor Connect.