Changing of the Guard During Tonight's Commission Meeting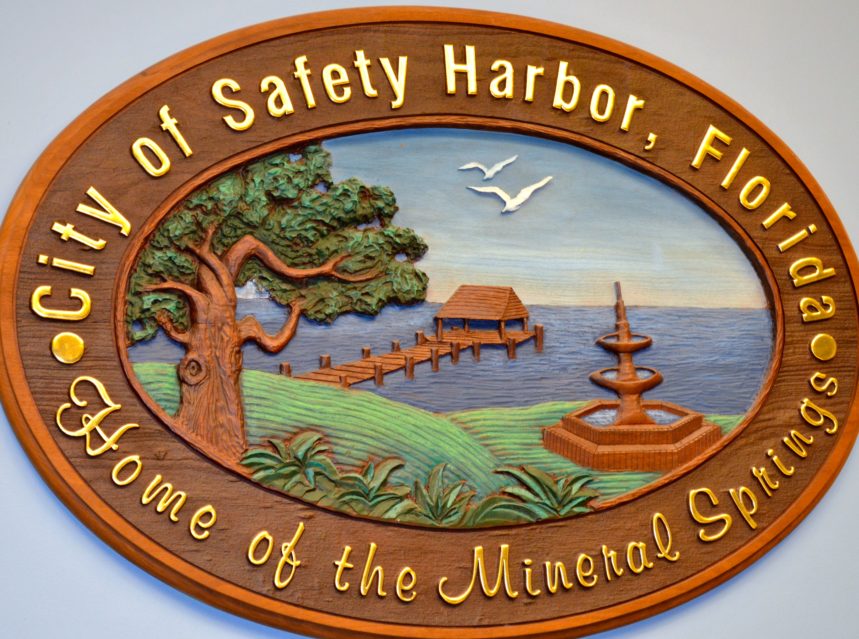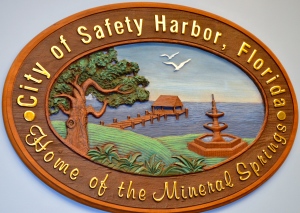 As we reported on Friday, unique circumstances surrounding the conclusion of Pinellas County's 2015 municipal election will lead to a changing of the guard, so to speak, during tonight's Safety Harbor City Commission meeting.
Thanks to a two-day turnaround time to verify the election results, the *winners of Safety Harbor's three open commission seats – Andy Zodrow (Seat 3), Cliff Merz (Seat 2) and Janet Hooper (Seat 3) – will be sworn-in during the middle of tonight's meeting, after the sitting commission hears all the Old Business items on the agenda.
After voting on those items, which include the final reading of the city's draft tree ordinance, there will be a brief adjournment as Commissioner Rick Blake, who did not run for reelection, steps down and the newly elected commissioners take the dais.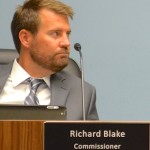 "Usually, the ten-day requirement to verify federal and state election results gives us plenty of time to plan the swearing in of the new commissioners," City Manager Matt Spoor told Safety Harbor Connect. "But that timeframe doesn't apply to citywide elections, so we had to scramble to get everything done tonight."
"It has happened before, but it's still an unusual situation."
The odd nature of the meeting will only be heightened by the fact that the biggest item on the Old Business agenda could be one of the most important in Safety Harbor's history.
The city's proposed draft tree ordinance has been winding its way through the system since last summer, spawning dozens of hours of meetings, discussions and debates over how much teeth the Commission should give to the existing Grand Tree Ordinance.
While there is a chance the Commission could deadlock on the issue, or decide to put off voting on the ordinance until the new commission is fully entrenched on April 6, Spoor believes the matter, much like the 2015 election season, will come to a conclusion tonight.
"I think the City Commission has worked hard to get the tree ordinance to the point it's at right now, so I don't foresee any delays with the vote," Spoor said.
The City Commission meeting is scheduled to begin at 7:30 p.m. at City Hall, located at 750 Main Street in downtown Safety Harbor.
For real-time updates on tonight's meeting and tree ordinance vote, visit the Safety Harbor Connect.com Facebook page.
Look for a full report on tonight's City Commission meeting tomorrow on Safety Harbor Connect.com.
*Although Commissioner Zodrow was the Seat 3 incumbent and Commissioner Merz ran unopposed for Seat 2, they both must be sworn in just like every new commission member.
Related content:
Note: Commissioner Rick Blake owns the parent company of Safety Harbor Connect.com.