City Commission Meets Tonight at 7:30 at City Hall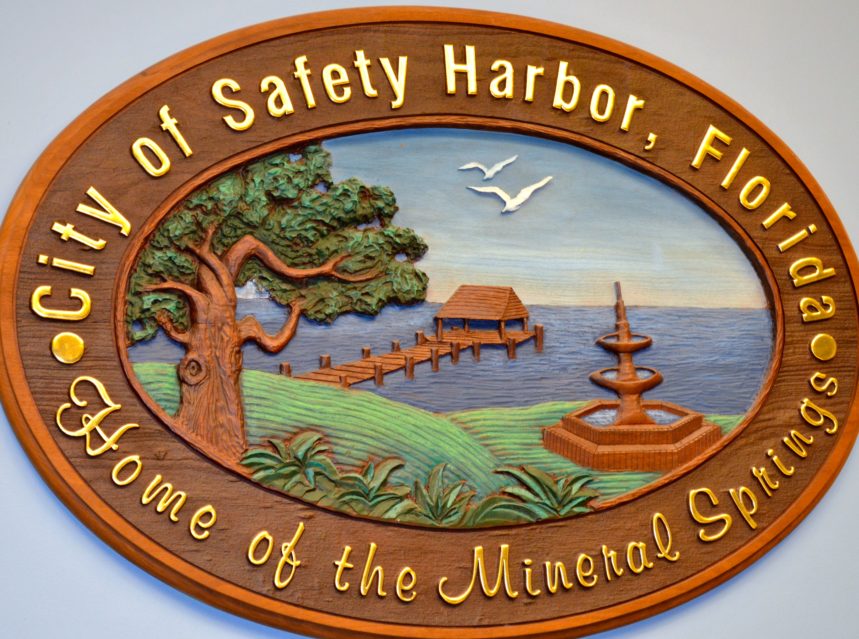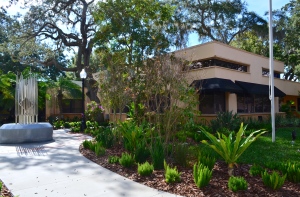 The Safety Harbor City Commission will convene tonight at City Hall for its regularly scheduled bimonthly meeting.
Looking at tonight's agenda, there are a number of items that should be of interest to residents, including:
Also, the Commission will recognize longtime Fire Department inspector Richard Brock for his 35 years of service to the City, as well as name the 2014 Fire Department Award winners.
The Safety Harbor City Commission meets at City Hall, located at 750 Main Street in downtown Safety Harbor.
Tonight's meeting is scheduled to begin at 7:30 p.m.