Safety Harbor Waterpark Park phase 2 discussions start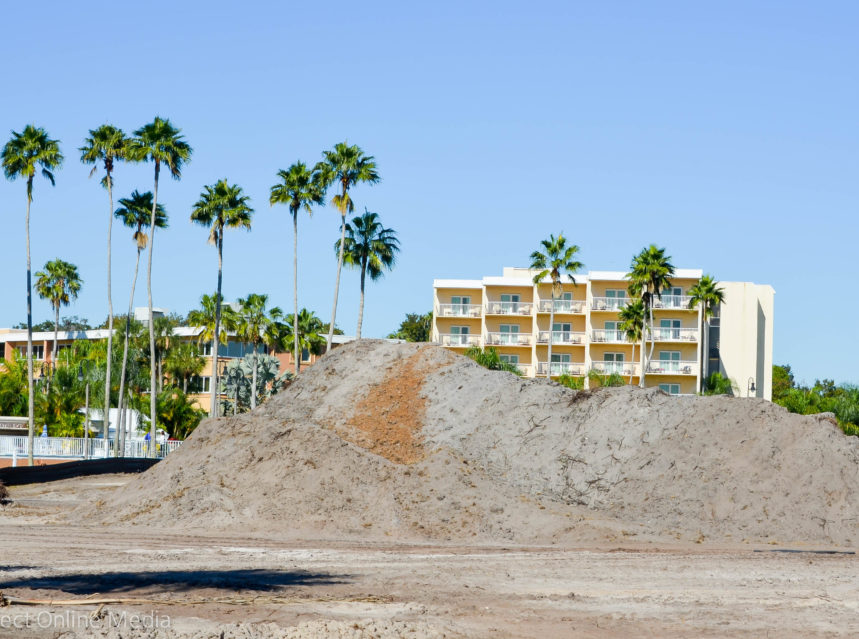 Ever since the City of Safety Harbor purchased a 13-acre parcel of land from the Safety Harbor Resort and Spa for nearly $3 million in February of 2012, the Waterfront Park project has been an on-again, off-again topic of discussion in the community.
After opening the park to the public in June of 2013, a multi-phased development project was approved by the City Commission in July 2014; following the 2015 municipal election, where the park was a hot topic, work on phase 1-A of the project, which includes grading the land, adding a bike trail and other alterations, finally began in November and is expected to be completed next month.
During a goal-setting session last summer, the commission requested a discussion about phase two take place in between work on phase one A and B, prior to the start of the 2017 budgeting process.
But when the agenda item came up during last week's meeting, one commissioner expressed hesitation with moving too far forward on a project that essentially is just getting started.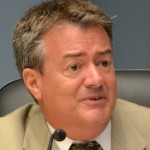 "I understand the discussions on phase two, but we haven't even had phase one completed yet, A or B," Commissioner Cliff Merz said during the Feb. 15 meeting. "And I'm just a little concerned."
Merz then elaborated on the reasons behind his concern.
"We've got almost $3 million that we owe until fiscal year '22 for the park purchase, we've still got till fiscal year '22 to pay off phase one A and B, and we've got Penny For Pinellas that we'll hear in 18 as to whether it comes through or not," he said, adding if Penny For Pinellas doesn't pass again, the city will have "a lot of capitol projects that we're responsible for."
"So, it would be nice to see what the phase two discussions are, but at the present time, I'm a little hesitant."
Despite the commissioner's hesitation, officials elected to move forward with talks of what they would like to see happen with the next phase of work.
"I somewhat agree, but I also know that staff is looking to us to give some direction," Mayor Andy Steingold replied to Merz. "It's not that they are going to expend monies next year, I think they just want to know what we're looking at for the future."
Suggestions for the second phase ran the gamut from the mayor's insistence on installing an interactive fountain along the nearby bike trail, to removing the paved area at the end of Veterans Boulevard.
After all the disagreements, delays and floating deadlines that have been associated with the project, the idea was one everyone seemed to embrace.
"It's something I thought about a long time ago, connecting the Waterfront Park to Veteran's Park," Vice-Mayor Andy Zodrow said.
"I'm in favor of making more greenspace at the end of Veterans Boulevard," Commissioner Janet Hooper concurred. "You have to try and make it as green-friendly as you can, that would be my recommendation."
She was not, however, in favor of the mayor's interactive fountain idea.
"They're bacteria-growing pools," Hooper said.
Related content: