It's Going To Be A Busy Weekend In Safety Harbor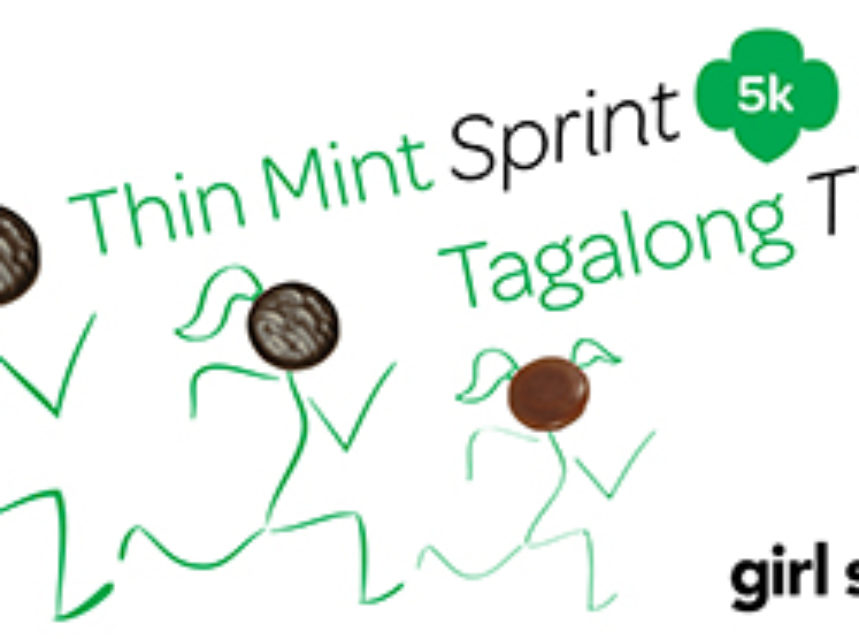 Beginning on Friday night, Bar Fly will be hosting its annual three-day PoonFecta Micro Fly Fishing Tournament and Party. Check-in begins at 6:30 PM and once the tournament begins at 8:00 PM, so does the party! Live reggae music from DUBB TEN, great food, and an awesome atmosphere will keep you entertained till 11:00 PM at Bar Fly on Main Street. The fun continues on Saturday with the 'Estrada' art show from at 6:00 PM followed by the Fly Fish Film Night at 8:00PM. Film awards, tournament awards, and raffles will conclude the PoonFecta festivities early Sunday afternoon.
Taking place on Saturday morning are two great events, Carefest community service along with the Thin Mint Sprint and Tagalong Trot.
Carefest volunteers will meet at the Safety Harbor Community Church for a light breakfast at 7:30 AM before heading out to one of our Safety Harbor homeowner's properties at 8:00 AM to assist with the clean-up of some addressed code violations. Promoted by Somebody Cares Tampa Bay, the annual Carefest event was designed as a day of giving back to our community! Participants of the 5K Thin Mint Sprint and 1 mile Tagalong Trot will meet at the Safety Harbor Marina at 8:00 AM and spend some time coursing through the streets of Safety Harbor. This fun and active event will wrap up with a post-race party featuring awards and well-deserved Girl Scout cookies!
Are you interested in taking part in any of this weekend's events? Contact information and event details are below:
Poon Fecta
When: Friday, September 25th – Sunday 27th
Where: Bar Fly; 100 Main street Suite 106, Safety Harbor
Cost:  Prices for food and merchandise vary
Contact: Bar Fly, 727-400-4790
Thin Mint Sprint and Tagalong Trot
When: Saturday, September 26th at 8:00 AM
Where: Safety Harbor Marina; 110 Veterans Memorial Lane, Safety Harbor
Cost: $30 for 5K / $20 for 1 mile
Contact: 813-758-4508
Carefest
When: Saturday, September 26th at 7:30 AM
Where: Safety Harbor Community Church; 401 2nd St N, Safety Harbor, FL 34695
Project location: 1875 Irwin Street East, Saftey Harbor, 34695
Cost: Free / Volunteering
Contact: Pastor James, 727-776-1202