LIADO's San Gennaro Festa returning to Safety Harbor in 2018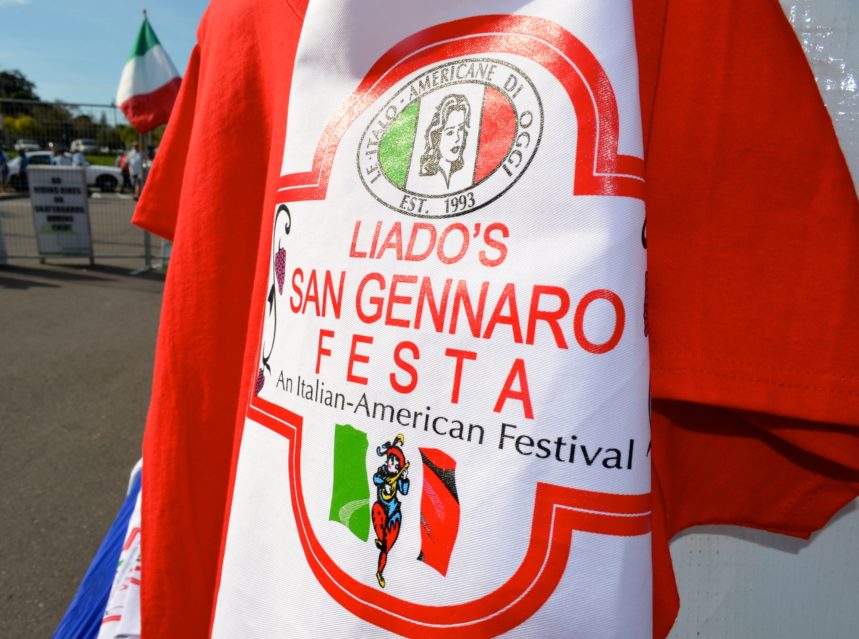 LIADO's San Gennaro Festa, a popular Italian-themed event, is returning to Safety Harbor on Saturday, Feb. 17, and Sunday, Feb. 18, 2018.
The two-day fundraising festival is considered a grand celebration of Italian culture, featuring unique entertainment, merchandise and food vendors and has always drawn large crowds to the Safety Harbor Marina.
Upon presenting the Dunedin-based organization's permit application to the City Commission last month, Leisure Services Director Andrea Norwood informed the commissioners that the event would be centered at the Waterfront Park, leaving much of the Marina area open.
"Of special note, historically this event utilized the following venues: The Waterfront Park, the Marina and the Marina fountain area," Norwood said during the Commission meeting on July 18.
"City staff is recommending venue approval of the Waterfront Park, which includes a partial Marina closure, from the boat ramp moving eastward towards the pier. This regulation will allow the majority of the Marina area to remain open to the public."
The Commission unanimously approved the application by a 5-0 vote.
The slight venue change had to be a welcome alternative to festival organizers.
In 2016, the San Gennaro Festa was cancelled due to construction at the park.
"My heart hurts having to share this with you but I am optimistic that the Festa will be back for 2017," the organization wrote in a Facebook post in January 2016.
The event did in fact return to town this February, but work on the scenic boardwalk section of the park prevented a complete shift of the event from Veterans Memorial Lane.
Earlier this year, a resident complained to the Commission about the inaccessibility of the boat ramp/kayak launch during special events.
At the time, Special Events Director Joe Cooper said city staff was working to move most of the venue's events to the Waterfront Park to free up space at the Marina for the public.
Related content: