With permit secured, Waterfront Park boardwalk construction to start soon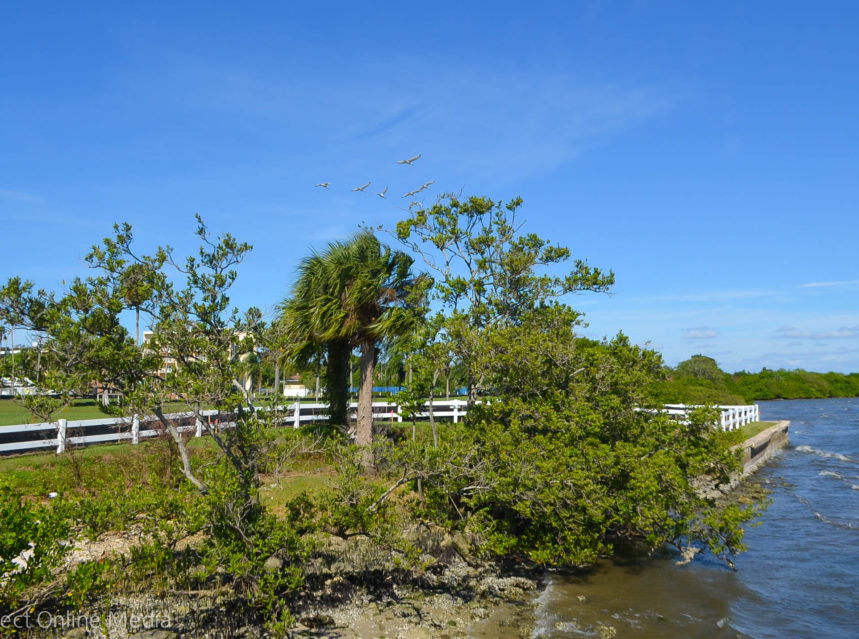 More than a year after Safety Harbor officials applied for a permit that would allow a boardwalk to be built at the city's new Waterfront Park, the application has finally been granted, paving the way for construction to begin on the next phase of the multi-year, multi-million dollar project.
With the US Army Corps of Engineers permit secured, the City Commission on Monday approved a $1.8 million contract with Augustine Construction to begin work on what is technically Phase 1–B of the project, which calls for a 2,500 linear square foot boardwalk along the mangrove-lined shoreline, plus sidewalk and parking upgrades.
While the delay in acquiring the permit forced staff to move $300,000 in funds allocated for the project to next fiscal year, the commission agreed to approve a budget amendment for this year, allowing work to begin ASAP.
"I'm excited," Commissioner Janet Hooper said during a discussion of the agenda item. "I think this has been a project we've been waiting and waiting and waiting on the permit, and I think we just need move forward. I just can't see us waiting till next year."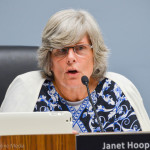 "I'm all for moving forward right now, because this is something the residents have waited for, I think we've all waited for it, and I think we need to move forward so we can all share in the beautiful, beautiful park that we can have."
Since the park opened to the public three years ago this month, the site has undergone only minor improvements, including re-grading and re-sodding as well as adding a sidewalk/bike trail that bisects the 13-acre parcel.
Those improvements, which totaled $421,000, were part of Phase 1-A, and were completed in early April.
After making the park a priority before, during and after the 2014 municipal election, the mayor and commissioners were naturally thrilled to finally be moving forward with the next phase of the project.
"We're definitely looking forward to that after years and years and years of waiting," Mayor Andy Steingold said.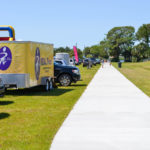 "I agree," Commissioner Cliff Merz added.
According to city engineer John Powell, work on the next phase will begin soon and should take roughly six months to complete.
"Once we get the contract finalized, the contractor will begin work immediately, probably in about a week or so," Powell told Safety Harbor Connect after the commission unanimously approved the contract by a 5-0 vote.
"If all goes according to plan, it should take about six months to complete the work, so the boardwalk could be open sometime around the first of next year."
Related content: