Is there a parking problem in downtown Safety Harbor?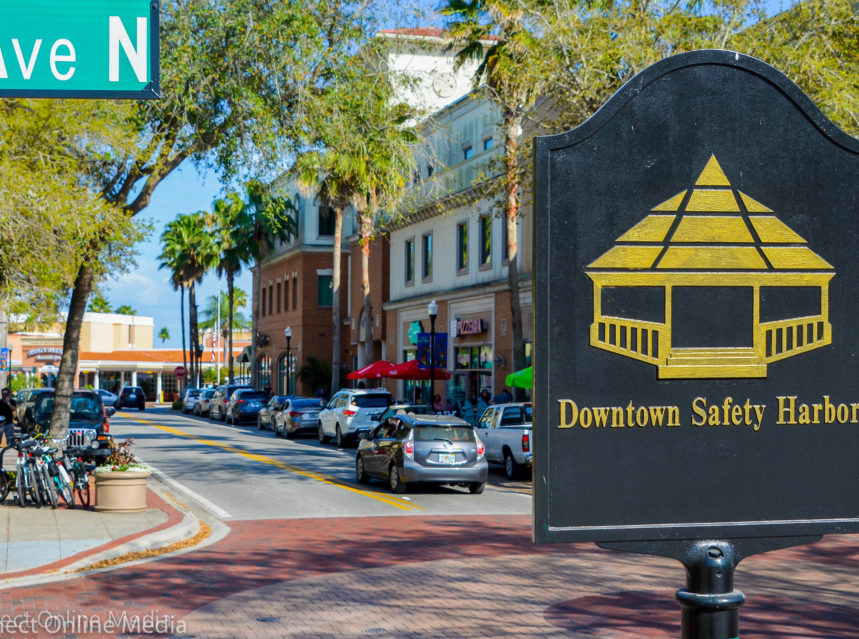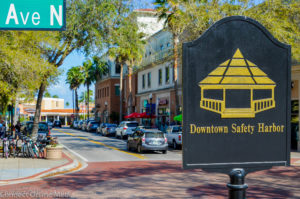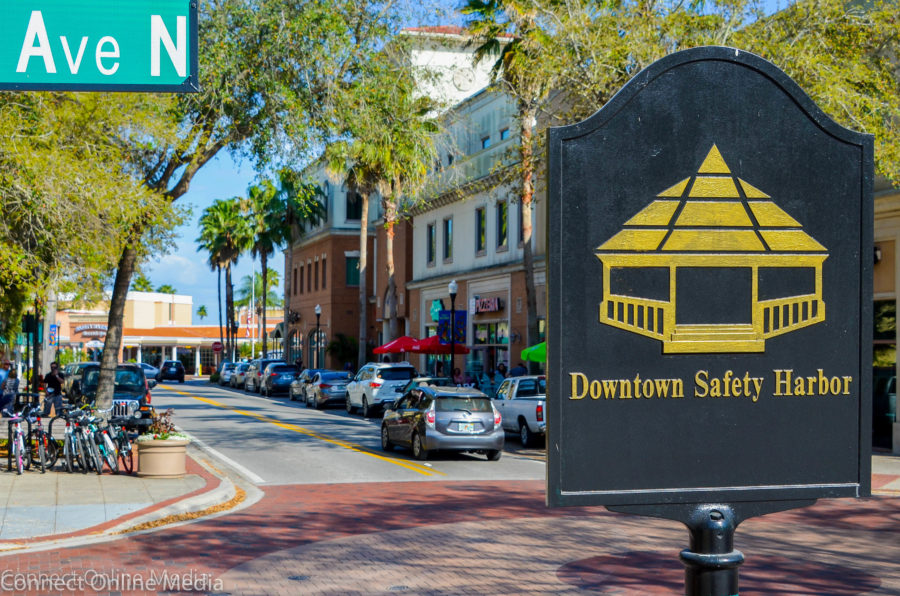 Mention the subject of parking in downtown Safety Harbor and you're likely to get one of two responses: there isn't any, or there's plenty.
While some residents, visitors and city officials have decried a lack of public parking spots, and lots, in the downtown district, others have pointed to the abundance of on-street parking in city's core, and still others have touted the area's walkability as a key aspect for a community that prides itself on its small-town charm.
No matter which side of the parking debate you reside on, one thing pretty much everyone agrees on is there is a need for additional public parking downtown, due to the impending influx of new businesses and residents in the area combined with the city's extensive special events calendar.
As a result, the Safety Harbor City Commission recently okayed an in-house study that will utilize an online survey plus collected parking data to determine what course of action, needs to be taken.
"When the P&Z board was asked to look into small-town charm and what is it and how can we better preserve it, we included a parking study in our recommendations," Planning and Zoning board member Ell Crandall explained during the commission meeting on Monday, Mar. 16.
"We approached it with how can we do this ourselves. How can we do this with a low fiscal impact and low impact on staff and staff priorities?"
Crandall then noted the five main components of their plan:
Public input (perception vs. reality, survey, interview community partners)
Parking data (number of spaces, what times/days used, occupied vs unoccupied)
Analyze data (formulate better picture of current situation)
Establish parking level of service (finding right balance between supply and demand)
Develop goals and objectives (strategies to improve parking situation)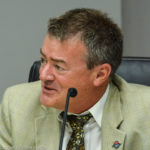 She stressed the list was comprised of general examples and brainstorms and not to be considered a final proposal.
"As the P&Z, we're requesting approval and feedback," she said.
"Are we on the right track? Do you approve of this parking study framework in general…and should we continue developing this framework?"
The commissioners were all supportive of the study.
"The perception will either be confirmed, or it will be better defined," Commissioner Cliff Merz said.
When it comes to parking in downtown Safety Harbor, the question of perception vs. reality is at the crux of the issue.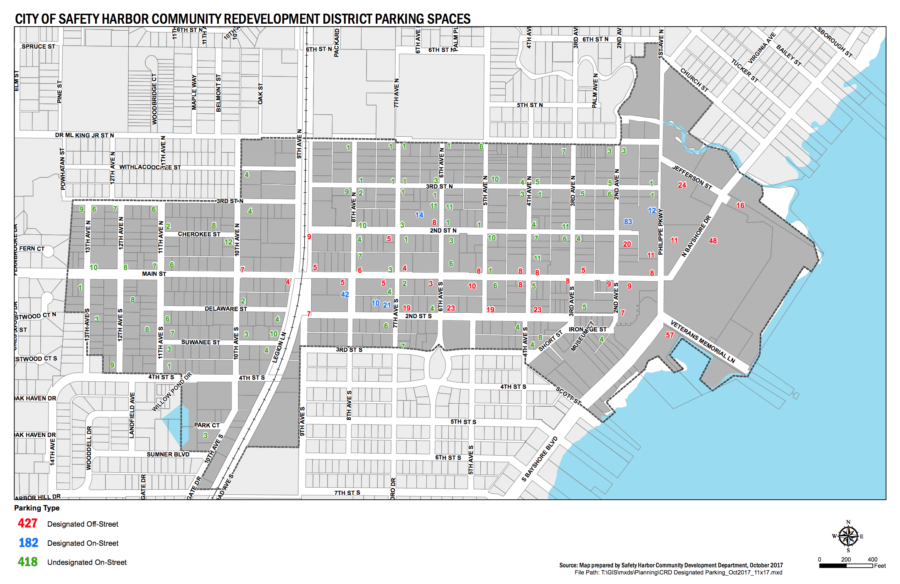 According to the city's most recent downtown parking data, compiled last year, there are 427 on-street marked parking spaces (on Main Street, 2nd Avenue North and 2nd Street South); 182 off-street parking spaces (i.e. public parking lots including City Hall, Fire Station, Library, Museum, Rigsby Center); and 418 on-street unmarked parking spaces (on sides of the street where parking is permitted).
(Note: The city will lose 83 spaces as a lease agreement for a vacant lot will expire as soon as the Bay to Bay mixed-use project deal is finalized sometime next week, but it will regain 30 public spots, and 32 additional spaces, upon completion of the project.)
The numbers reveal there is public parking in town.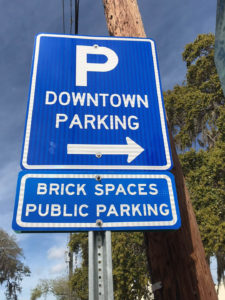 What officials hope to determine through the study is when is it being used, are people aware of where the spaces are (new signage was recently installed), and is there enough to accommodate the everyday as well as the special event crowds.
"We're hoping that the survey will help us to learn more about that," City Manager Matt Spoor said after the meeting.
"We hope it will help us learn if there's a disconnect between residents and visitors, if it's a signage or awareness problem, or if it's only an issue when we host special events. That's what our survey is going to tell us."
In closing the discussion on the item, Mayor Joe Ayoub said he believes "this is definitely one area that we can all agree to move forward within the next year" and "put together some plans to address the issue."
After the meeting, Ayoub elaborated on the topic via email.
"Most of the time, parking is not much of an issue in Safety Harbor," he said.
"However, when we have a spike of people coming to our downtown for special events, we want to make sure we do everything possible to make parking as convenient as possible, which is why we tasked our P&Z board to look into this and come up with some suggestions.
"I'm grateful for the time and energy the board members put into this and I look forward to working with them and staff to come up with ideas that will address this issue going forward."
Harborites, is there a parking problem in downtown Safety Harbor, or is a matter of perception overtaking reality? Let us know in the comments below or on our Facebook page!
Related content: