Event Parking No Longer Allowed at Harbour Pointe Complex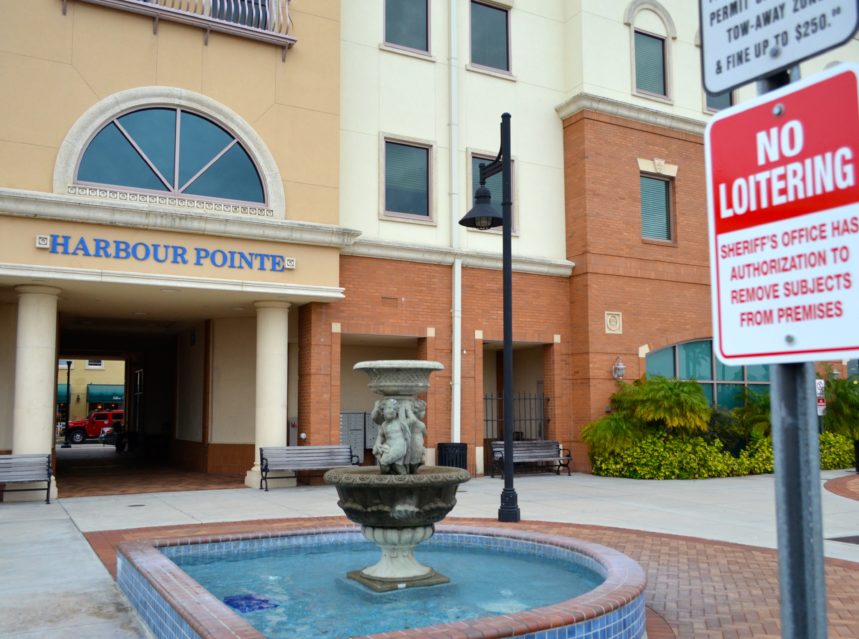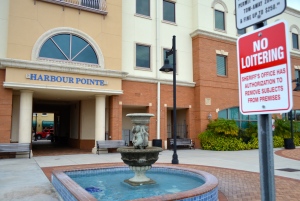 For years, people have used the parking lot behind the Harbor Pointe Complex as a landing point for their downtown Safety Harbor journeys, whether they were grabbing a coffee at Starbucks or attending an event at the nearby marina.
But overcrowding and other issues recently forced the property owners to put an end to the practice.
According to Olympia Development Group property manager Jason Richko, the decision to enforce the private parking only policy was made in the best interest of the their tenants and patrons.
"The lot is private parking for our tenants only," Richko told Safety Harbor Connect. "By having it open to the public, it takes away spaces for our tenants and the people who patronize their businesses."
Richko said the steady increase in attendance at special events, plus new construction in the area and recent trouble with teenagers congregating on the property all led to the decision to close the lot to the public.
"The events are getting bigger, all the shops in the complex are full, the town homes are being built, it's just chaos back there," he said.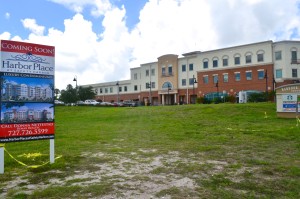 "It was getting out of control to the point that I had to man the parking lot during events, and I just don't have the time to do that."
Richko said permanent signs will soon be added to the current no trespassing signs that were erected back in January to curtail loitering in the area.
He also said understands downtown visitors might be unhappy with the decision, but as property owners, they have to do what's best for their tenants.
"Our tenants were complaining all the time that their customers had nowhere to park, so we had to do something about it," Richko said.
"Believe me, I would let people park back there if we had the space."
Note: Public parking for downtown Safety Harbor is available in the lot on 8th Avenue North, as well as on side streets, where permitted.
Related: