City Looking To Acquire Additional Parking Downtown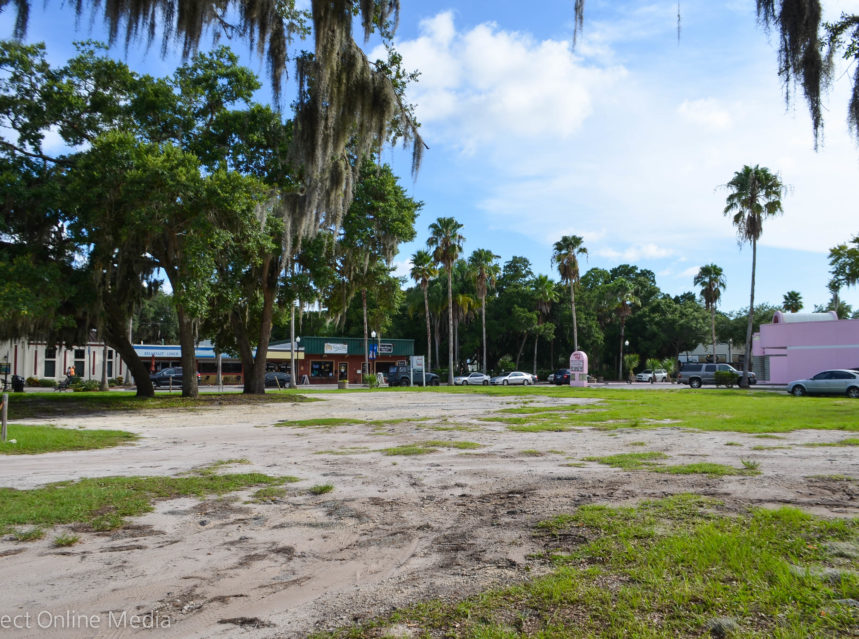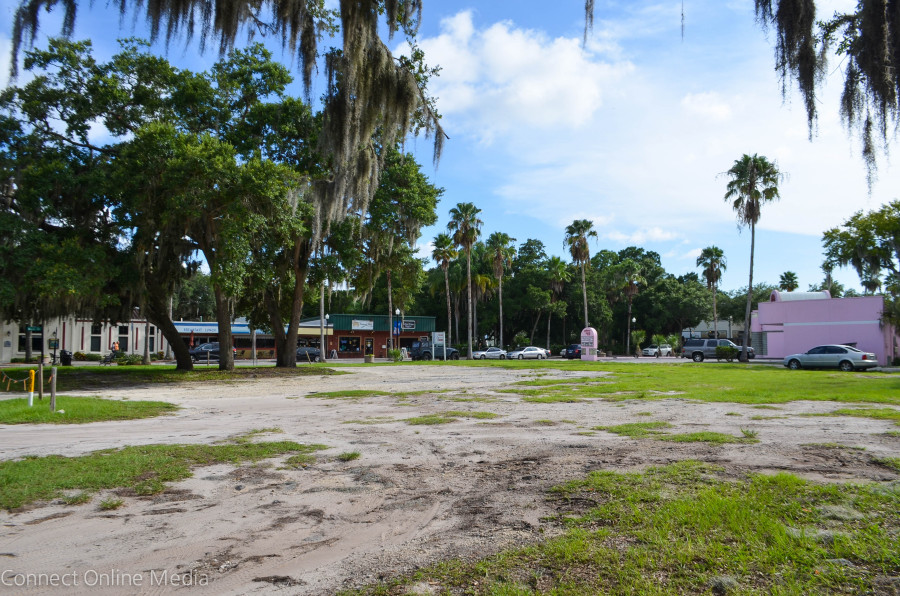 One of the biggest problems in downtown Safety Harbor is parking, or the perceived lack thereof.
While the City has a number of public spaces available on side streets and in a couple of small lots, there is no central parking area that can easily handle the influx of visitors that flood the town for the many events held in and around the district.
But thanks to a deal city officials are pursuing with a local landowner, the downtown-parking problem could soon have a solution.
"We're looking into utilizing some vacant land for parking in exchange for paying the property taxes and maintaining the lot," City Manager Matt Spoor said at the conclusion of Monday night's City Commission meeting.
The land is located at the corner of Main Street and Second Avenue North.
The property, which is owned by Safety Harbor Property Holdings, LLC, was formerly home to the Main Street Market, which closed two years ago this month.
While officials admit people have been illegally parking in the private lot for some time, the new arrangement would open the space up for unlimited public use.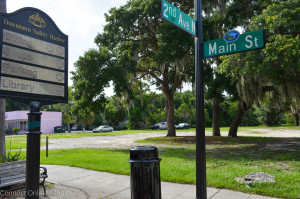 "We would be able to use it anytime for downtown parking, 365 days a year," Spoor said.
Under the proposed terms of the agreement, the City would be responsible for paying the annual property taxes on the land, as well as maintenance, i.e. cutting the grass, and minor improvements, such as signage and fencing.
According to the City, the 2014 taxes on the property were $8,273.73.
"I think it's an inexpensive solution for the parking problems downtown," Mayor Andy Steingold said.
"I agree," Commissioner Janet Hooper concurred.
After receiving approval from the City Commission to move forward with the agreement, Spoor said City staff would begin to hammer out the details of the agreement.
"We wanted the City Commission's direction to move forward, and we received that last night," Spoor told Safety Harbor Connect. "Now, more work begins."
Related content: