Mayor Steingold Calls For "Ceiling on Special Events" in Safety Harbor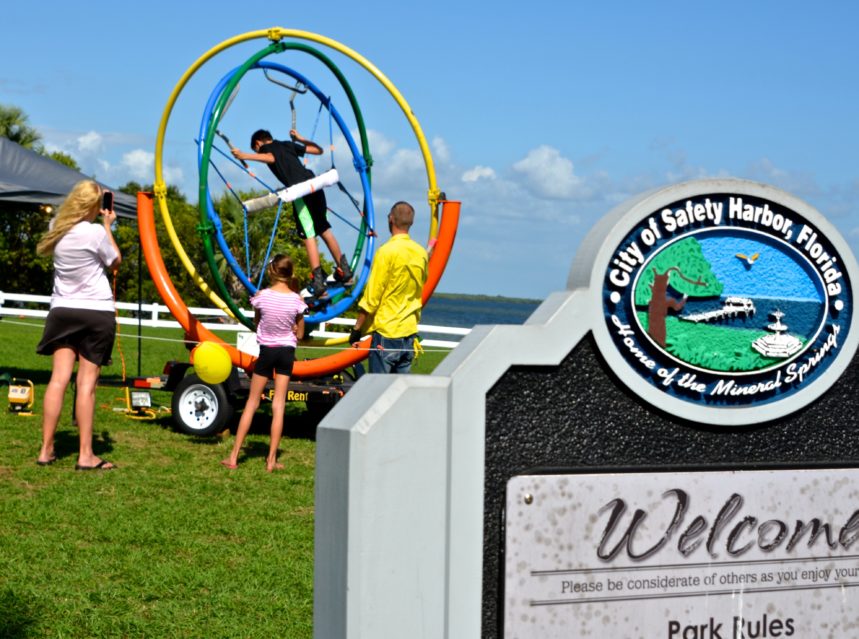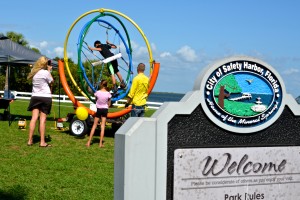 On Monday night. during a discussion of an ordinance that would formalize procedures for hosting special events in town, resident Patrick Whalen suggested the City Commission reduce the number of large-scale events being held in Safety Harbor.
The majority of commissioners agreed with him.
While it wasn't even a point of emphasis of Ordinance 2015-10, which formalizes policies that are already in place, three of the five commissioners, including Mayor Andy Steingold, concurred with Whalen when he brought the matter to their attention.
"You, the Commission, have removed one of the pleasant reasons why we live in Safety Harbor," Whalen, who has a boat docked at the marina, said during Monday City Commission meeting. "All of you campaigned that you want Safety Harbor to remain a small town, quaint, etc…but overuse of the marina and waterfront park has taken away a pleasant lifestyle that we expect to have here."
"Residents cannot use the marina…because we lose about 15 weekends in the winter. On prime winter weekends, that marina is closed to residents of Safety Harbor," he added, noting he would like to see the commission reduce the number of special events held in the area.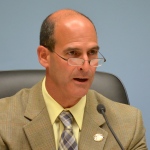 "I tend to agree with him," Mayor Andy Steingold said. "At some point we need to put a ceiling on the number of events we have here in Safety Harbor.
"A few of the events I have attended, quite frankly, they weren't really worthy of shutting down roads or shutting down the marina," he added. "Maybe at our goal-setting session that's something we should discuss."
Vice-Mayor Andy Zodrow, a boater himself, agreed with the suggestion.
"I use the boat ramp quite a bit and it's very frustrating for me to not be able to use our own public boat ramp, so I understand," Zodrow said, adding that he also would like to discuss the matter during the goal-setting session.
Commissioner Janet Hooper also said she "concurred that it's an issue", and that the commission should address it during their goal setting session, which is scheduled for Monday, May 18 at 5:30 p.m.
Harborites, what are your thoughts on this issue? Does the City of Safety Harbor host too many special events? Let us know in the comments section.
Related content: