2015 LIADO San Gennaro Festa This Weekend in Safety Harbor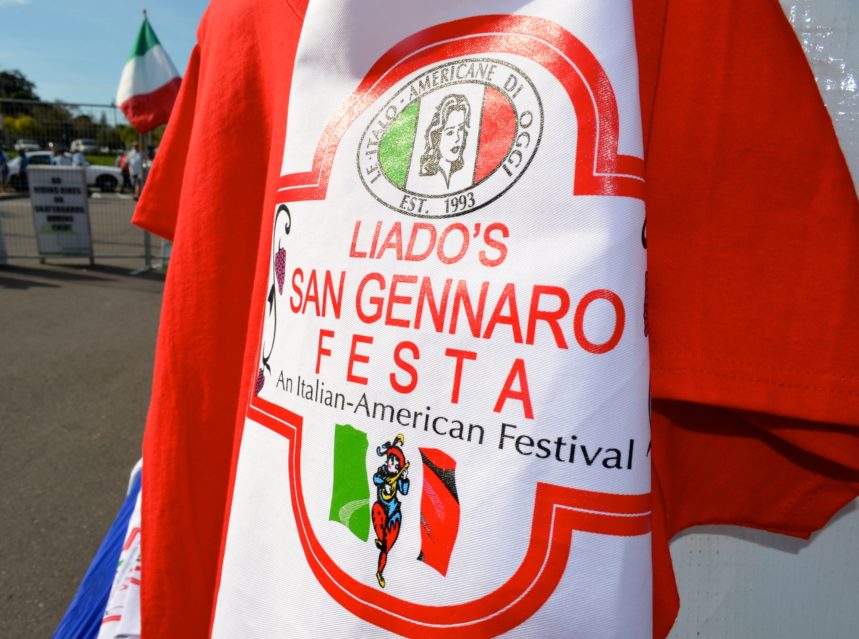 The LIADO San Gennaro Festa, an annual event that celebrates all aspects of the Italian culture, takes place in Safety Harbor this weekend.
The two-day event begins at 11:00 a.m. on Saturday, Feb. 21 and concludes on Sunday, Feb. 22 at 7:00 pm.
In between there will be plenty of food, entertainment and activities, plus contests, demonstrations and merchandise booths, to keep the patrons who pack the marina satisfied.
"Each year LIADO, The Italian-American Women of Today, organize a spectacular festa to celebrate and share our Italian heritage," the organization's website states.
"We create a bustling street fair in the beautiful city of Safety Harbor, Florida. Whether you are Italian or simply love things Italian, join us!"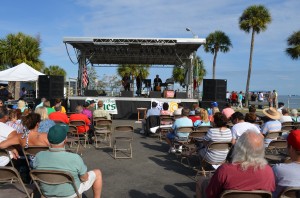 Indeed the San Gennaro Festa, now in its 12th year, is always one of the more popular festivals to hit the Harbor; last year, LIADO official and festival organizer Barb Abela told Safety Harbor Connect the event keeps getting bigger every year.
"Yesterday was phenomenal, and we had great attendance on Saturday, too," Abela said after the 2014 event.
"I think we did even better than last year."
A big part of the festival's allure is the delicious food and unique entertainment the organization provides.
Every year, the LIADO women make thousands of meatballs and countless pounds of pasta, salad and other Italian delicacies, and the enjoyment of the food is backed by all the singing and dancing at the scenic waterfront setting.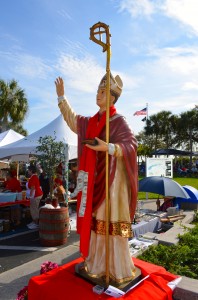 Abela believes all the elements combine to make the San Gennaro Festa one of the most authentic Italian festival around.
"The food, the music, the people, the entertainment,' she said.
"This is how a real Italian-American festival should be."
For more information on the 2015 LIADO San Gennaro Festa, visit the organization's website at www.sangennarofesta.com.
Related content: