Safety Harbor Happenings: May 15-17, 2015 (Third Friday)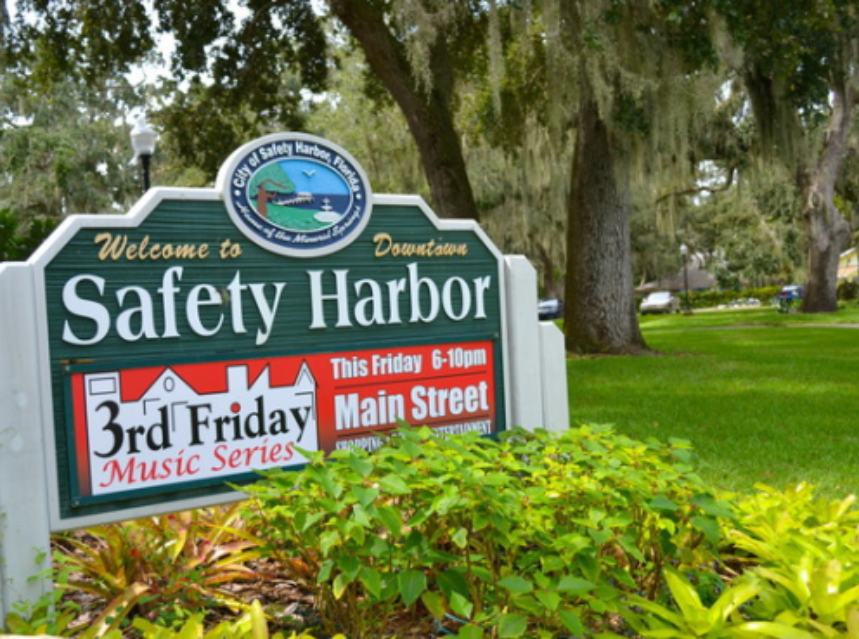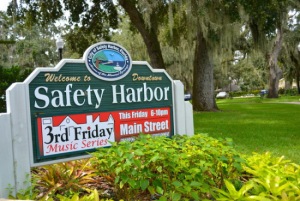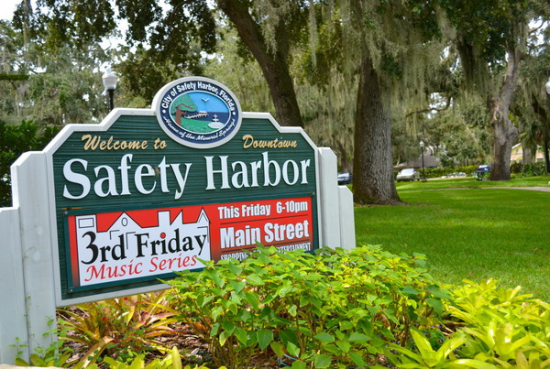 The 2015 Safety Harbor special events calendar is about to hit its midyear lull – which, according to some people, might be considered a good thing.
But even though there are no marquee events scheduled to take place in town until the annual Independence Day celebration on Saturday, July 4, that doesn't mean there's nothing happening in the Harbor.
For example, tonight the City's monthly Third Friday Music Series will fill the streets with music and mirth.
This month the popular local rock cover band Stimulus will provide the sounds at the John Wilson Park Gazebo, while Main Street will be lined with the usual assortment of arts and crafts and food and drink vendors.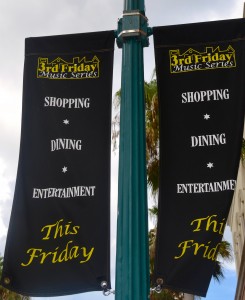 Here's what you need to know if you're heading to Third Friday tonight:
What: Safety Harbor Third Friday Music Series May 2015
When: Friday, May 15, 6 p.m. – 10 p.m.
Where: Main Street, from 6th Avenue to the intersection of Bayshore Boulevard
Music: Stimulus
Beneficiary: Mattie Williams Neighborhood family Center
Parking: Any of the public lots, including across from City Hall on 8th Avenue South. Side street parking, where permitted. Note: Parking is no longer permitted in the lot behind the Harbor Pointe complex at the east end of Main Street.
Cost: Admission is free; prices for vendor food and merchandise vary.
Contact: City of Safety Harbor, 727-724-1572
Also taking place this weekend is the grand reopening of the Ian Tilmann Skatepark, located at Safety Harbor City Park, 940 7th St. South.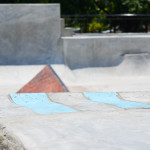 The skatepark originally opened in 2005 and was named in honor of a Clearwater skater who suffered a brain injury from a fall and later died. His parents created a foundation in Ian's name, which provides free helmets to skaters who promise to wear them so they don't suffer the same fate as their son.
The park recently underwent a complete remodel, with all the old, wooden equipment being replaced by new concrete structures and ramps. The project took roughly four months to complete and cost an estimated $120,000, which was paid for by Penny For Pinellas funds.
Saturday's event will run from 10 a.m. to 4:00 p.m. and will feature a ribbon-cutting, contests, giveaways and food and drink for sale.  And of course, free helmets!
Have fun this weekend, Harborites!
Related content: