Safety Harbor named Healthy Weight Community Champion for 2016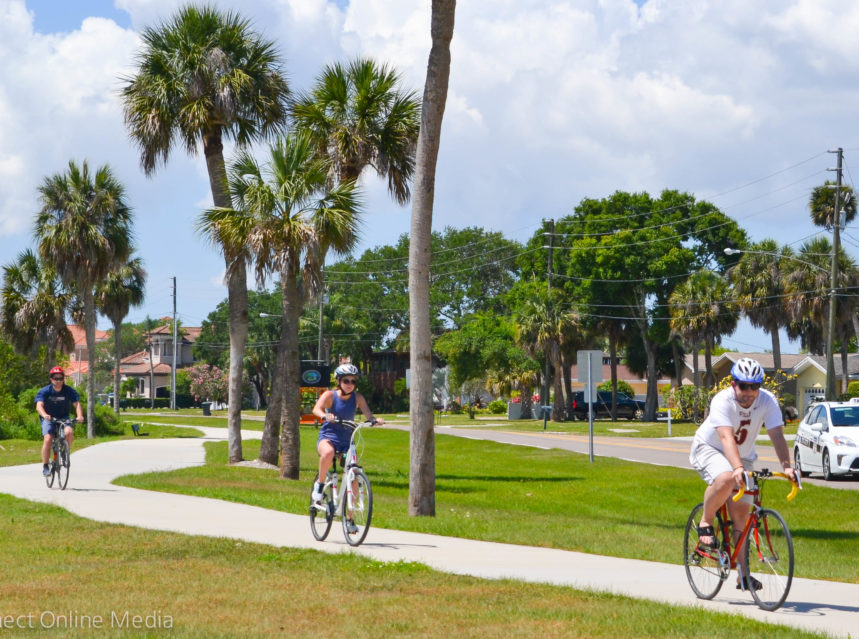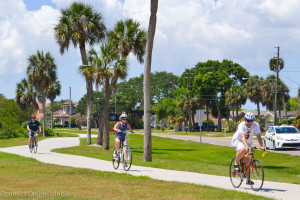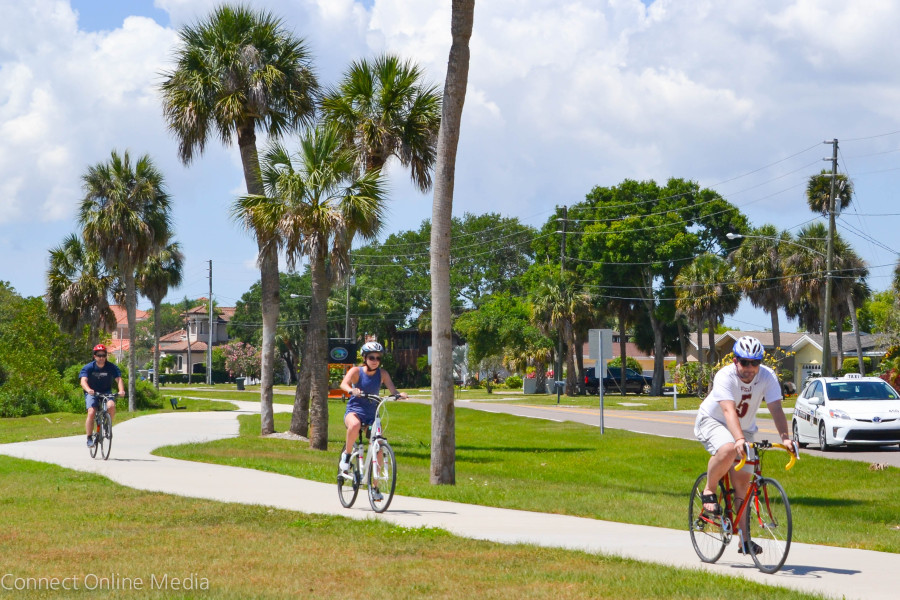 Anyone who lives in the City of Safety Harbor knows it's a community that actively promotes a healthy lifestyle, from its many road races, abundance of parks and and miles of biking/walking trails.
Thanks to the tireless work of the employees of the city's leisure services and parks & recreation departments, that commitment to healthy living has been recognized once again by the Florida Department of Health.
Safety Harbor was recently named as a Healthy Weight Champions for the second year in a row, an honor that is bestowed upon communities that "implement a variety of policies that have been shown to increase physical activity and improve nutrition," according to the FDOH website.
"The Safety Harbor Leisure Services Department and our REAL FUN team work daily to increase health and wellness opportunities for our residents and visitors," Recreation Superintendent Shannon Schafer told Safety Harbor Connect via email.
'We are proud to be named a healthy city for 2016 among other cities striving to make a healthier Florida."
In listing Safety Harbor with 79 other healthy weight community champions, the DOH named the city's newest passive parkspace, Folly Farms, as a key factor in the city being recognized, as well as the accessibility to surrounding communities via the Jolley Trolley.
Schafer pointed out some of the many activities the leisure services department offers to help families enjoy fun, healthy lifestyles.
"From our gorgeous trail along Bayshore to fitness classes in our centers and parks, there are so many opportunities for individuals and families to get active in our community!" she wrote.
Schafer also noted a new partnership with the Florida Sheriff's Youth Ranch that will make swimming lessons available to residents in the near future, as well as an upcoming Family Fun Color Run on May 13.
"The city of Safety Harbor continues to be innovative in providing healthy choices for its citizens," City Manager Matt Spoor said in a statement about the award.
"We are honored to once again be named a Healthiest Weight Community Champion."
Related content:
Ed. Note: This article has been edited to include the correct date of the Family Fun Color Run.