City Commission Approves Public WiFi Service in Safety Harbor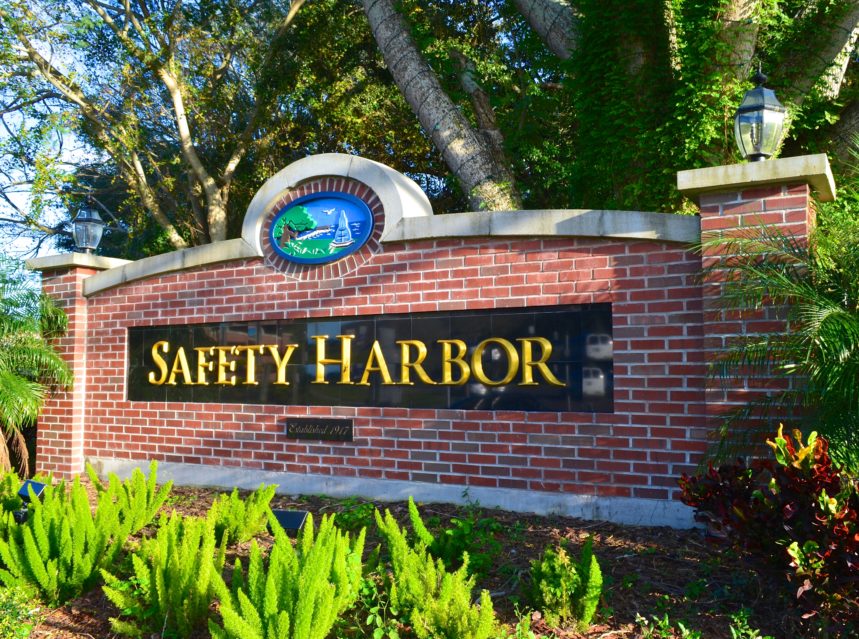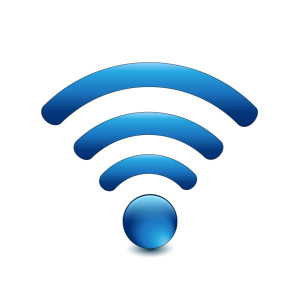 The City of Safety Harbor soon will become more connected.
On Monday night the City Commission unanimously approved a service agreement with Bright House Network to provide WiFi service in certain public places in the community.
The 10-year agreement, which is renewable in five year increments, means anyone who visits the downtown area and some city parks will have access to WiFi services, which will be available for free for most BHN internet subscribers and for a small fee for other users.
"The service is a pay-per-use service, and its payable by the hour, half-day, full day or even a week," BHN Director of Wireless Network Programming Robin Dickey told the commission.
"The lowest rate is a 3-hour period for $1.95, up to $19.95 for full weeks of access…and anyone can go ahead and buy that service when they're out and about," he added, noting Bright House has partnership arrangements with other cable companies across the country to provide WiFi service at more than 300,000 access points.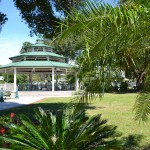 According to officials, the initial locations for the access stations include the John Wilson Park Gazebo, the Safety Harbor Marina and Waterfront Park, Safety Harbor City Park and Mullet Creek Park.
Each station will cost the City less than $10.00 per year to maintain, while those attached to telephone and light poles will not cost the City anything. Under the terms of the agreement, Bright House Network will be responsible for the cost and maintenance of signs that will advertise the area's WiFi capability.
In addition, BHN will provide the City with 360 vouchers per year, which officials will be able to hand out to special event organizers, vendors, etc…to provide three free days of complimentary WiFi service.
The deal is effective immediately, with the first stations set to be installed within the next month, according to officials.