Merchants Explore New Alliance in Downtown Safety Harbor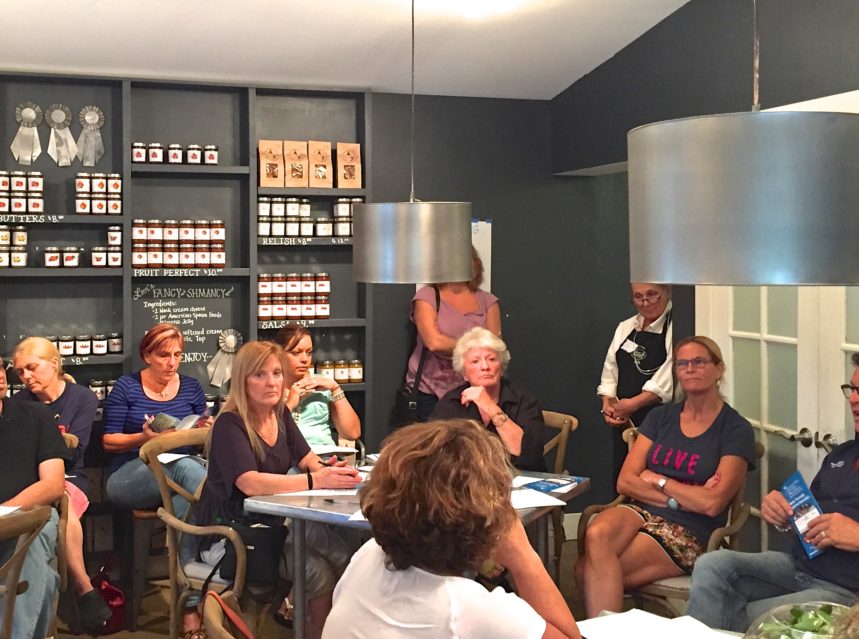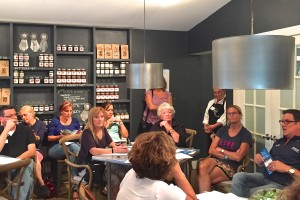 Stop me if you've heard this before — business owners in downtown Safety Harbor are banding together to form an alliance that will benefit all the merchants in the area.
If that sentence sounds familiar, it's because over the course of the past few years, similar organizations have tried, with varied degrees of success, to unite the downtown merchants into an organized unit.
But the newest attempt to form a merchants alliance in downtown Safety Harbor might get more traction than the others, after nearly two dozen local business owners gathered at the Sandwich on Main a couple of weeks ago to discuss forming a new alliance.
"So many people have tried in the past and for whatever reason, it hasn't worked out," Mercedes Ofalt, Sandwich on Main owner and a realtor in town, told Safety Harbor Connect.
"I believe the timing is right now, buy everybody has to be ready and willing," she added. "The mindset now is not as much "me, me, me" and more and more, people want to move forward with this."
Based on the response to the as-yet-unnamed organization's first meeting on Monday, July 20, there is plenty of interest in forming a new merchants association.
Local business owners in attendance included Melissa Haist of Tupelo on 4th; Kip Kelly of the soon-to-open Crooked Thumb Brewery; Michael Hutchings of Edgewater on Main; and Francie Rogal of Francie's Studio 5th Avenue. Safety Harbor Chamber of Commerce Executive Director Susan Peterson and Safety Harbor Downtown Business Alliance representative Paula Vricos were also present.
After Ofalt made a short introductory speech, Gregory Brady, founder of the Downtown Dunedin Merchants Association, spoke for roughly 45 minutes on the dos and don'ts of forming an alliance.
"The first thing you need to do is get organized," Brady, who started the highly successful Dunedin merchants group 26 years ago, said. "You need to see who's willing to put pen to paper and commit money and time to make this work."
"Your involvement is as important as unlocking your door every day. You all have to be involved in order to make a difference."
Brady fielded a few questions from the crowd, including: what's the best way to get the word out about the group (media sponsorships and social media marketing); how to collect proceeds for their cause (host events and charge membership fees); and how to overcome antipathy from merchants who don't want to join the organization.
"The power is in numbers, so if someone has a problem, they know the merchants association has their back," he said. "Create a demand and make people want to join."
He also stressed there needs to be one unified voice speaking for the downtown merchants.
"The most common thing you'll hear is "it's a little confusing to me" with different organizations trying to do essentially the same thing," he said.
"You have to decide what the main organization is and have one landing place, and then the other organizations can complement the main one."
After the meeting, Ofalt said Brady's input was pivotal in getting the Safety Harbor group off the ground.
"His advice was so invaluable," she said. "If he's willing to take the time to help a neighboring town to succeed, you would think our own merchants would take the time, too."
Ofalt added that she understands it's going to be a long process to get this new downtown merchants association up to the level of Dunedin's. But she believes the time is right to do it now.
"There are a lot of questions, for sure, but we're going to move ahead and do it right this time," she said. "We're going to be fair and make sure everyone who wants to be involved will be on a positive and progressive path."
"I think the city is ready, the Chamber is ready, and the whole town is ready for this now." 
Related content: